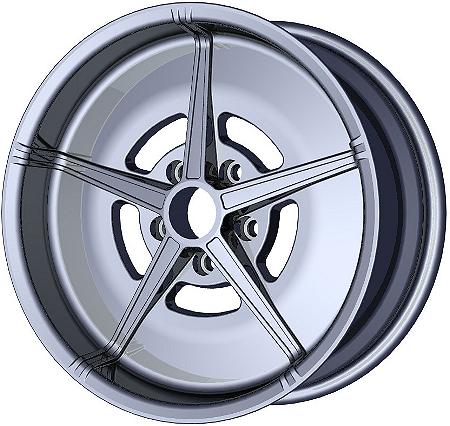 Stutz Blackhawk 1971
# 276571 A 172892

This 1971 Blackhawk was preowned by Dr. Harold Karpman.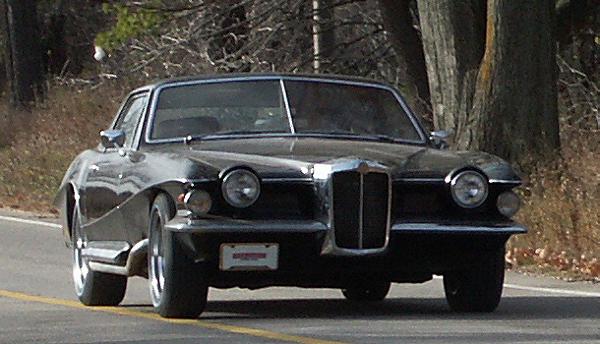 In 2005, it was bought by April Chadwick.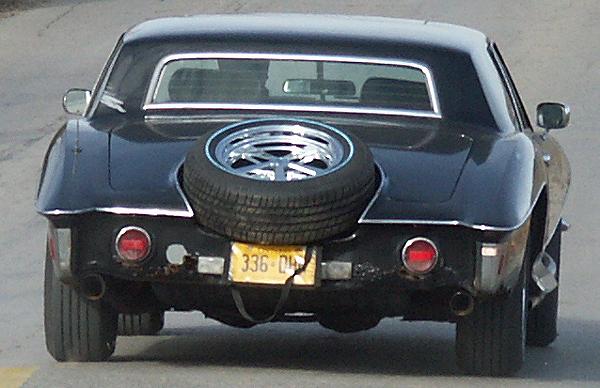 With the help of SPEED Channel the car will be restored.
So you can see that car on TV!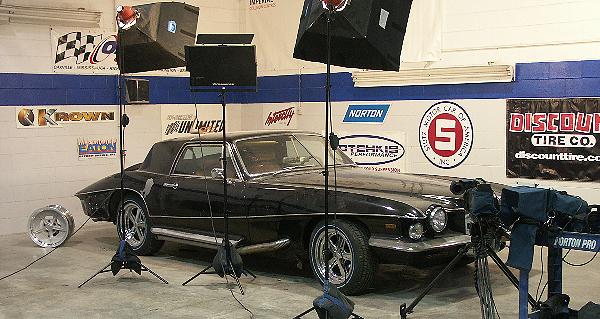 Filming has already started...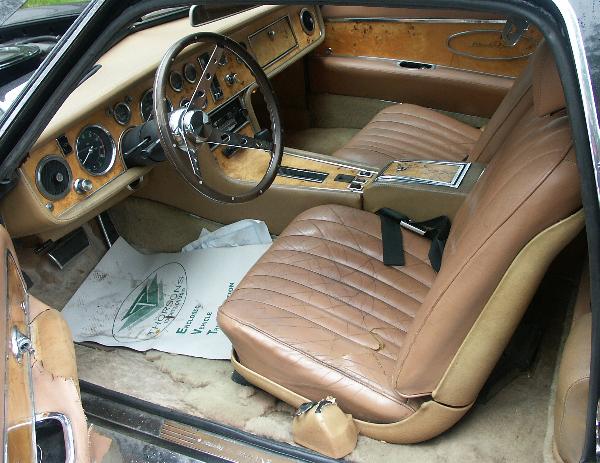 In 2008, I got the following pictures: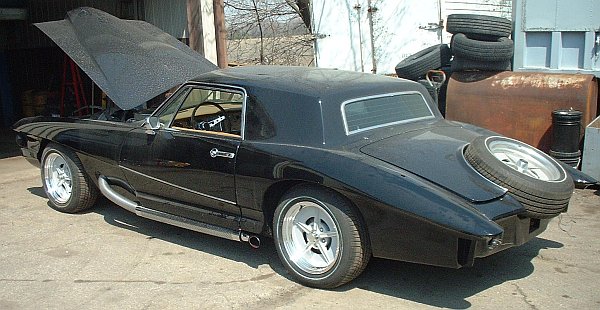 The restoration is almost done, but completing the car will take some time.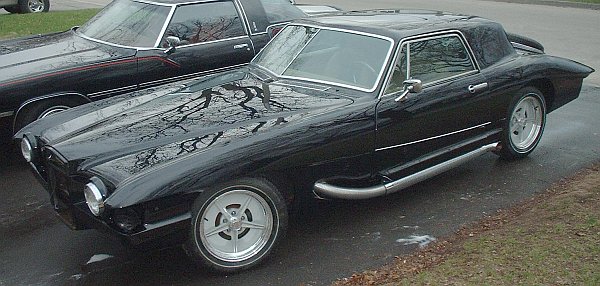 Good to see that the condition of this rare 71 is back to excellent.

Have a look at the rims, which look almost as the original LXX-Tires!
see older photos of this Blackhawk