Stutz Blackhawk 1971
# 276571 A 172706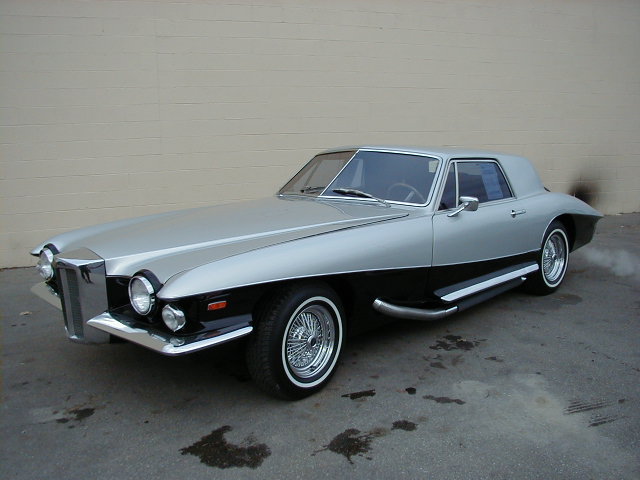 I do not know who owned this car first, once it was stated that it was Dean Martin...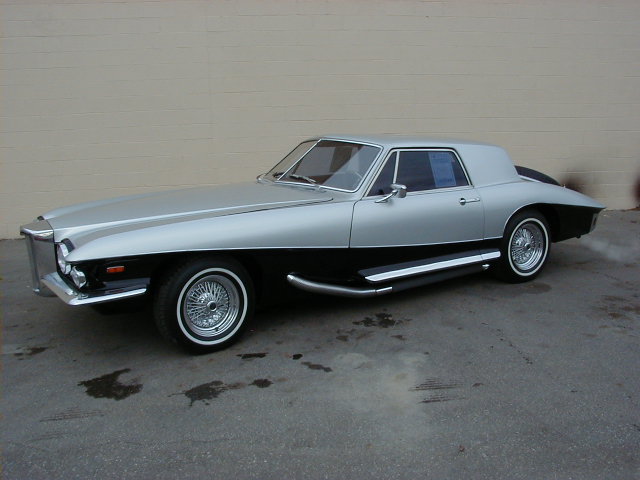 I found out, that the car was auctioned in late 1999.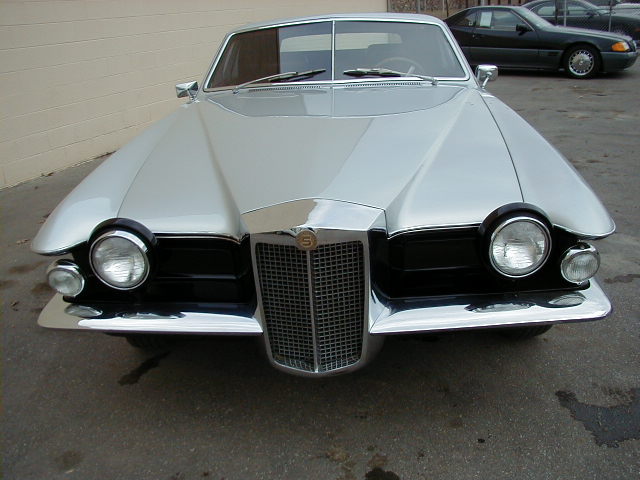 photos by Mr. B. Ziegenbein
Later, the car was offered for sale again, by Mr. B. Ziegenbein.


photo by Vault Motors
The VIN I got from Mr. G. Ryckman
(he was the second owner of the very first Blackhawk prototype),
who had owned the car also.
But one digit was missing, the complete VIN, I got from Vault Motors, in November 2004.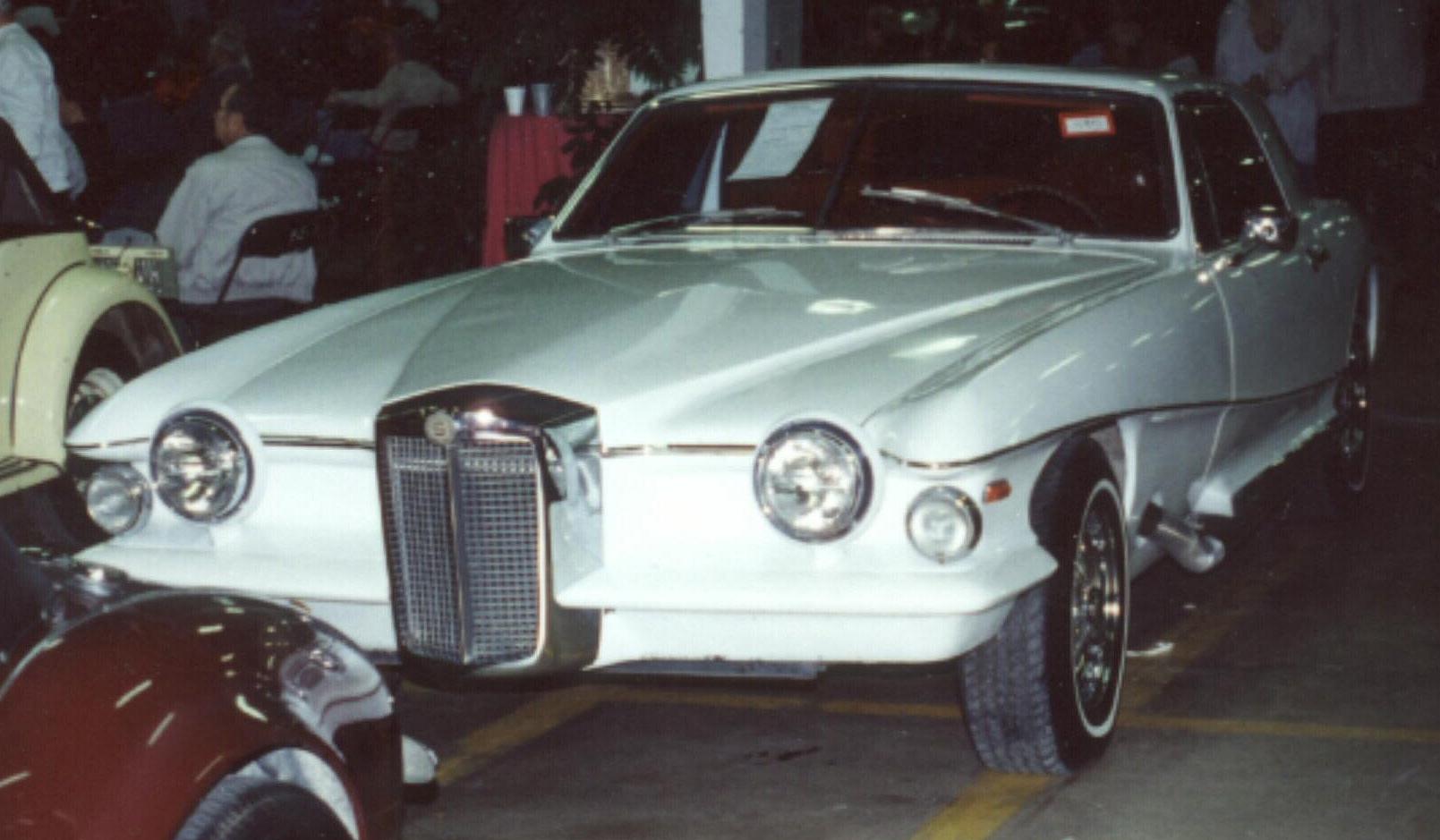 In December 2003, I got these photos, showing the car, before it was repainted.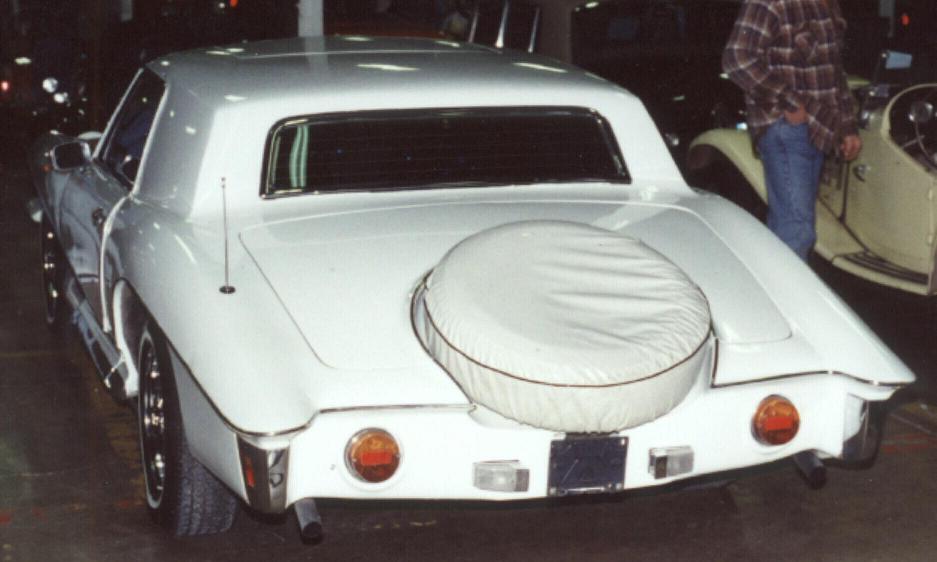 So we can have a look at the interior, too.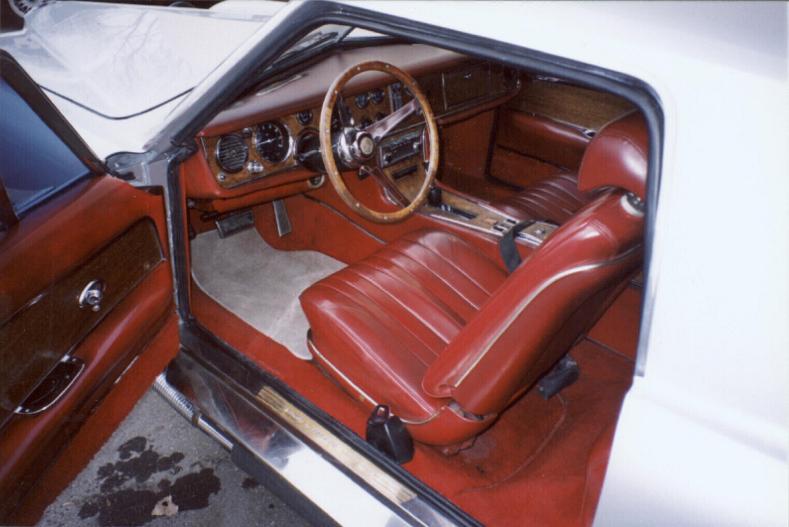 In November 2004, the car appeared at Hemmings-Online,
so the car was for sale again, offered by VaultCars.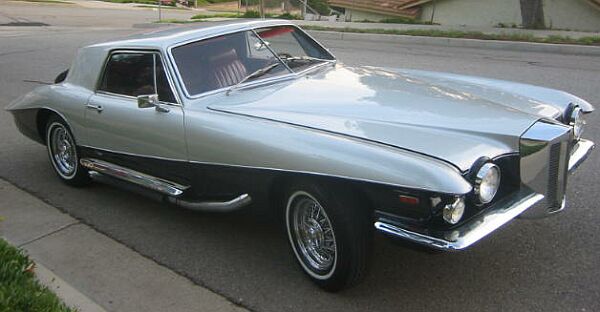 In February 2005, I was contacted by the new owner, Gregg LaPrevotte.
Hopefully we will see some new pictures, soon.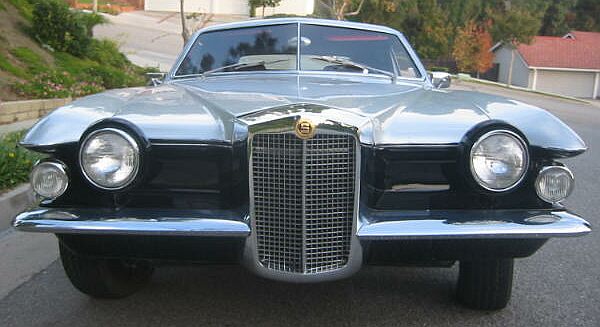 Here is an additional front-, and rear-view of this interesting 1971 Blackhawk.