Stutz Blackhawk 1971
# 276571 A 172678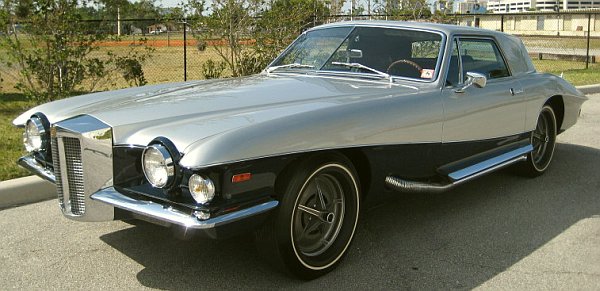 This car was originally owned by George Norman,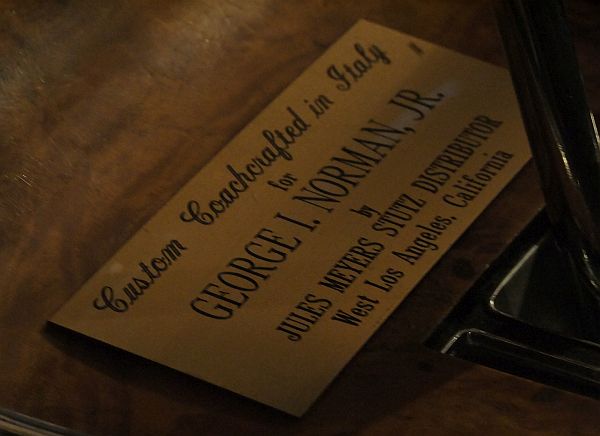 an interesting person, and owner of a couple of Stutzes.

After being seized, in 1972, the car was stored until 1985.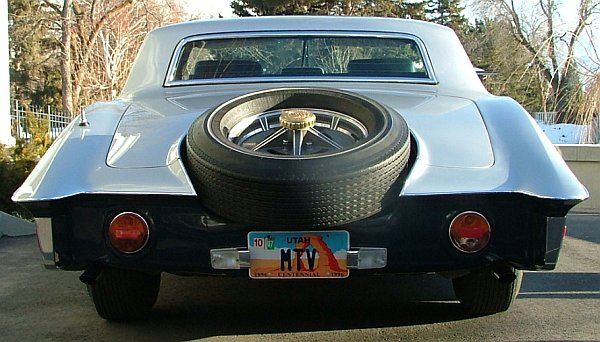 Paul Page, growing up just next to the home of George Norman, got the chance to sell this car.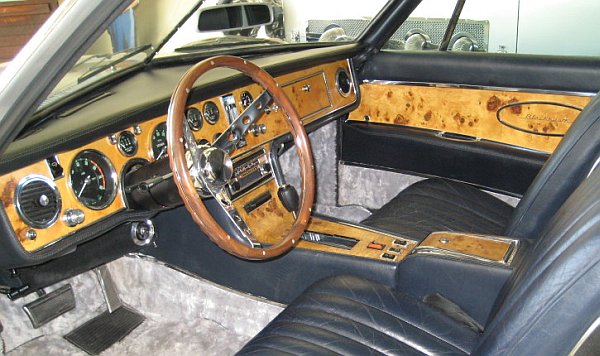 In early 2007, he bought the car back, and sold it in April 2008 to Victory Cars.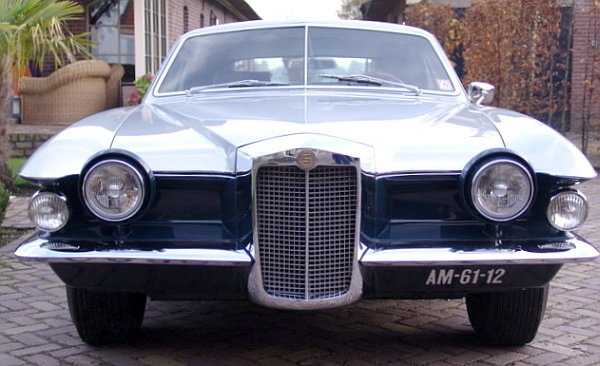 In August 2008, the car was shipped to its new owner, Theo Hagethorn from The Netherlands.
A look at the interior...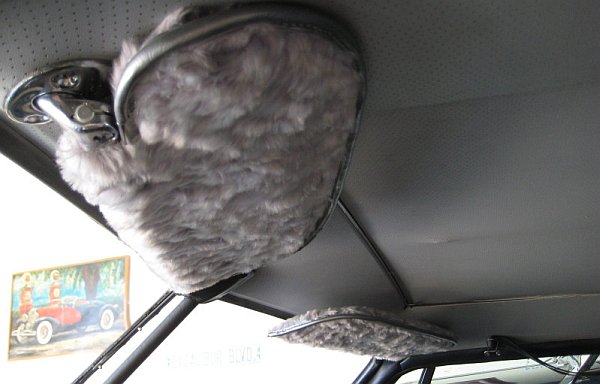 with fur-lined sunvisors!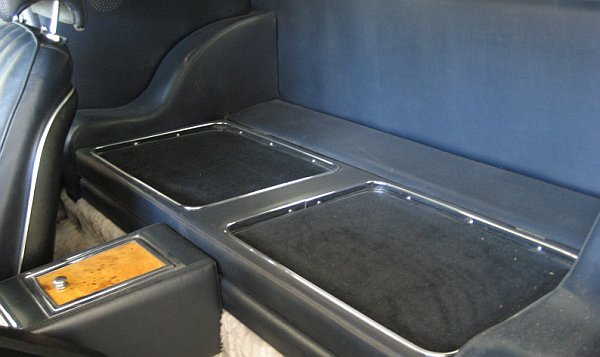 And a look at the engine, still looking like new.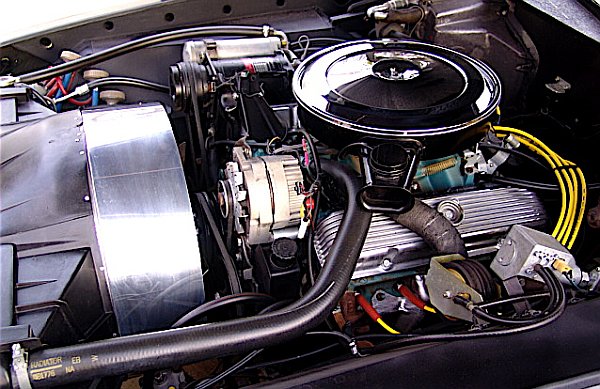 The car is in wonderful condition, no surprise, because the car had just 2384 miles on the odometer.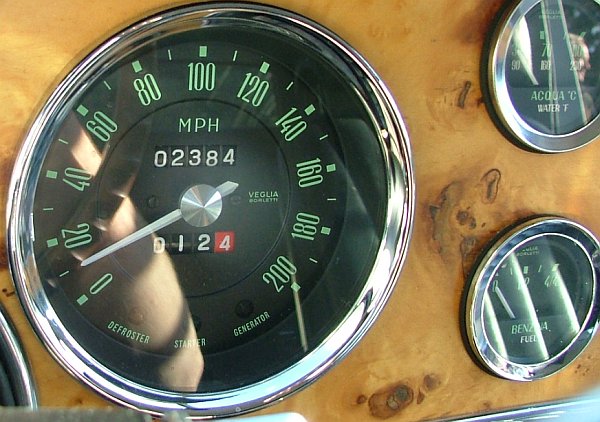 Mr. Hagethorn put about 300 miles on the car.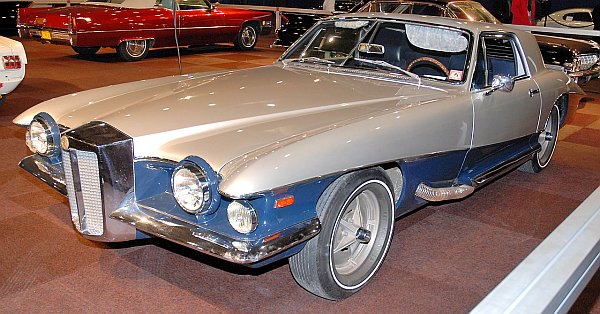 In January 2009, André Ritzinger sent me these two photos, taken at a local classic car show.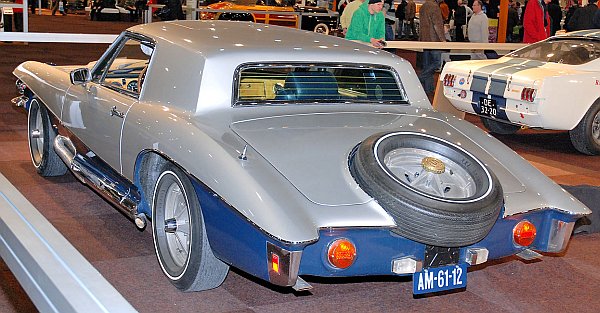 In November 2009, Mr. Hagethorn sold the Stutz to car-dealer www.autocontrol.nl.

In January 2012, Sportwagen Engel informed me that this Blackhawk is now located in Germany.
Later, he sold the car.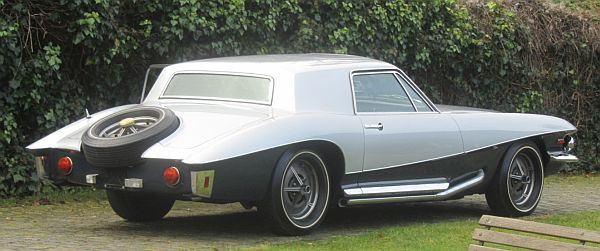 The car is still stored at Sportwagen Engel, so, in September 2017, I had the chance to see this beauty in person.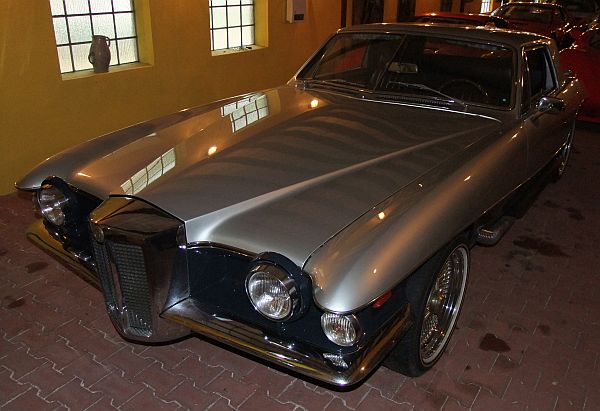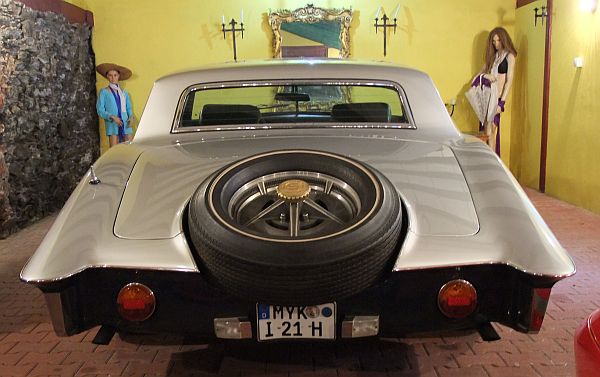 Thanks to Mr. Engel for letting me take these pics!