Stutz Blackhawk 1971
# 276571 A 172808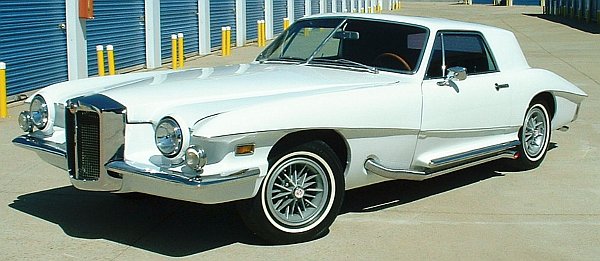 This car was for sale at Ebay, in January 2003.
In March 2003, the car was bought by Paul Casey, an Elvis impersonator.

In August 2005, Paul decided to offer this rare 71 Blackhawk for sale, again.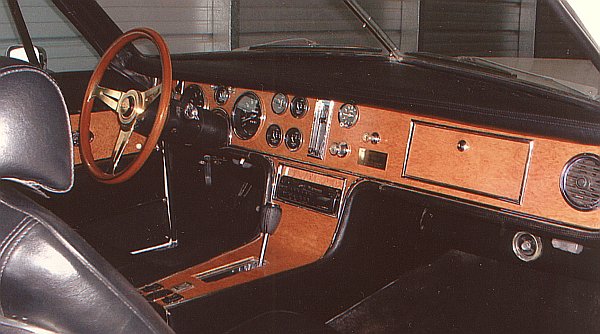 In 2009, Erik Nielsen bought the car.
Years ago, from 1978 to 1980, he had a different 1971 Blackhawk, which is now located in Sweden.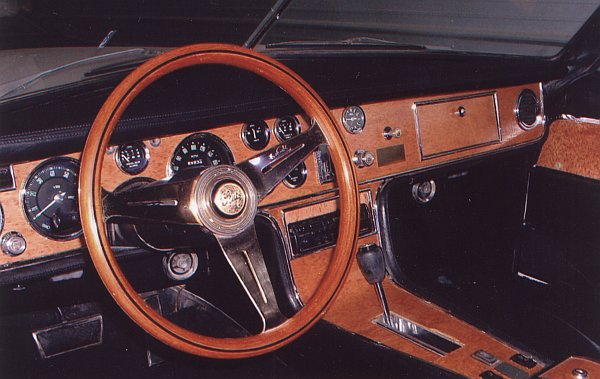 Under the front seats, he found two different owner-plates: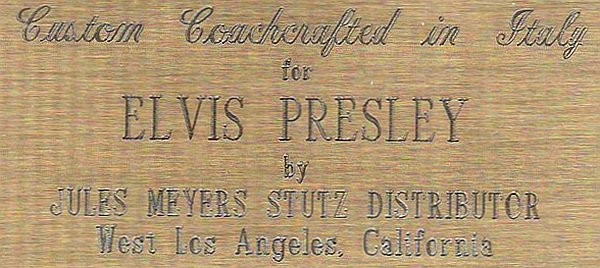 Hmm, we have no proof for that. Hardly to believe.

The second plate brings more light in the history of the car.
Al Bianco owned several Stutzes, for example a 1972 Blackhawk, and a 1974 Blackhawk.
When I visited him, back in 2004, at his studio there were still some plates around...
And there was a photo-frame, including a photo of a white 71...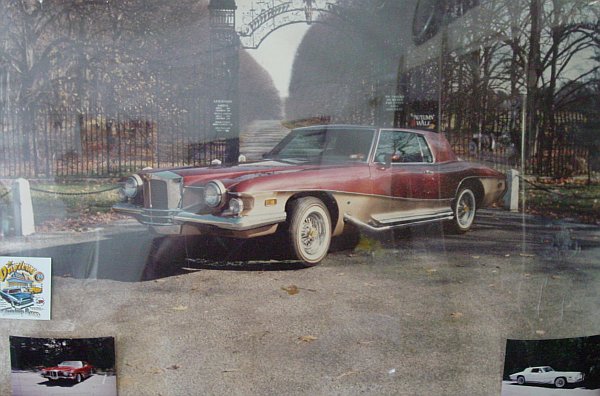 sorry, no detail-photo...
Erik also found out that this Blackhawk is car number 18.

In July 2010, the car was sold to Peter Larsen.
So this Stutz found a new home in Denmark.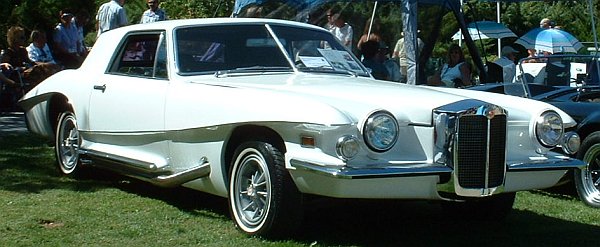 In April 2010, I saw another car of Mr. Larsen's collection: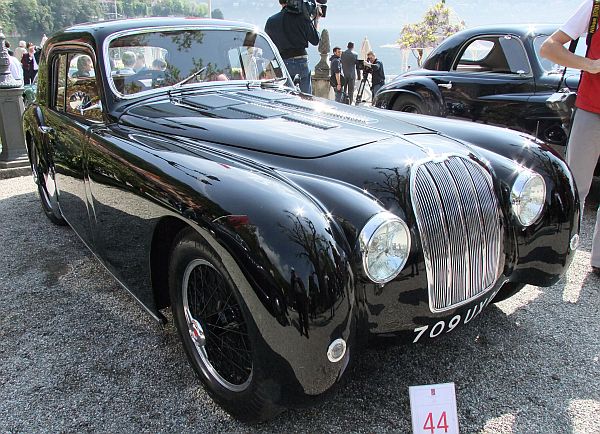 At the Concorso Villa D'Este 2010, he showed his 1948 Talbot-Lago T26 GS Coupé, bodied by Dubos Frères.