Stutz Blackhawk 1972
# 276571 A 172889
This car was preowned by Mr. Frank Petrilli.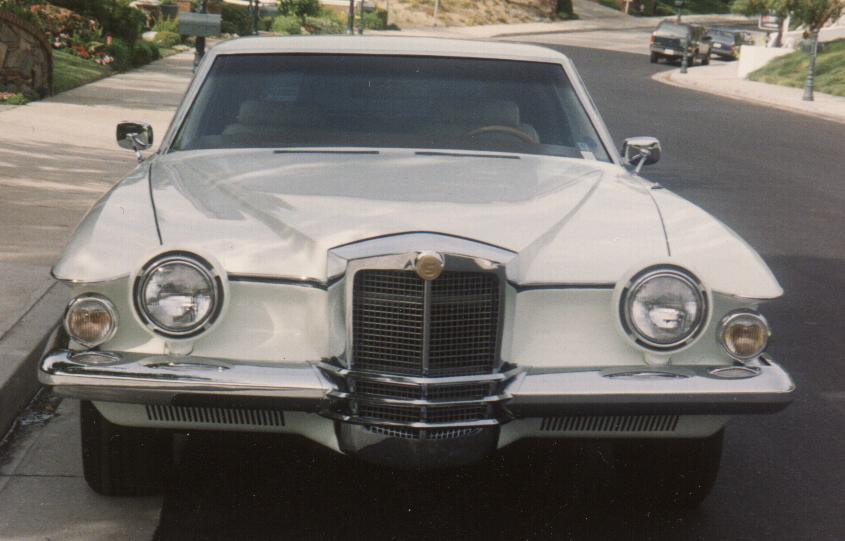 He sold the car in about 1996, to Mr. Norman Wolfson, Las Vegas.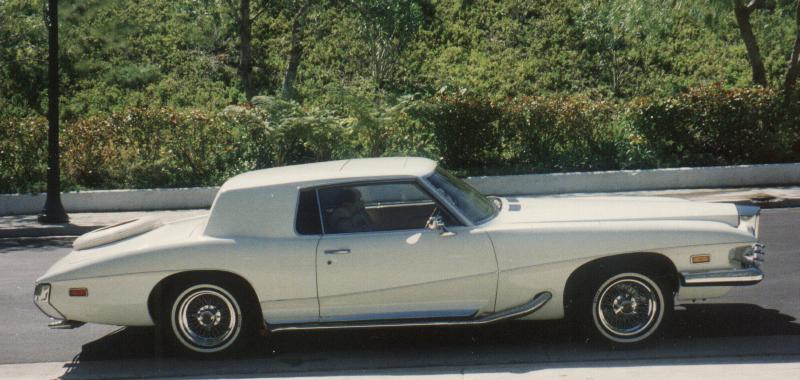 After his death, the car was sold.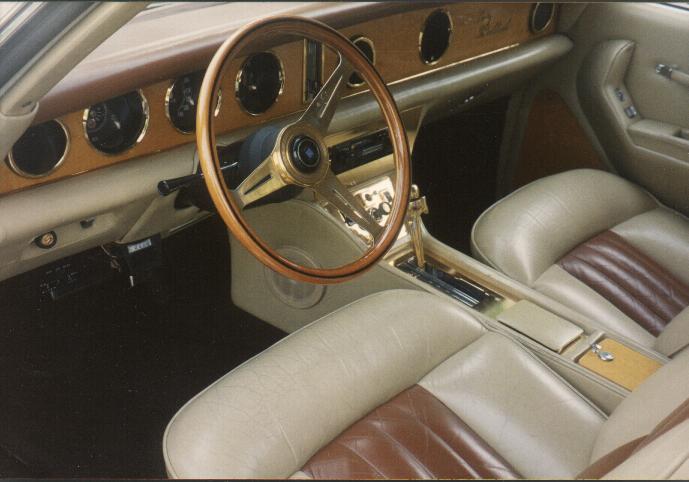 Interesting fact is, that the car is obviously a 1972 model, but it is based on a 1971 chassis.