Frank Petrilli
Canoga Park, California
Contractor, Multi-national builder.
In a press-release from about 1976, Stutz made the above statement.
---
This 1972 Stutz Blackhawk belonged to Mr. Frank Petrilli.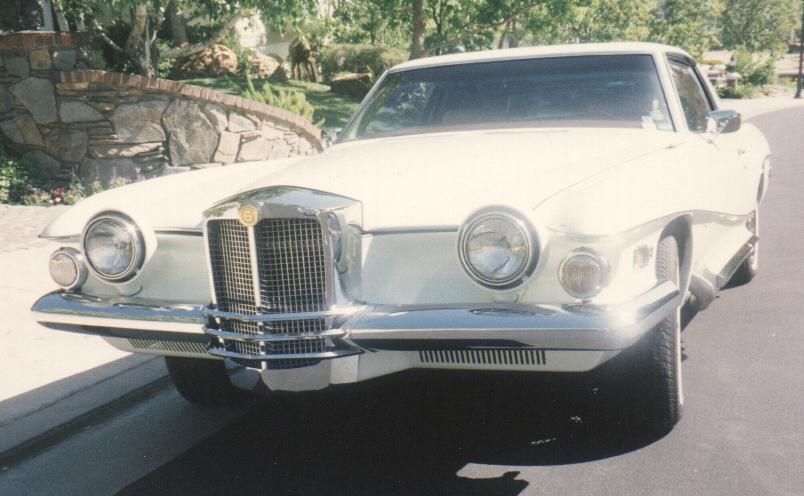 The pictures were made in about 1996, when Mr. Petrilli decided to sell his car.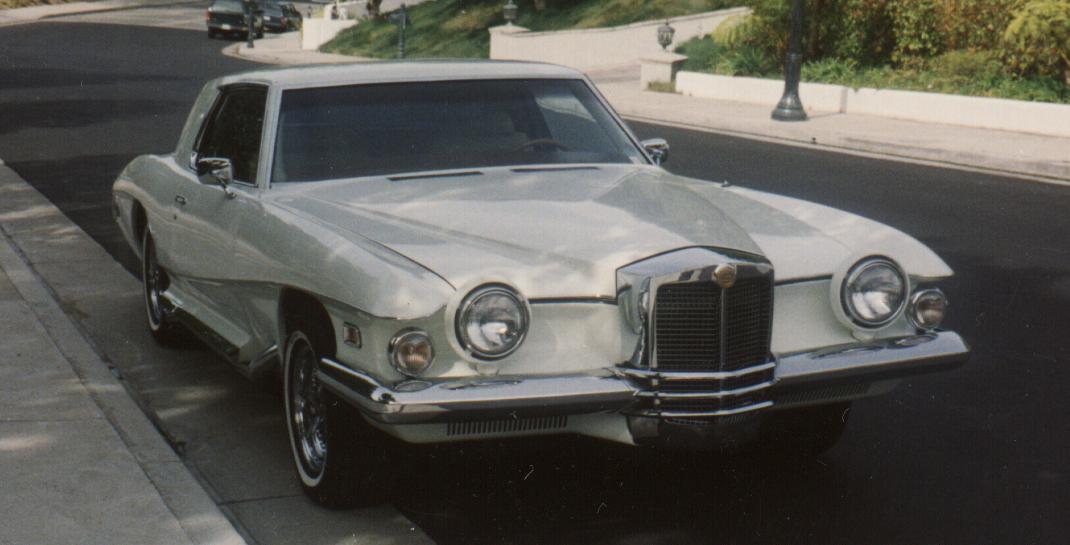 Most Stutz fans don't like the 1972 design,
but have a look to this wonderful Blackhawk, more than 20 years old!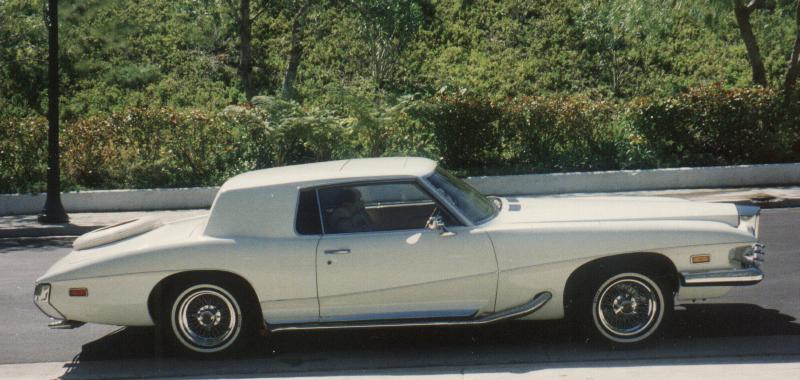 Mr. Petrilli invested a lot of time, and money, to get more power,
the engine is said to have about 600hp!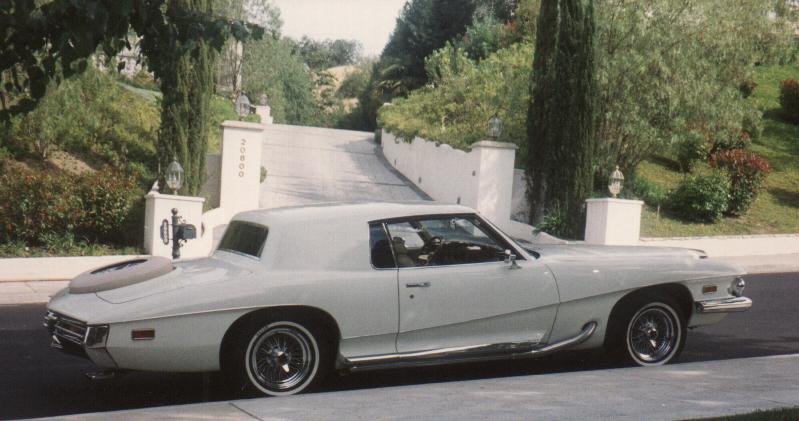 The chrome-bumper of the Pontiac Grand Prix wasn't a good idea, in my opinion.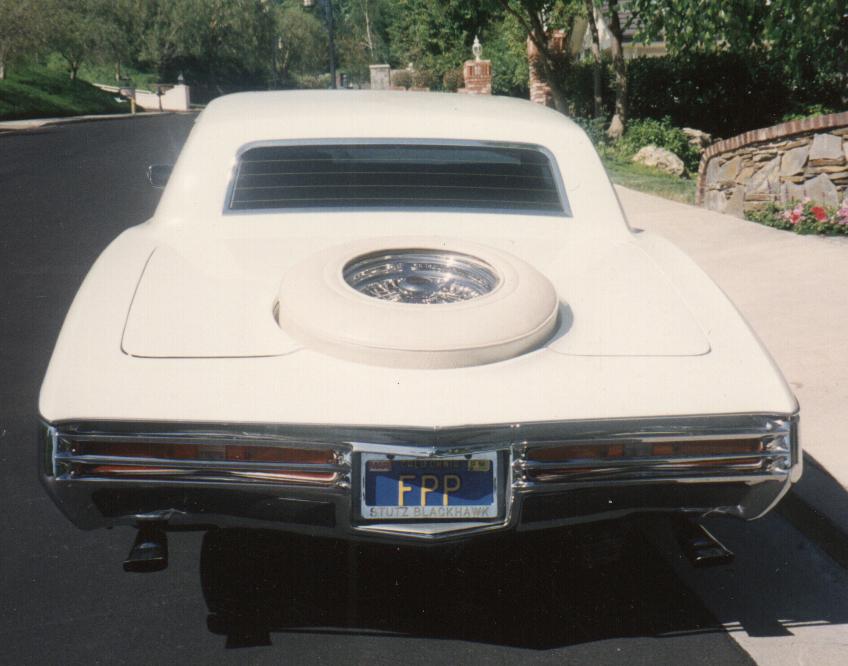 Today this car, VIN 276571 A 172889 is owned by Mr. N. Wolfson.
Interesting fact: It is said that Stutz had to change the design of the Blackhawk,
due to the fact that the chassis was changed from 1971 to 1972.
Well, this is definitely a 1972 model, but it is based on a 1971 chassis!