Stutz Blackhawk 1972
# 2K 57Y 2P 139126
first owner: Sammy Davis, jr.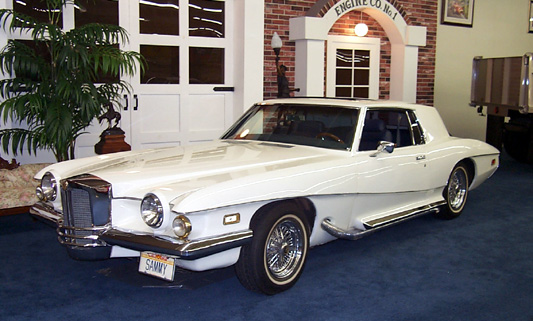 This 1972 Blackhawk is said to be preowned by Sammy Davis, jr..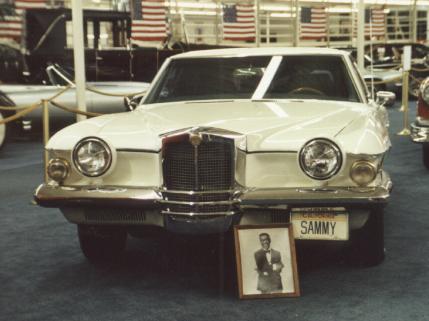 During 2000 and 2001 it was for sale at "The Auto Collections".
In May 2002, I found out, that the car now was listed for sale at "Auto Store", Santa Barbara, California.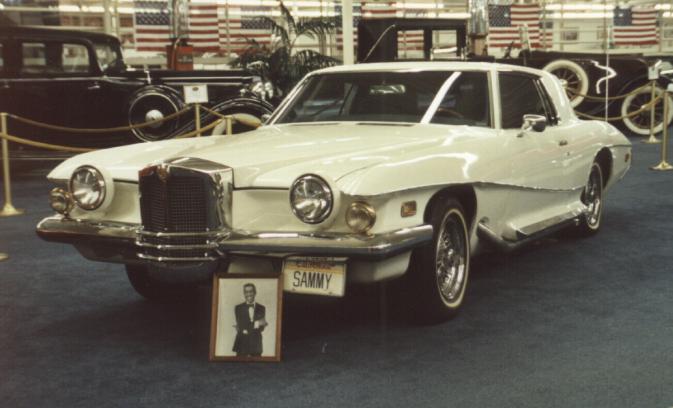 In September 2001, a Vector fan visited Las Vegas to take pictures of a Vector,
but he took also some pictures of the Stutzes, which were for sale.

In early 2003, Gary Cochrane sent me some additional pictures,
which he had taken, when he visited the museum.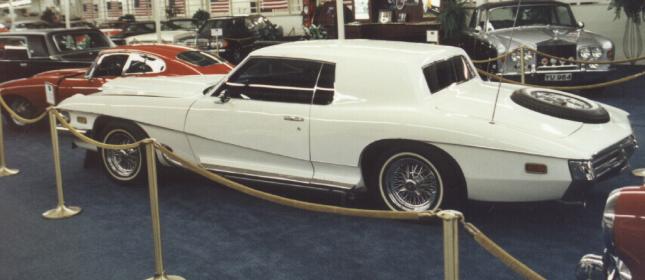 Even a photo of the engine was included.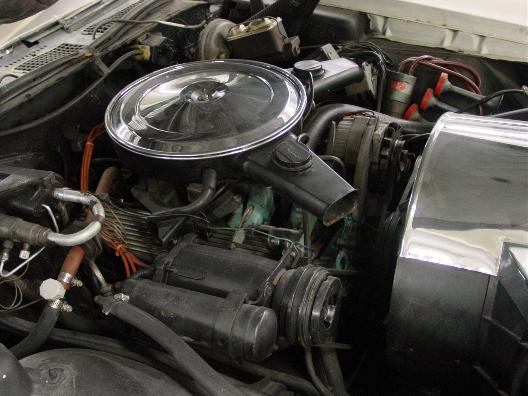 In July 2012, the car was offered for sale, again, on Ebay.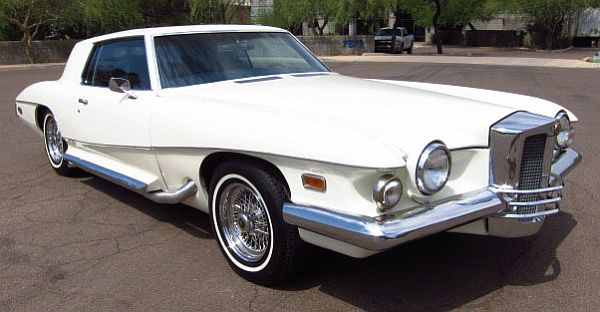 Thanks to Bobby Adams, the seller, for the new photos!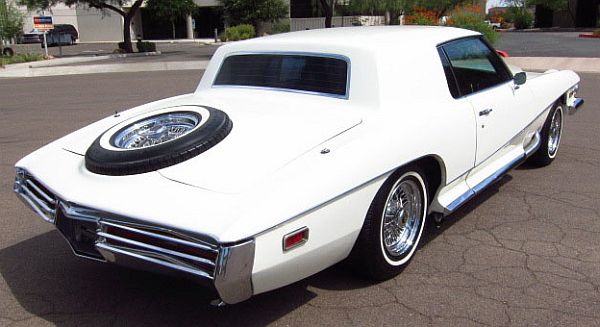 Now we have some pictures of the interior, which shows some unique details.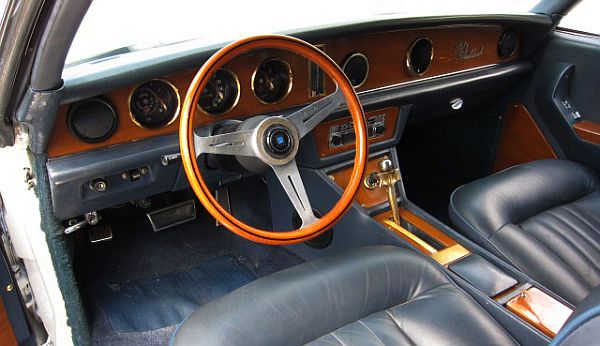 The interior seems to be customised, at least there is no other 72 Blackhawk showing a similar wood-design.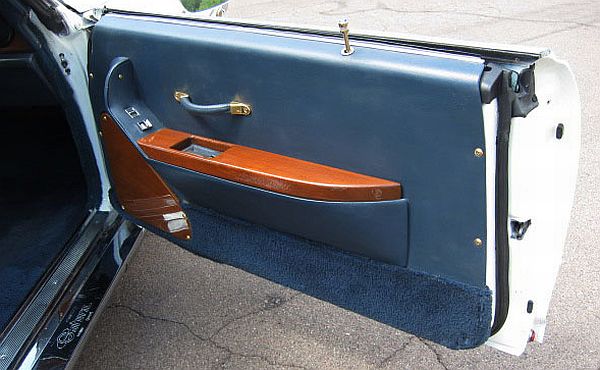 According the seller, and seeing the interior, it seems that this white car was formerly the dark-blue in some of the press-pictures with Sammy Davis, jr..