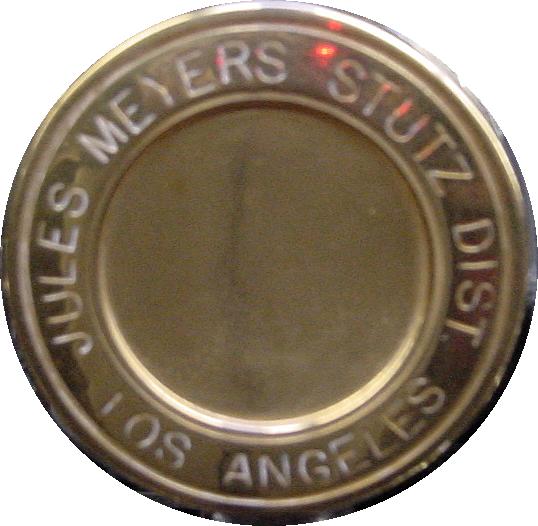 Stutz Blackhawk 1973
# 2K 57Y 3A 179537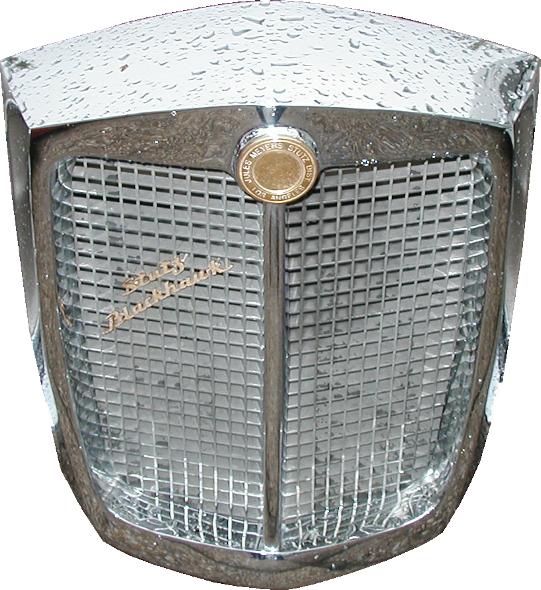 The badge on the hood shows that the car was originally sold by Jules Meyers.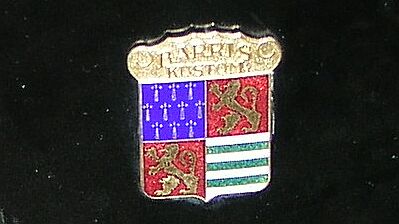 Another badge shows that the car was customized by Barris Kustom, a company that also customized the Stutzes which were owned by Elvis Presley.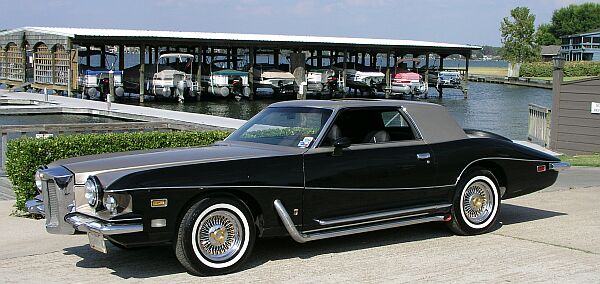 In October 2002, this Blackhawk was offered at Ebay, by Mr. Hendrickson.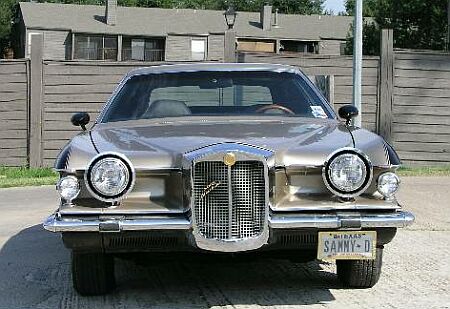 He stated that the car perhaps has belonged to Sammy Davis, Jr.
Well, I think there are a lot of Blackhawks around that should have been preowned by Sammy...
Very typically, Jules Meyers had removed the bumper in front of the radiator-grill.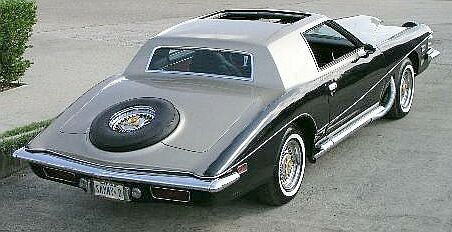 The rear of the car, with the lights, which were only used in 1973.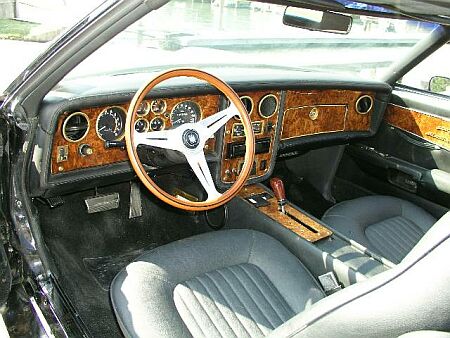 The car was sold to Bill Boelcke, located in Santa Barbara.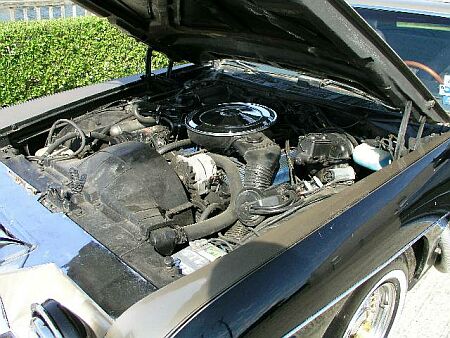 Mr. Boelcke resold the car, at Ebay, to Mr. Nils Mahler.

Nils, normally interested in old Ford automobiles couldn't resist to buy this car.
Well, I can understand...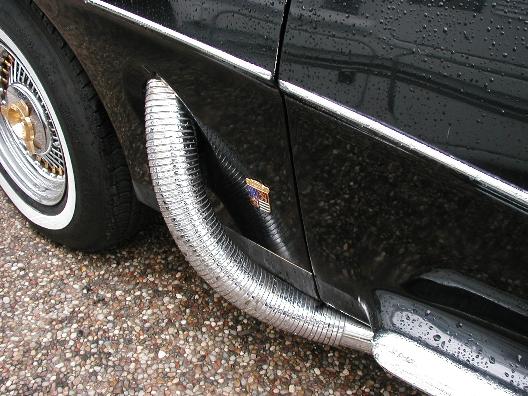 To reduce the number of cars in his garage, Nils decided that the Stutz had to find a new owner.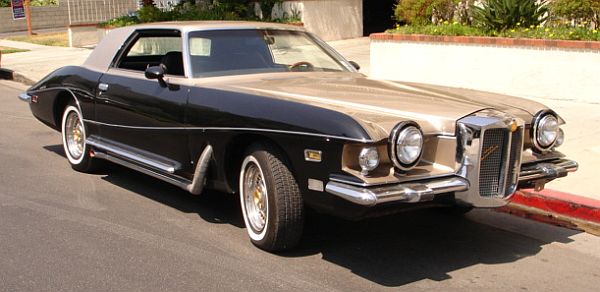 He didn't get me in contact with the new owner, so this car was out of sight for about two years.