Elvis Presley
Memphis, Tennessee
Has four Stutzes. The only car Elvis personally drives.
In a press-release from about 1976, Stutz made the above statement.
In a press-release of the Stutz Bearcat II, the following statement was made:
Elvis Presley eventually bought five; he gave two away as special presents.
_____________________________
Elvis Presley's first Stutz was the very first car Stutz ever sold.
It was a 1971 prototype.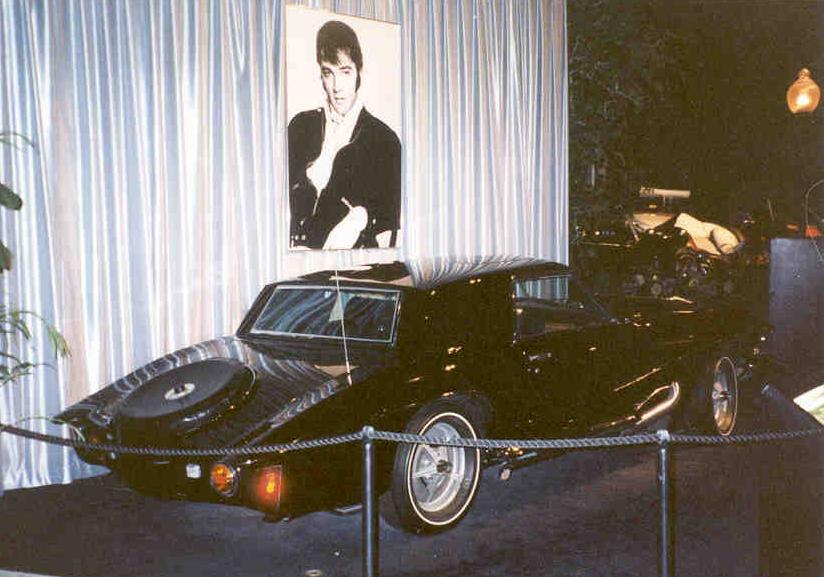 photo by Scott Gilkey
Two of these were built, the other one was owned by the founder of Stutz,
Mr. James D. O'Donnell.
The most significant difference to the production model of 1971 is the bigger rear-window.
Today this car is located at Graceland, click here to see more.
Elvis owned at least one more 1971 Blackhawk, click here to see that car.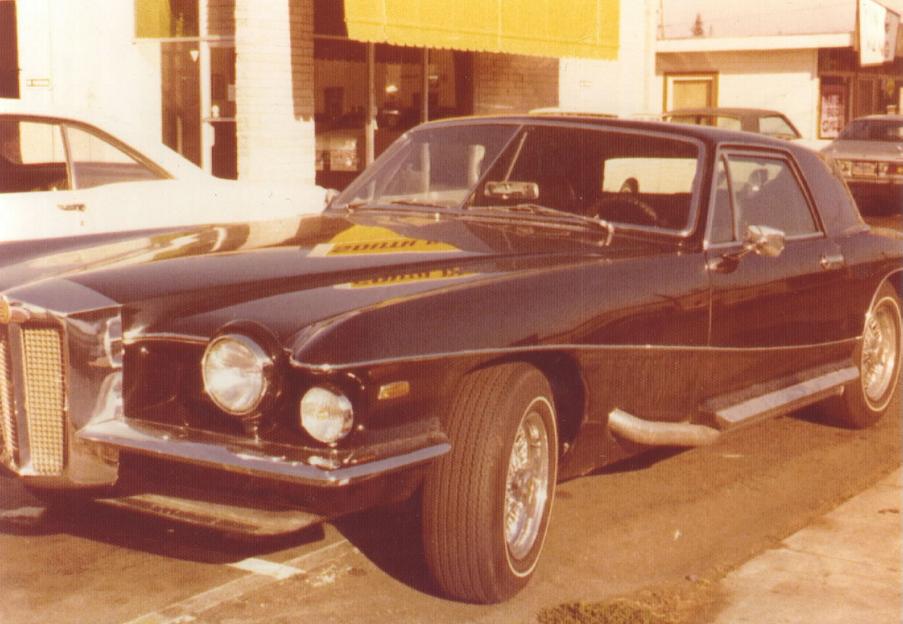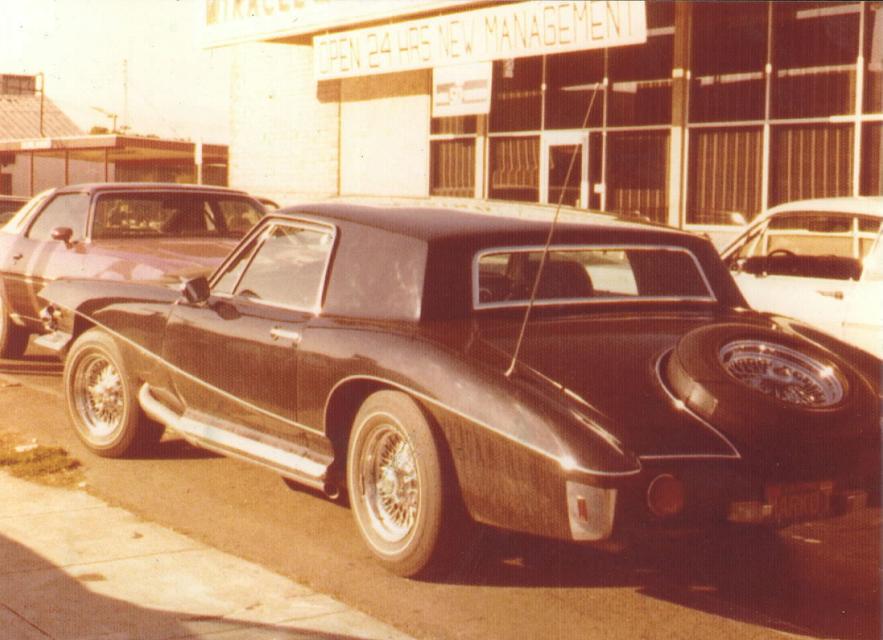 photos by "stutz3"
Later, he also bought a model of 1972, click here to see that car.
And Elvis bought a 1973 Blackhawk, which can be seen at Graceland, too.
Click here to see some pictures.
go to:
owners-list
1970 Mercedes 600
1971 Stutz Blackhawk prototype
1971 Stutz Blackhawk
1972 Stutz Blackhawk
1973 Stutz Blackhawk
1976 Cadillac Fleetwood by Dunham Coach, preowned by Elvis???