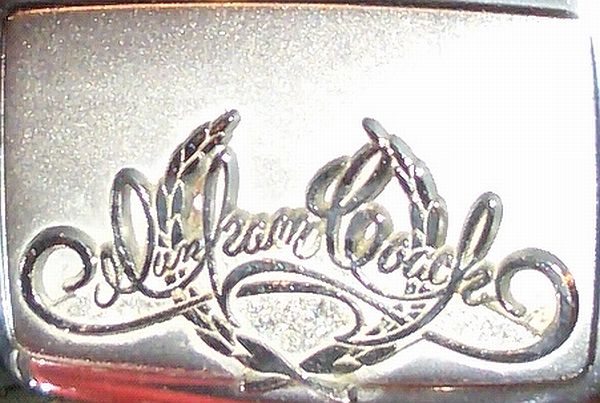 1976 Cadillac Fleetwood by Dunham Coach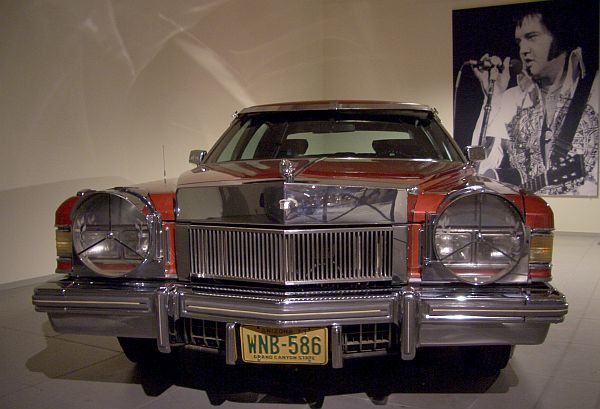 At the Louwman-Museum in The Netherlands, they show a Cadillac Fleetwood that was customised by Les Dunham.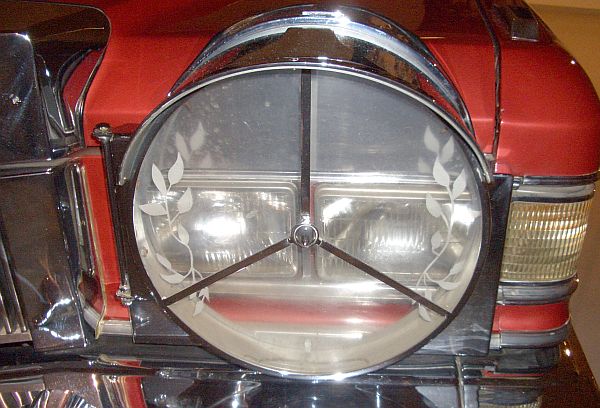 The car shows some typical Dunham-details, like the big headlight covers, also there is some more chrome on the grille.

The dashboard also shows a Dunham-logo.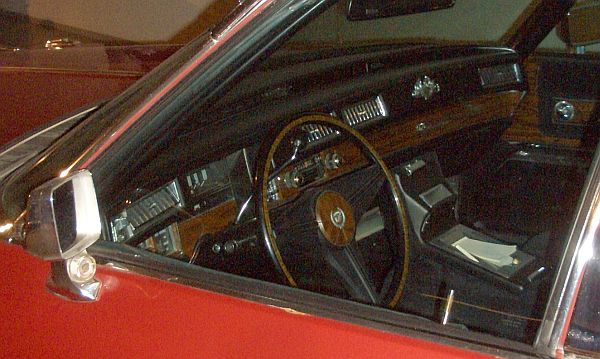 Louwman states that the car belonged to Elvis Presley, but there is no proof.
If someone knows more, please let me know...

Photos by Alexander Beyer
Thanks!
go to:
Les Dunham
Elvis Presley