Stutz Blackhawk 1974
# 2K 57Y 4P 222518

Gary Cochrane is the proud owner of this Blackhawk, he bought it in March 2003.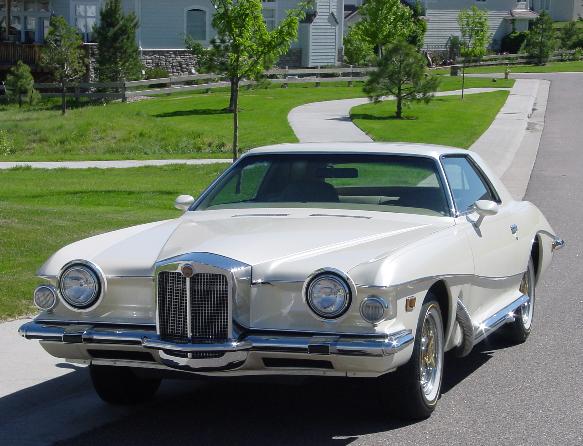 This car is in show condition.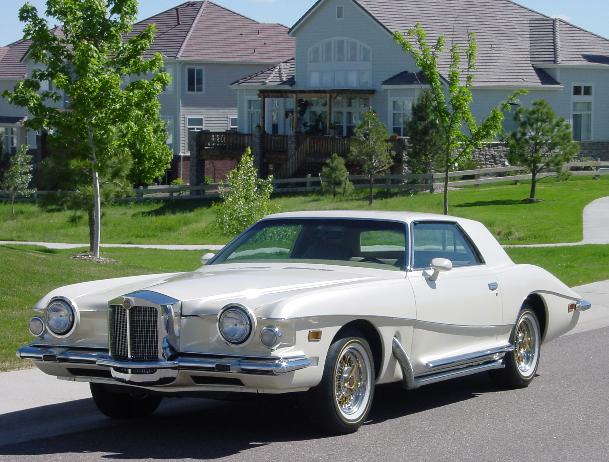 It was owned by its former owner for about 8 years.

A beauty...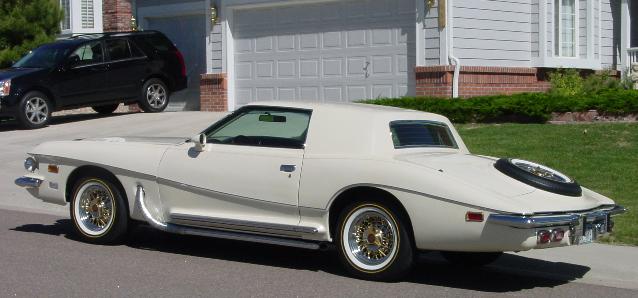 I will try to find out some more about the history of this car.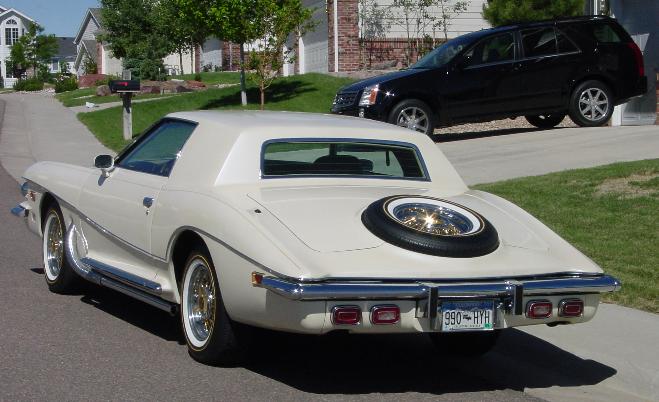 These photos were taken in May 2004.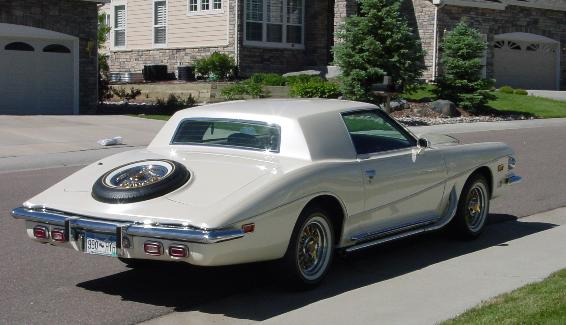 No, these are not promotional photos, made by the Stutz Company.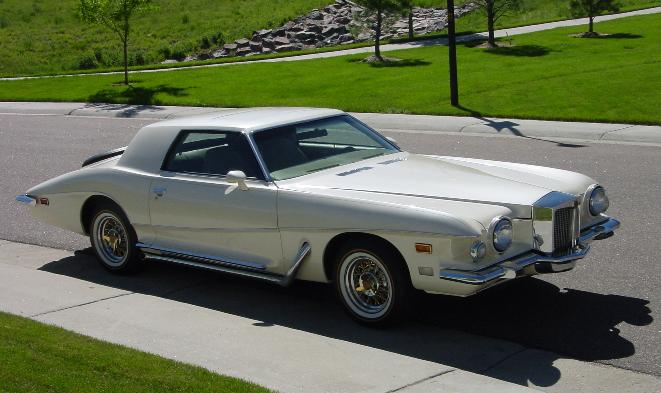 And here's a photo of the interior: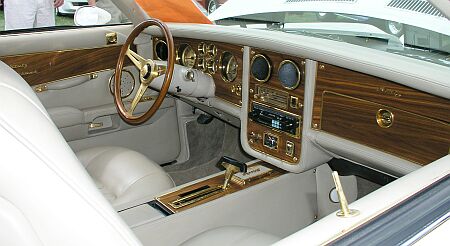 Please, click here to see a copy of the original Pontiac invoice. (174kB)
Please, click here to see some "Concours"-photos.
In October 2005, Gary bought another Stutz.