Stutz Blackhawk 1982
# 2G 2AN 37Y 2B 1750935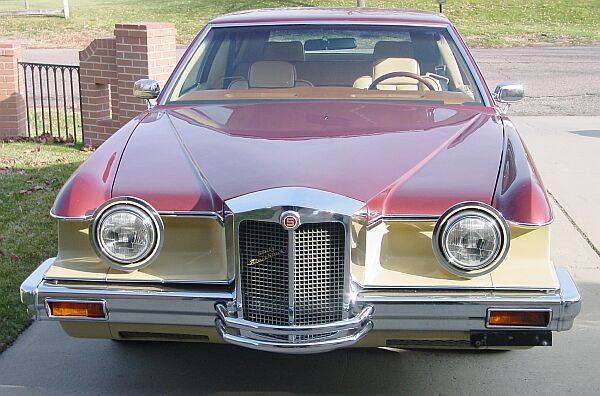 This 1982 Blackhawk, based on a Pontiac Bonneville with a 5.0l-V8,
appeared on Ebay in November 2004.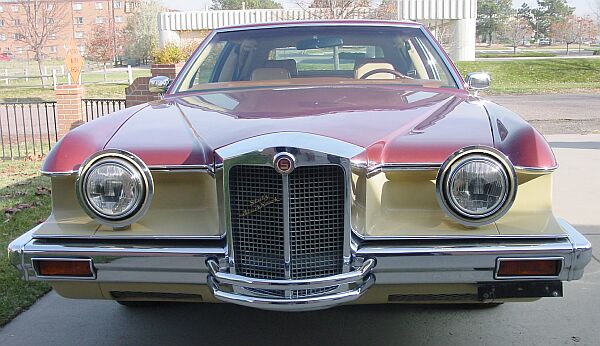 The first owner of the car was a doctor in California,
later the car was sold to Ron and Carol Fuller, who owned a 72 Humptrunk, too.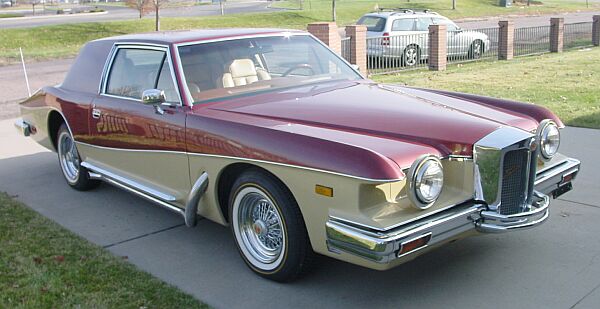 In the early 90's he died, and so his wife owned the car.
She owned it, but she didn't drive it.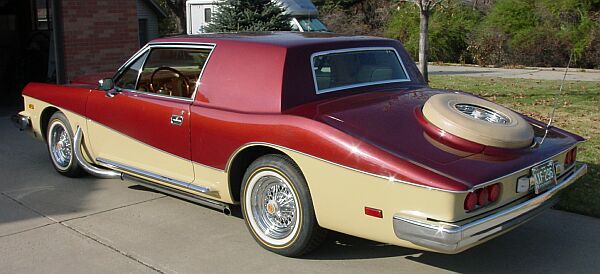 The odometer shows less than 16'000 miles, so it's not a surprise to see the car in good shape.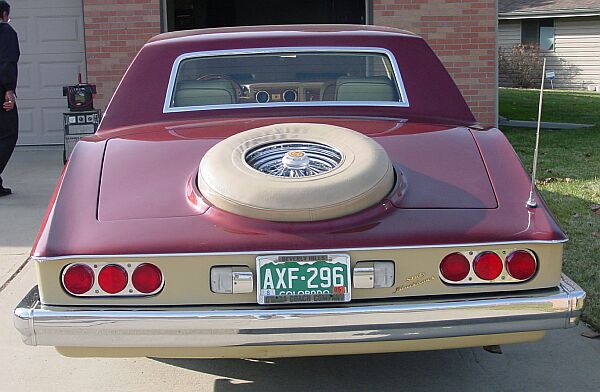 Gary Cochrane visited the owner, to take these photos.
Several months later, he visited Mrs. Fuller again,
and was told that the car just was traded in for a new Ford... Ouch!

The Ford dealer put the car on Ebay, again, but the reserve wasn't met.
So, Gary Cochrane took the chance to get a two-Stutz-owner, next to his 1974 Blackhawk.
Interesting details in the car, and did you see the missing small headlights?
I was told that the car looks as it never had these... Haven't seen that ever before...
In August 2011, Gary sold this car in auction to Arizona...