Stutz Blackhawk 1974
# 2K 57Y 4P 211377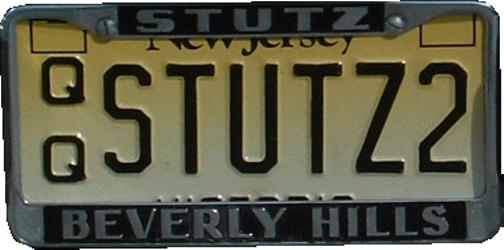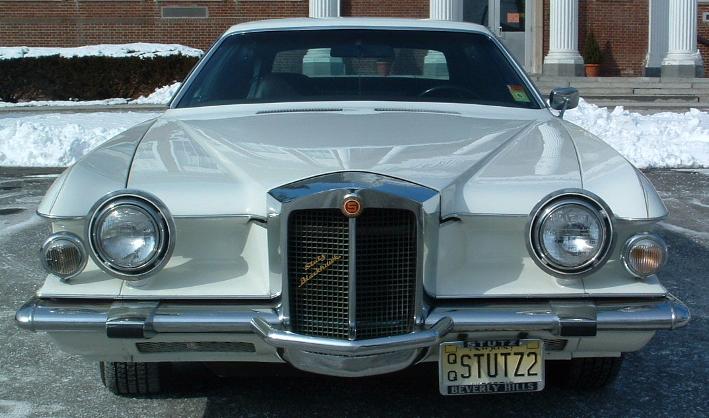 Interesting plate! Isn't it?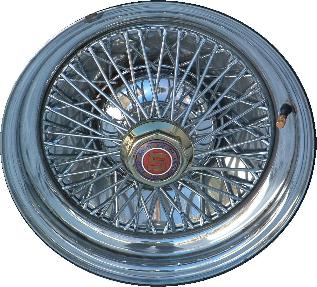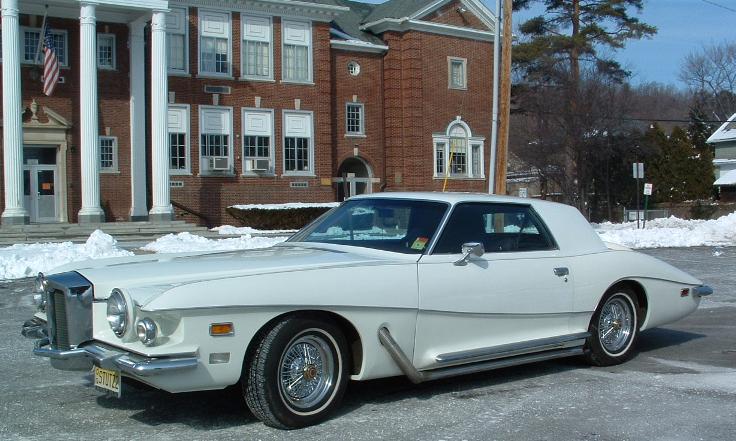 These pictures were taken by Richard Rhoades, when he owned this car.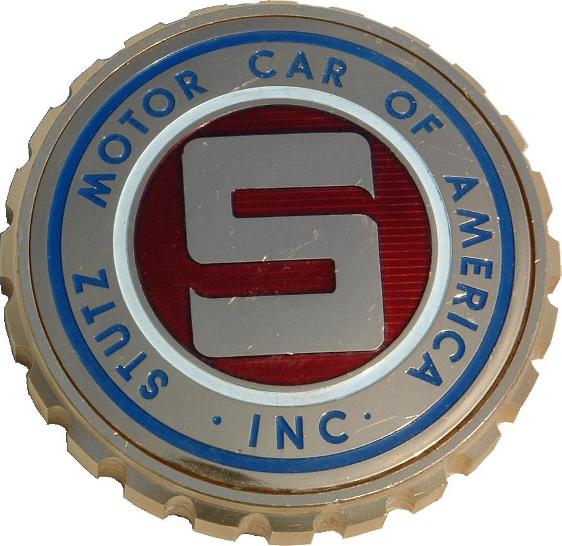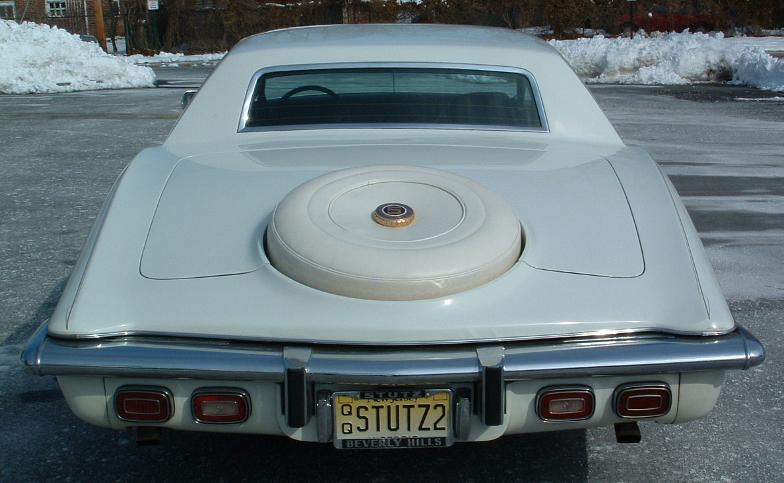 The car shows Vega rear-lights (from Chevrolet Vega),
they were only used in 1974.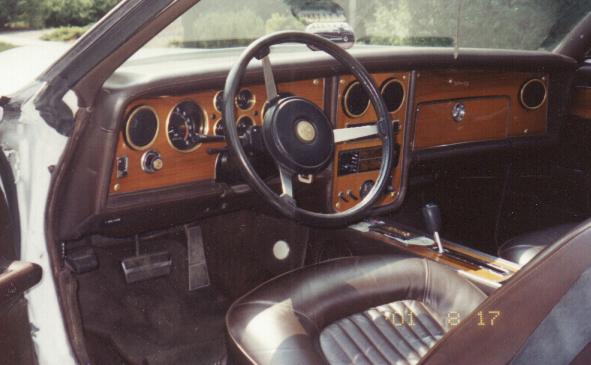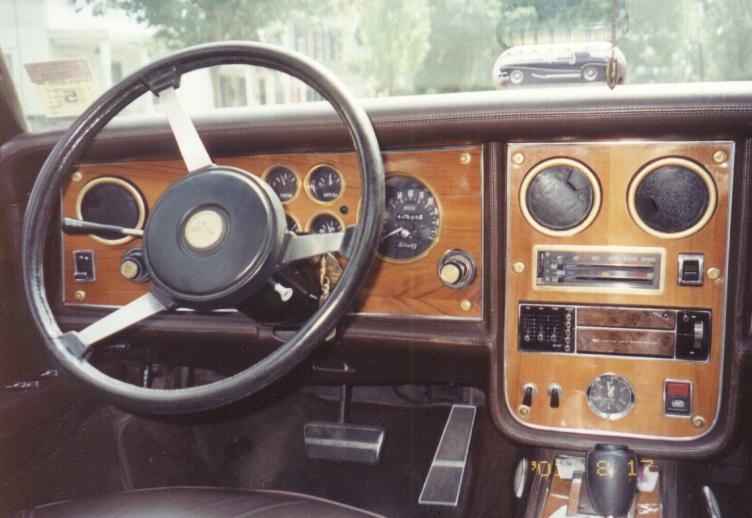 Richard Rhoades sold the car, in August 2003, to Tony Grova, an Elvis impersonator.
(click here to see his website)
In 2013, the car was sold to James D. Frye.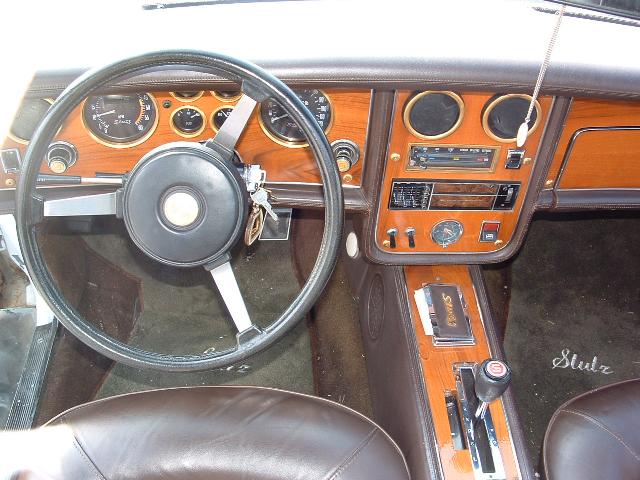 more pics of this car
back to registry