Stutz Blackhawk 1974
# 2K 57Y 4P 211377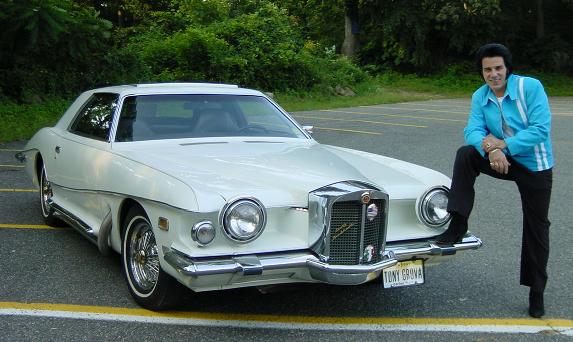 This car was owned by Tony Grova.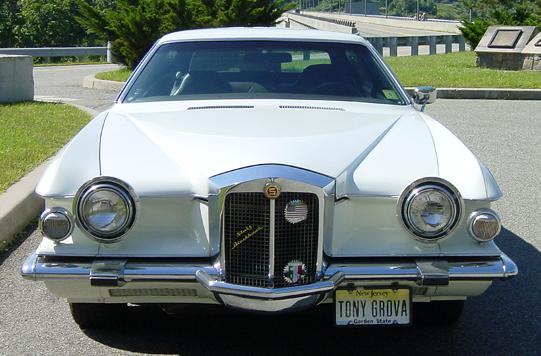 The car is a 1974 Blackhawk.

Not all 1974 models show these rear-lights, but if you see these, you know it's a 1974 one.
You can find these lights normally on a Chevrolet Vega,
but I still prefer the Stutz!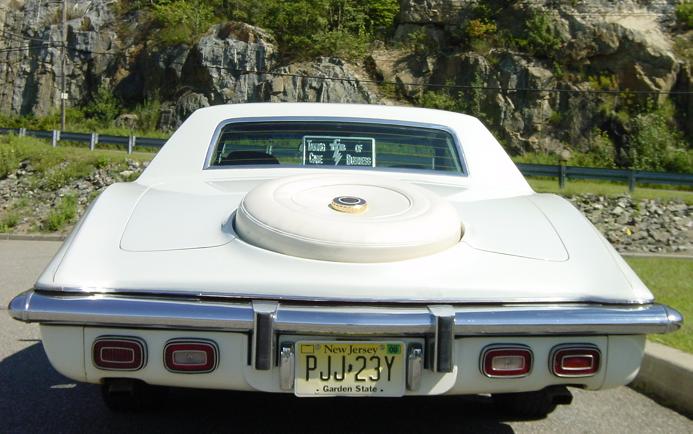 And here you can have a look at the dashboard: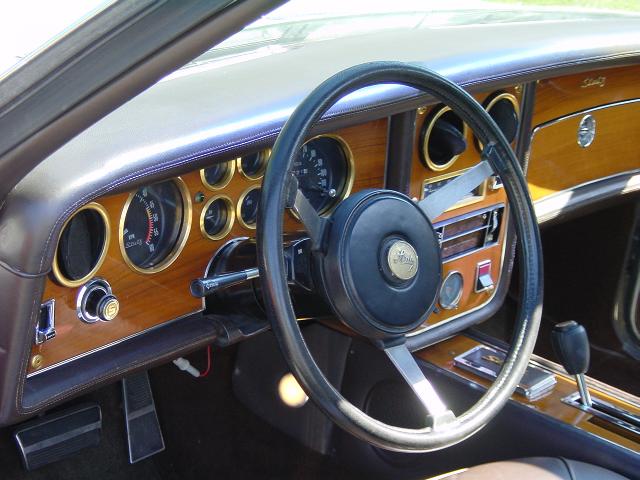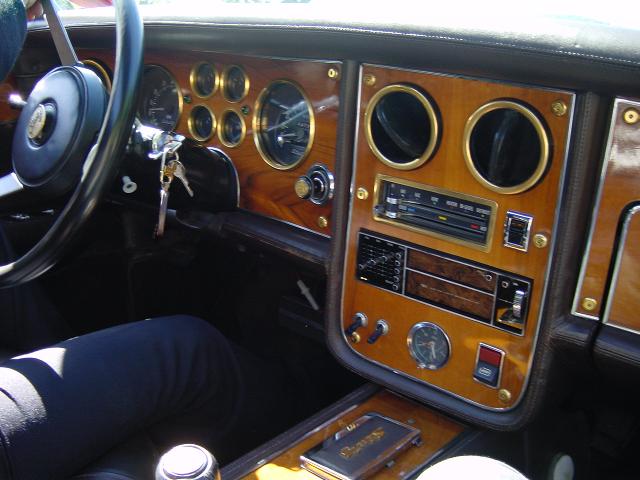 Tony Grova bought the car from Richard Rhoades, in August 2003.
In November 2003, Tony sent me these wonderful pictures.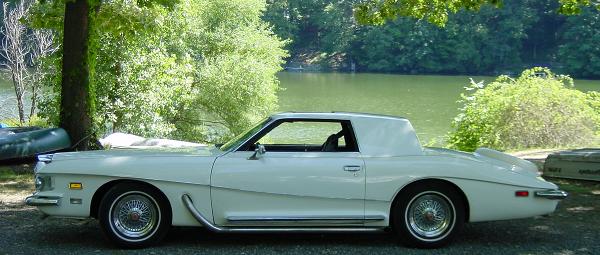 Wonderful location for a wonderful car.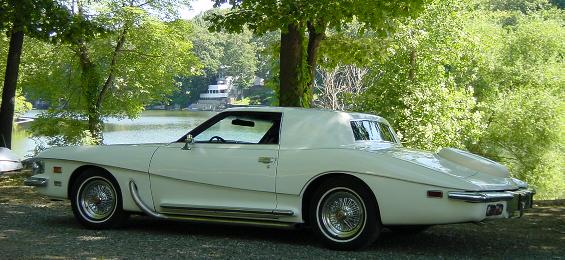 Tony Grova is an Elvis impersonator,
please click here to see his website.


Here you can see the different rear-lights
There are some more photos of this car, taken by the former owner,
I didn't want to remove them from my website, so you can have a click here.

On this photo you can see Tony Grova's two Stutzes, please click here to see his second one.