Stutz Blackhawk 1975
# 2K 57W 5P 227237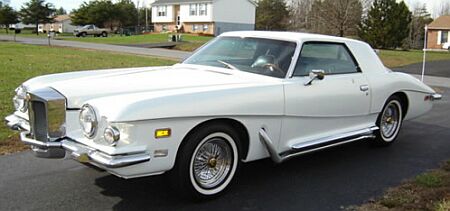 In November 2002, this beautiful Stutz Blackhawk was offered online.
The owner stated that it belonged to singer Johnny Cash.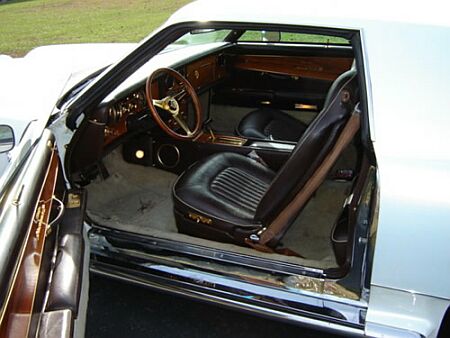 In January 2004, a friend informed me that the car is listed for the Scottsdale Auction,
by Russo & Steele.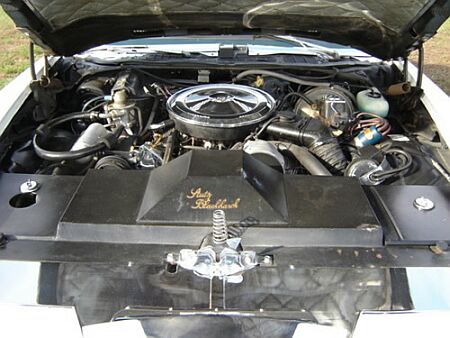 The car wasn't sold during the auction, but later it was sold to Ken Ramsey.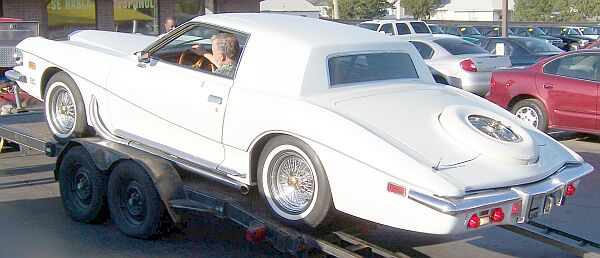 see the other Stutzes, owned by Ken Ramsey