1976 Stutz Blackhawk
# 2J 57W 6P 224827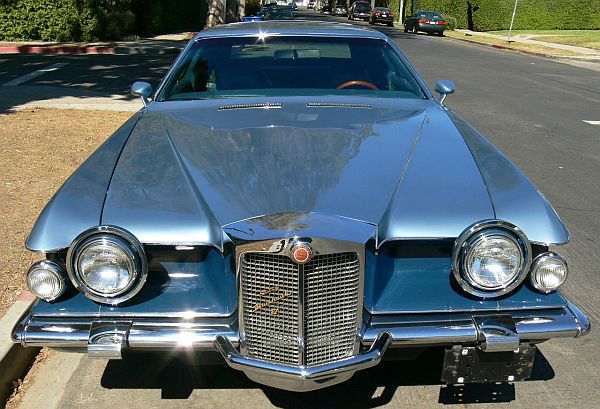 In November 2013, this two-tone Blackhawk appeared on Ebay.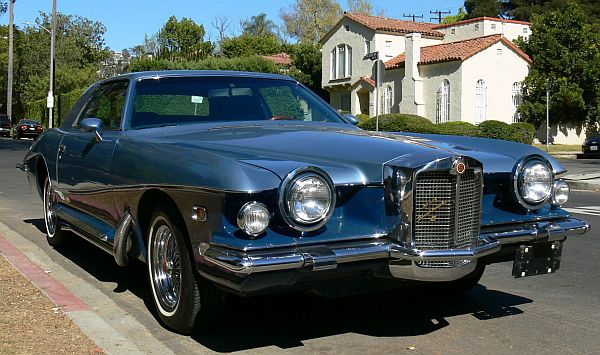 In December 2013, José Zembrod informed me that he is the new owner.
He told me that the previous owner passed away, and so his large collection was bought by a dealer for resale.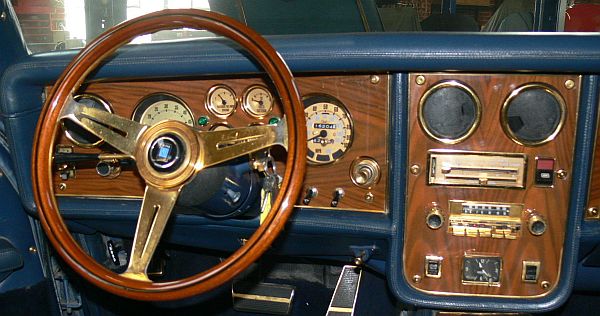 Other Stutzes, owned by José Zembrod: