Stutz Blackhawk 1976
# 2J 57W 6P 308775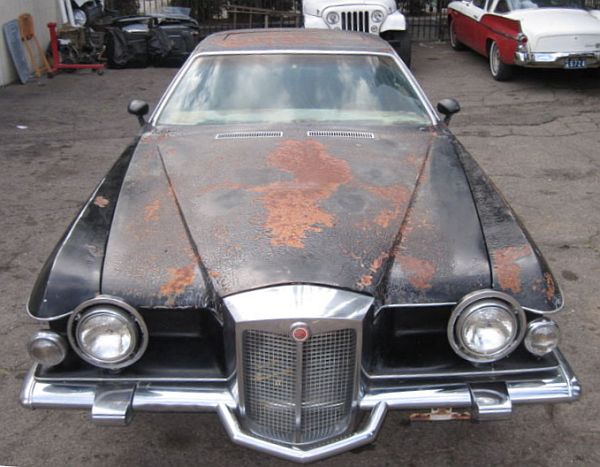 In April 2012, this car was offered on Ebay.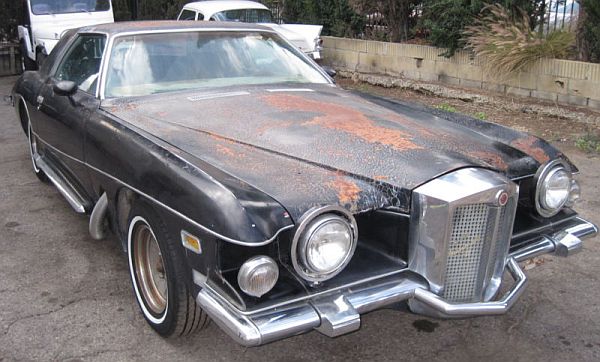 He stated that the car was stored for 10 years, in California, and so the heat ruined the paint, and some other things...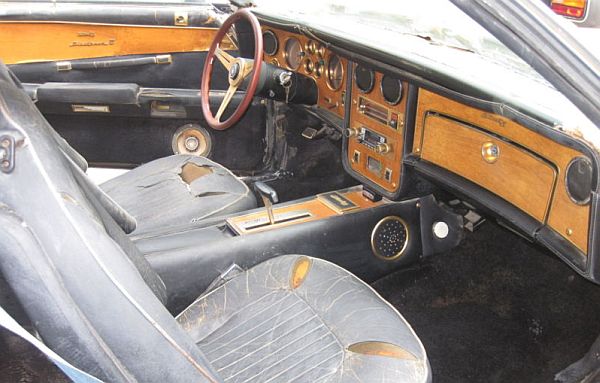 In May 2012, the car was listed again, now with new tires, and at least cleaned up.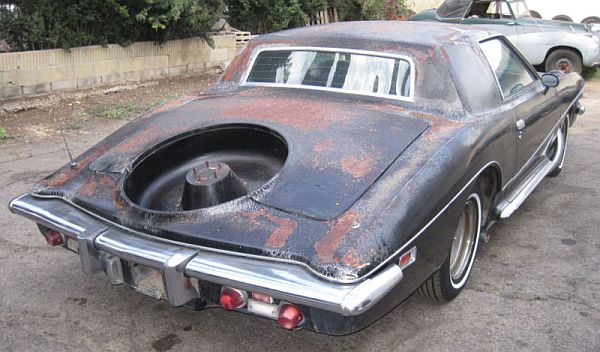 The car still needs a lot of work...