Stutz Blackhawk 1972
# 2K 57Y 2A 105065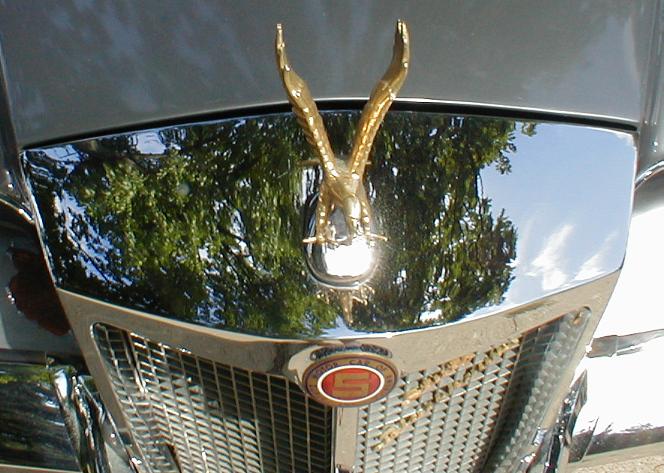 This interesting Blackhawk was delivered in 1972.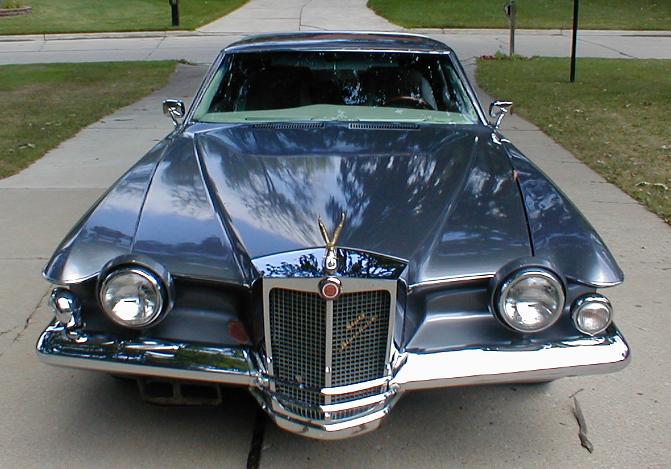 In 1974, the burgundy car was repainted.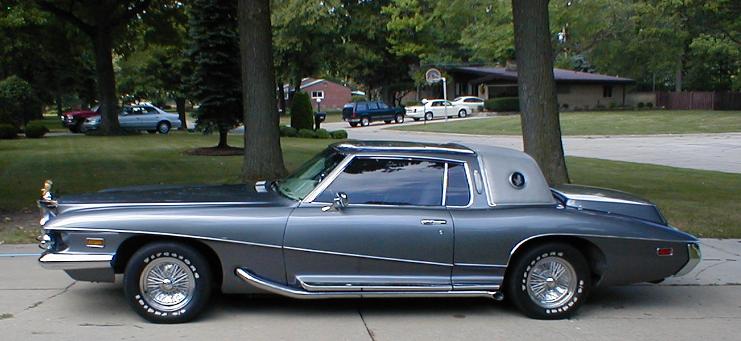 The car is one of the rare Blackhawks with Tonneau-Back.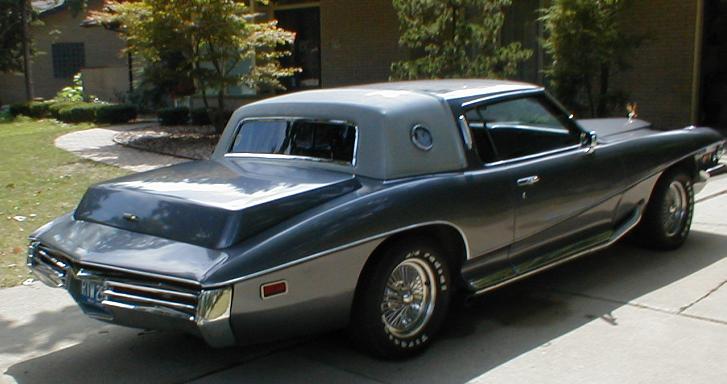 The humptrunk-version was only built five, or six times, so the car is as rare as a Diplomatica...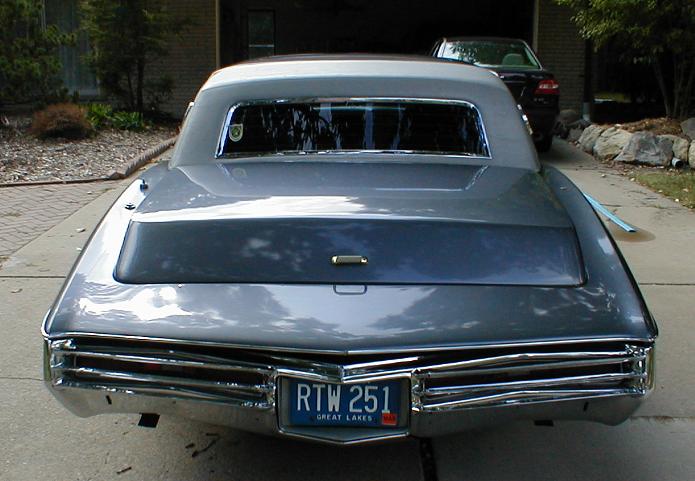 The car shows also an interesting interior.
Perhaps it was modified by the first owner, I don't know.
It looks great!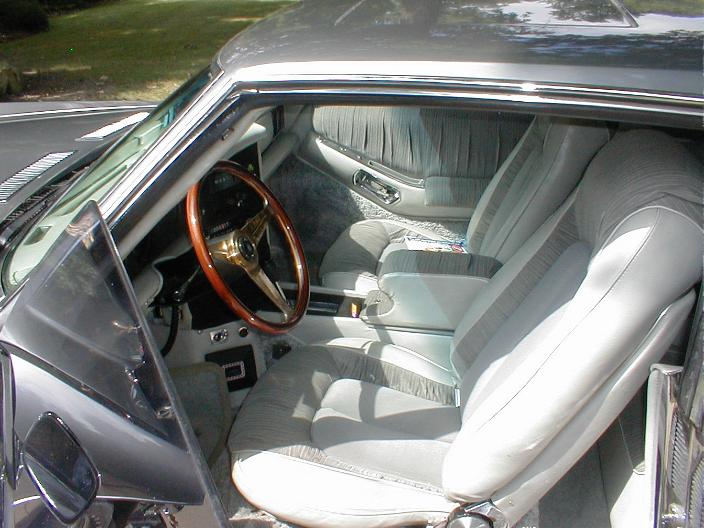 The car was sold to Richard Brown, who also owns a 1976 Blackhawk, next to some Titans and Bugazzis.