Stutz Fakes:
George Barris: Titan
based on a Ford Thunderbird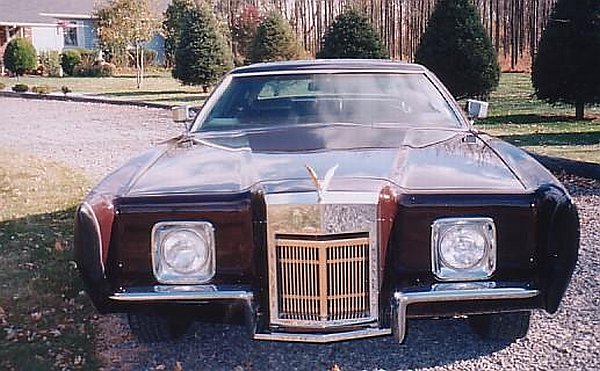 Underwriters Auto Leasing Company, located at Beverly Hills, wanted to offer their clients a luxurious looking car, for a reasonable price.
Looking like a Rolls-Royce, or a Stutz, but with a lower price-tag.
They asked George Barris to create such a car, and Barris came up with the "Titan".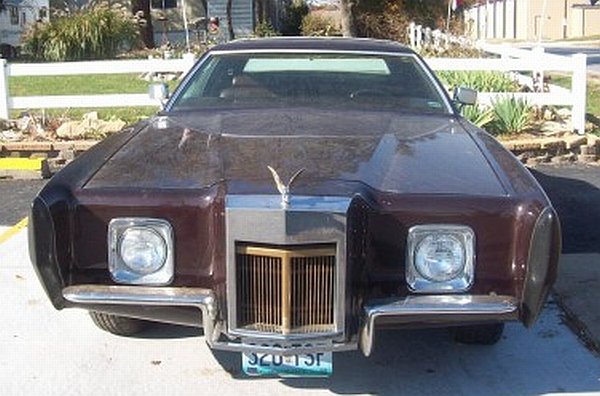 Only 18 Titans were built, and some celebrities owned one, for example Sammy Davis, Jr., who also owned some Stutzes.
Another owner was William "Captain Kirk" Shatner.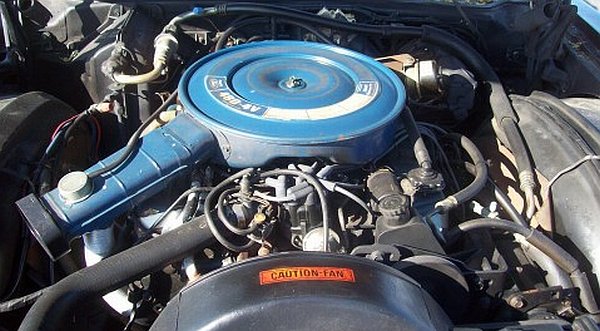 The heavy radiator grille, the visible spare-wheel perhaps were inspired by the Stutz.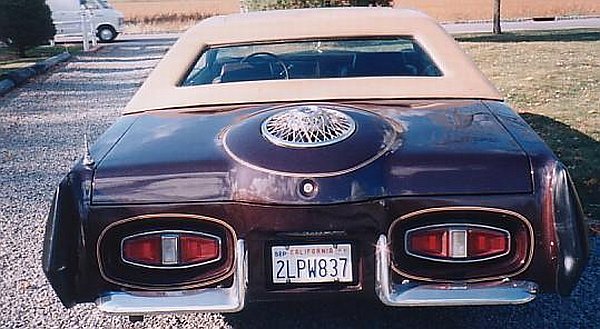 In 2001, the car was offered by Lance Motors.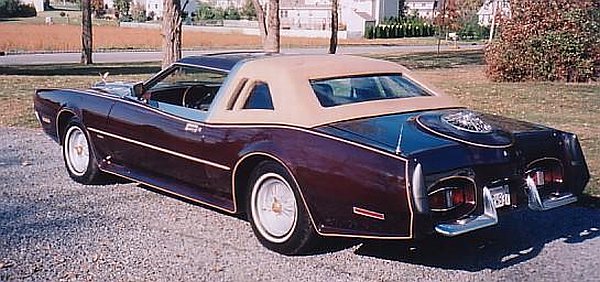 In late 2008, the car was offered for sale, again.
The current owner has another Titan, the one that was preowned by William Shatner.
And he has two Stutz IV-Porte.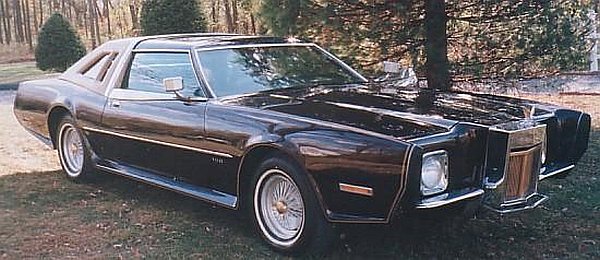 This car is for sale, please contact Don (415-601-2731)