1980 Stutz IV-Porte
# 2R 69RAX 103046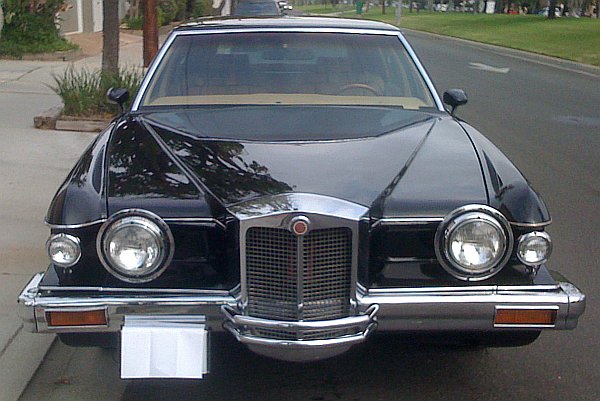 This 1980 Stutz IV-Porte is based on a Pontiac Bonneville Brougham.

In 1997, the car was sold, at Huntington Beach, California.
Searching my files, I found some ads from DuPont-Registry, featuring this IV-Porte.

The body seems to be in good condition,
the small headlights were on the car even in 1997, on the photos for the ads in DuPont-Registry.

Some time ago, someone stole some things from the interior.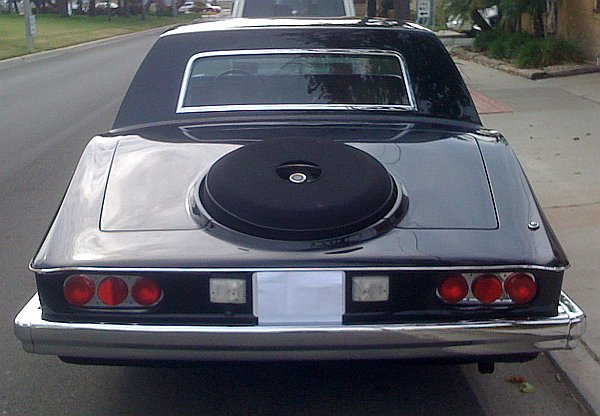 Bad thing is that the new owner has to replace the center-console.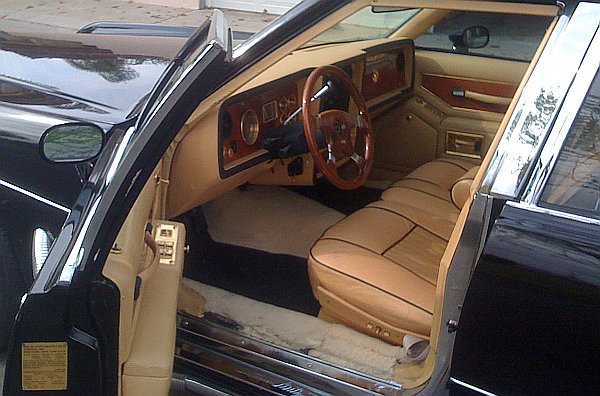 The good thing is that the previous owner already renewed the leather interior.
And there is a nice looking steering wheel...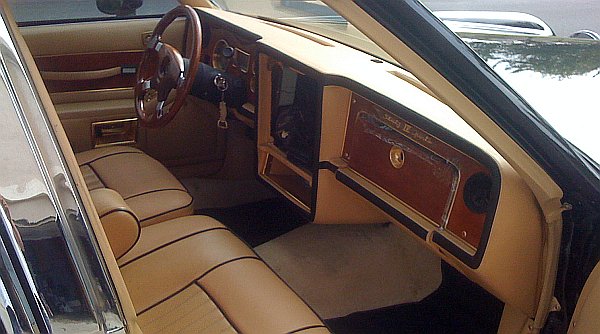 In April 2009, the car was for sale, and soon was bought by the current owner.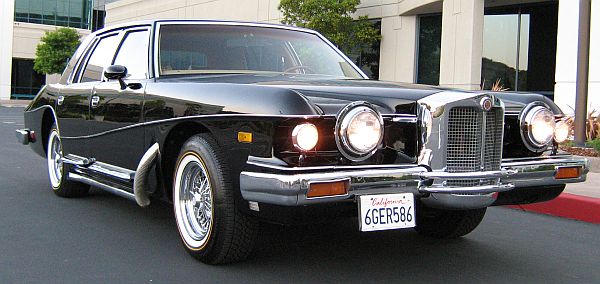 He put some wire-wheels on the car, again.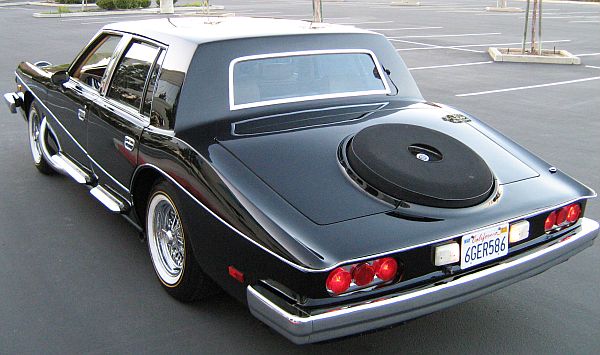 Now, the car is for sale, again.
Please contact Don (415-601-2731)
He has another IV-Porte for sale.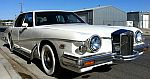 He also offers two Barris Titan.
One is already online:


go to:
For-Sale-website
registry