Stutz Blackhawk 1976
# 2J 57W 6P 303006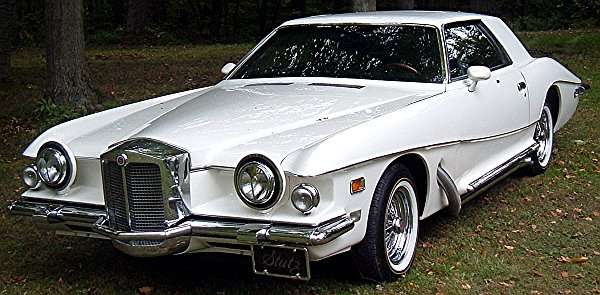 photo by Mike Konners: www.cardreamer.com
In January 2008, we found these pictures of a Blackhawk in an online photo-album of Mike Konners.
Thanks to Mike for letting me show these pics!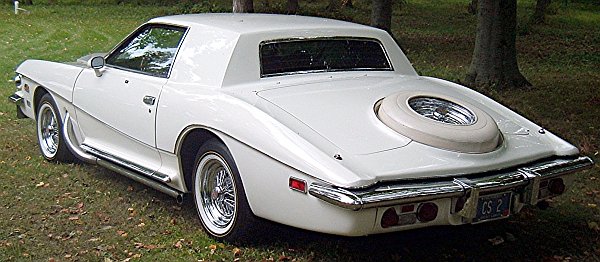 photo by Mike Konners: www.cardreamer.com
In October 2009, Marc VanDam discovered the car at a local car-show, in Michigan,
and took additional photos, and the VIN.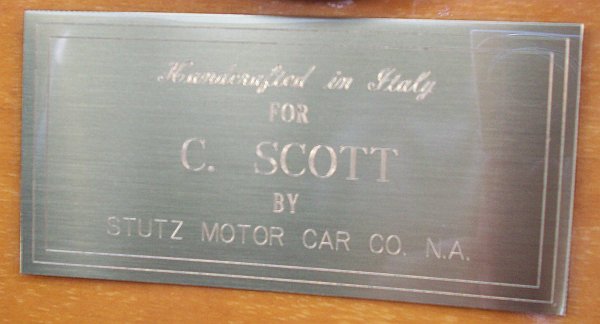 Look at the Buick-like "holes" (they are only stickers) at the front fenders.