Stutz Blackhawk 1977
# 2K 57K 7P 400007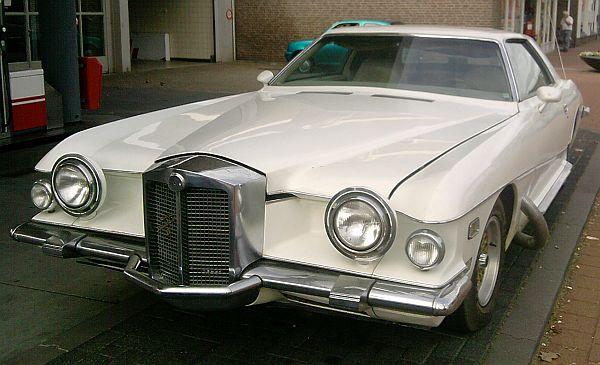 In July 2010, we found this 1977 Blackhawk, offered by a dealer in The Netherlands.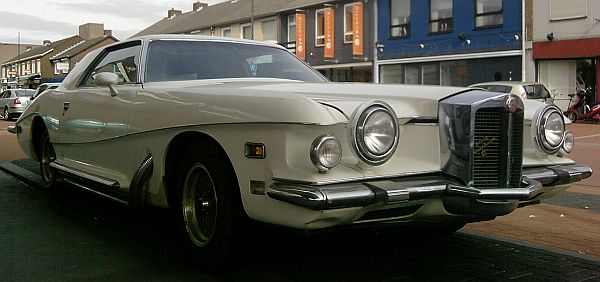 Unfortunately, the dealer never answered my email, but a car enthusiast, Jeroen Janssen, run across the car and took these photos.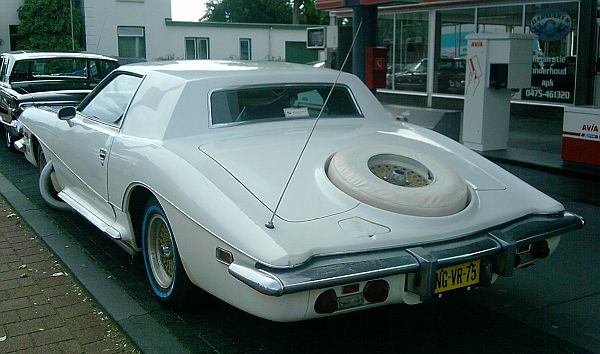 In July 2011, Gijs Hilhorst informed me that he is the new owner of the car, and that he already started the restoration...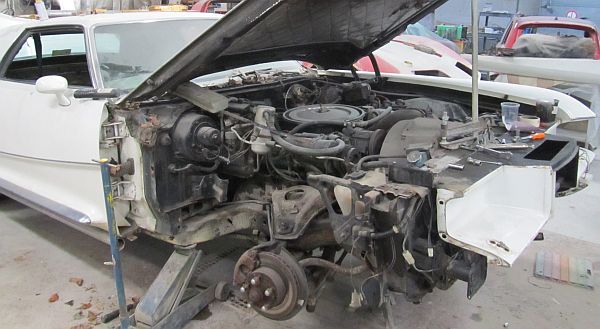 On these photos you can see that Mr. Hilhorst is not doing just some cosmetic work on the car!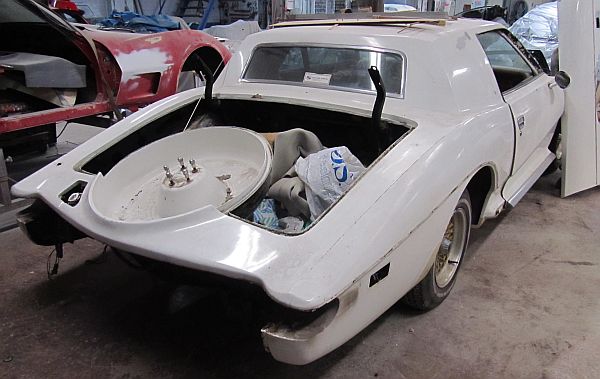 There is no Nardi steering wheel, so we guess that the car wasn't sold by the Californian dealership.
Most likely the car was sold by Stutz in New York.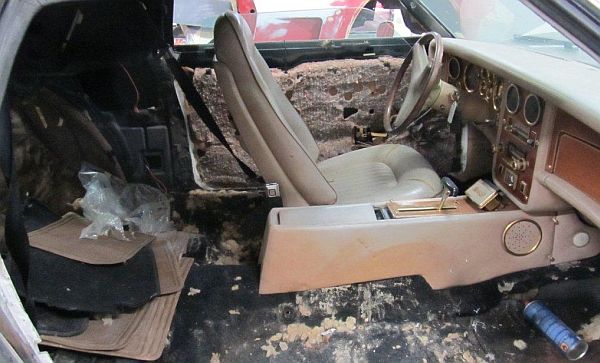 Mr. Hilhorst owns another Stutz, a 1971 Blackhawk.