Stutz Blackhawk 1977
# 2K 57K 7P 159763
Several years ago I got a photo of a Stutz Blackhawk, owned by Mr. J. Haffner.
I lost contact with the owner...
In 2001 I saw a Blackhawk at Ebay, I recognized the wheels, and contacted the seller.
It was Mr. J. Haffner, who allowed me to add this car to my registry.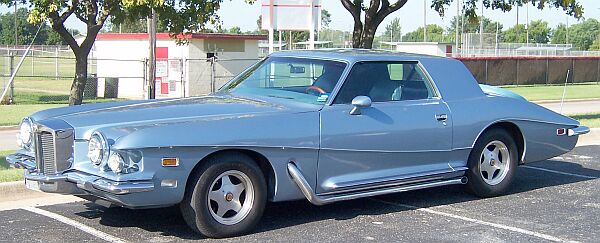 In 2005, the car was sold to Ken Ramsey.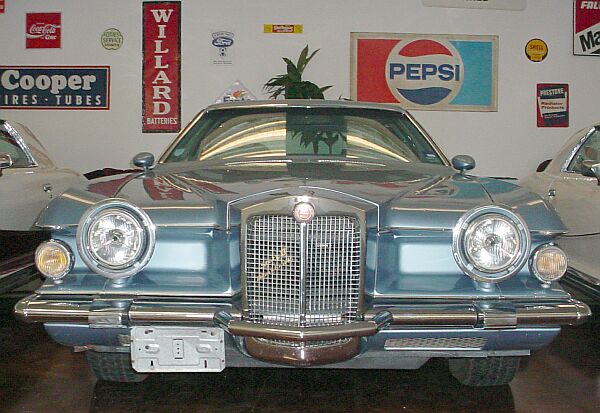 see the other cars, owned by Ken Ramsey