Stutz Blackhawk 1977
# 2K 57K 7P 238641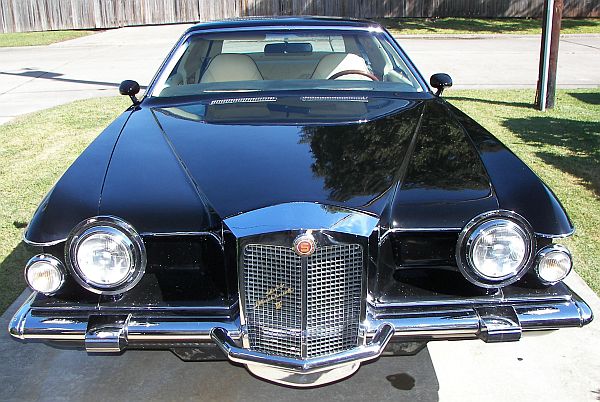 This 1977 Blackhawk was offered by Classic Carriages, but wasn't sold.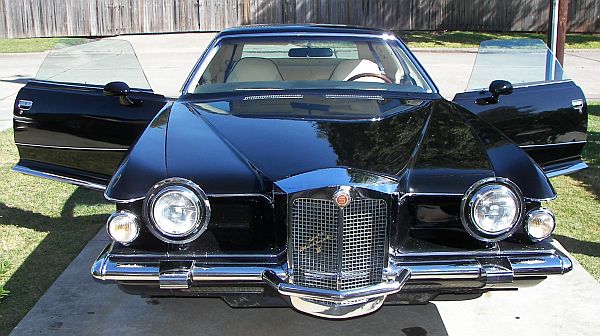 Mr. R. Sandridge bought the car from a friend.

Only 3100 miles are on the odometer.

The car looks great.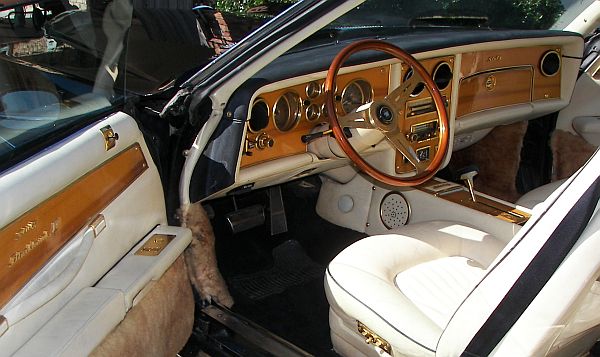 In June 2007, the car was added to the Stutz Collection of Ken Ramsey.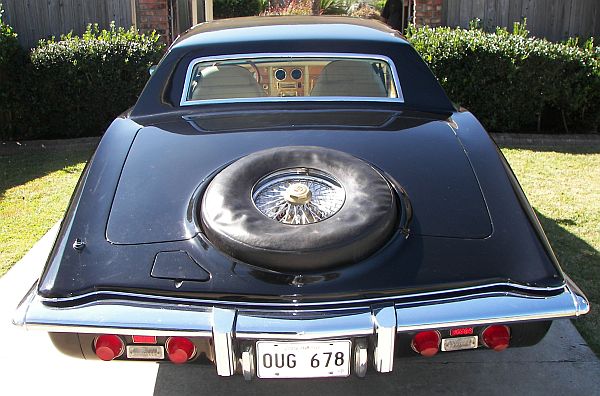 Ken Ramsey's Stutz Collection
back to registry