Stutz Blackhawk 1985
# 1G 3BN 37Y 7F 9034089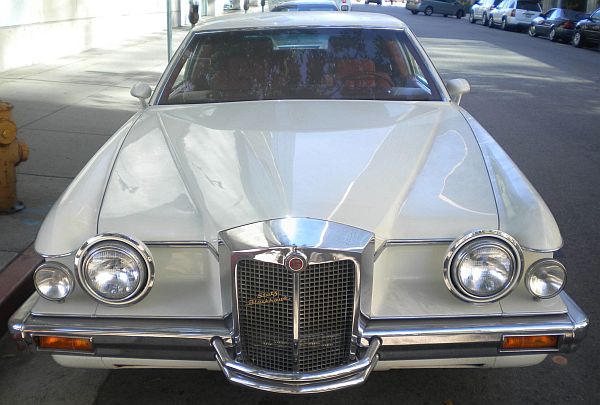 Back in 2003, we came across this Blackhawk, it was listed in an auction at Ebay.
Than the Blackhawk disappeared, again.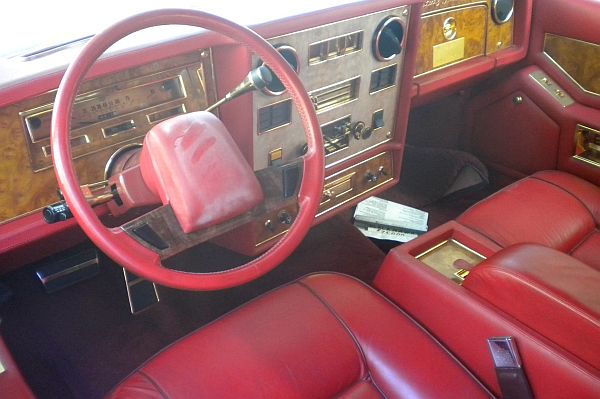 In November 2012, a friend informed me about a listing at Hemmings, so I got in contact with the new owner, Mr. Nataf.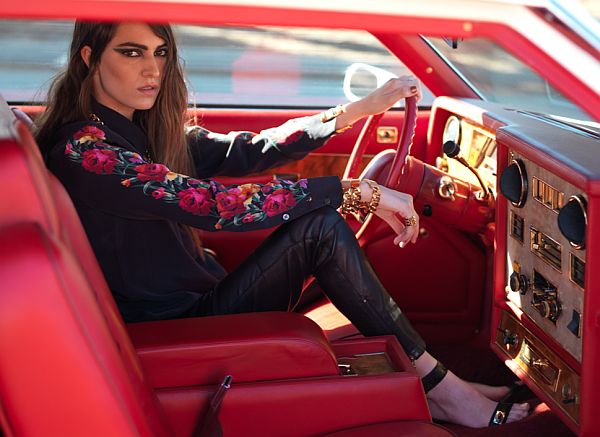 Mr. Nataf got the car, because the car was stored for 26 (!) years, but the storage was never paid,
so he paid for the storage, and got the car.

The odometer doesn't even show 5'000 miles!
Mr. Nataf just needs to replace the tires, and the car will be perfect, again.