Curd Jürgens
Germany
International film star
The German Post Office honored Stutz-owner Curd Jürgens in 2000 with a stamp.
Stutz Blackhawk 1977
# 2K 57K 7P 231779
In early 1986, I saw a Stutz Blackhawk for sale, advertised in the German car-magazine
"Auto, Motor und Sport" (issue 2/86).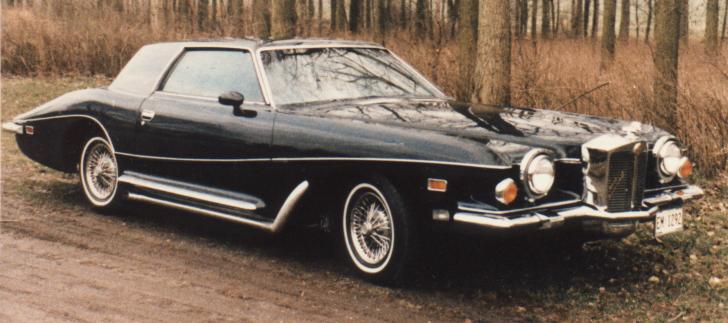 I contacted the seller, an American soldier, who sent me these two pictures.

The seller, Mr. Ronald C. Winkles, stated that he had to restore the car and
that he had to replace the rims (Jaguar).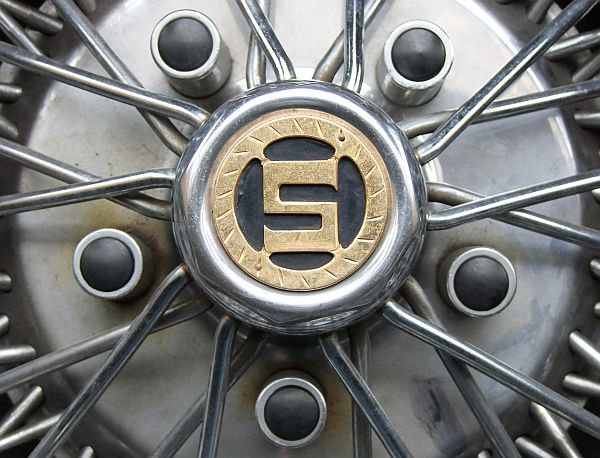 In March 2001 this car was advertised in the Swiss car-magazine "Automobil Revue".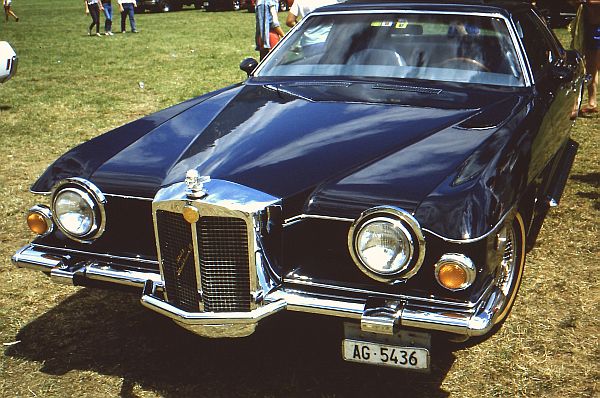 Thanks to P. Hasler, he took this pic at a US-car-show in the late 1980's.
The car was sold in 1986 to Mr. Heinrich Stutz (!), who brought the car back to Switzerland.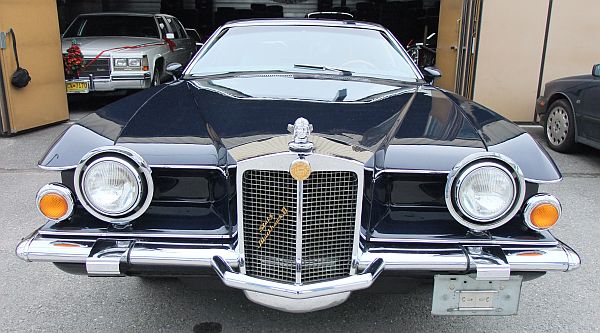 To make it street legal, the owner had to remove the (fake) sidepipes.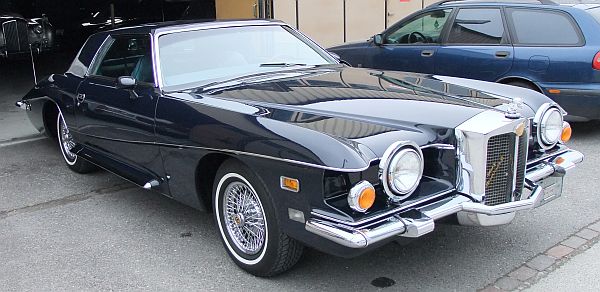 Unfortunately he died in about 1997, so the car was bought by Mr. Duss, a car-dealer, who is located next to the mechanic,
who maintained the car, when it was owned by Mr. Stutz.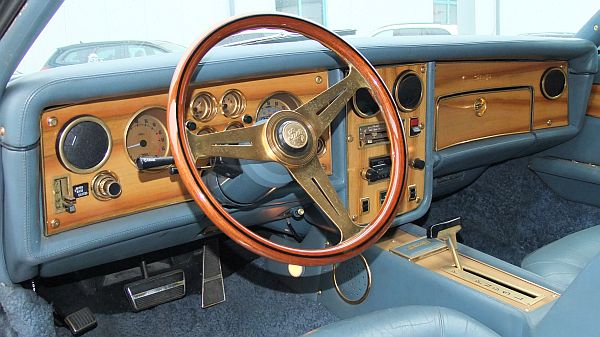 In February 2016, I got the chance to finally take my own pictures.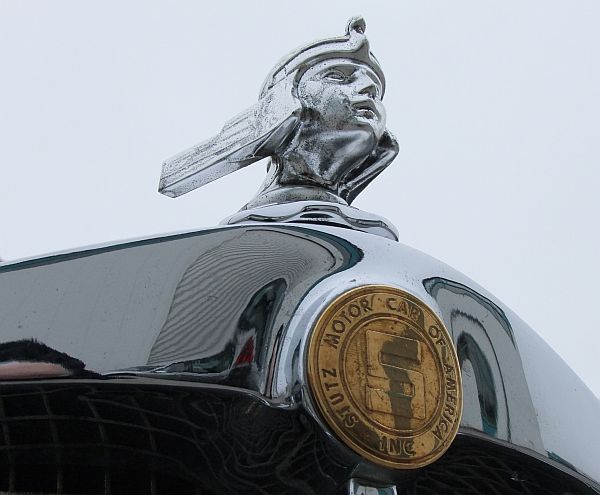 The radiator mascot "Ra" is still in place.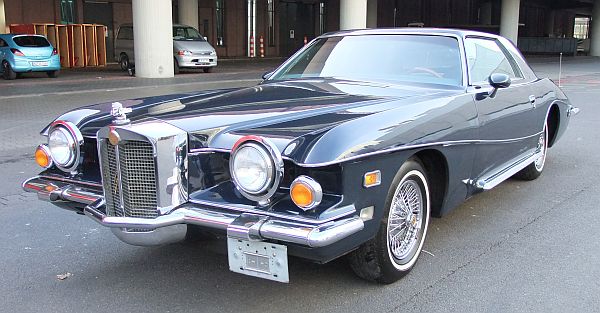 In November 2018, I had another chance to take some photos of this special Blackhawk.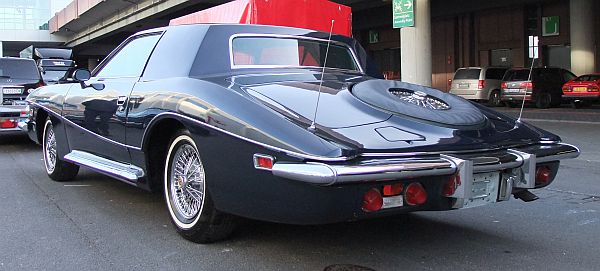 The Stutz was trailered to Cologne, Germany, to be part of the Special Exhibition.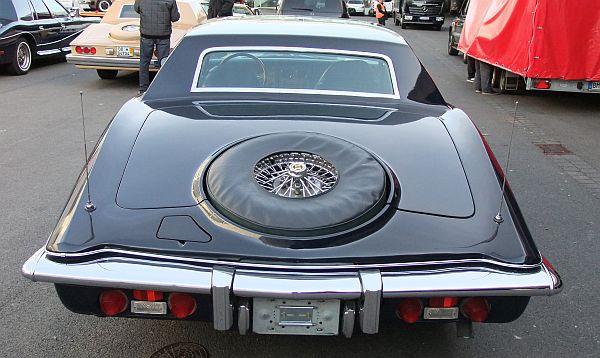 This Blackhawk was part of the Stutz Special Show at Retro Classics Cologne 2018!