Pontiac Grand Prix 1977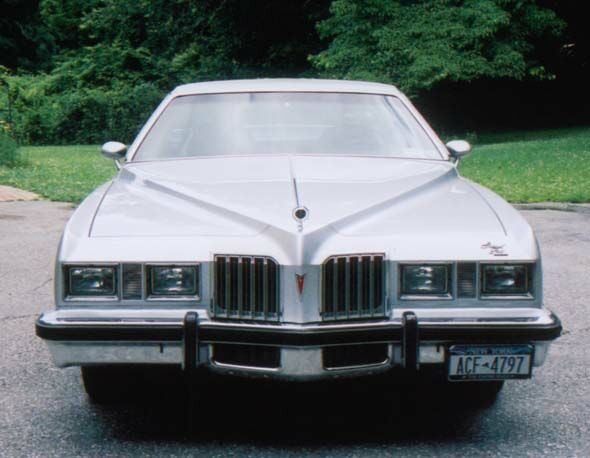 In 1977, there were
168,247 base versions,
66,741 SJs, and
53,442 LJs built.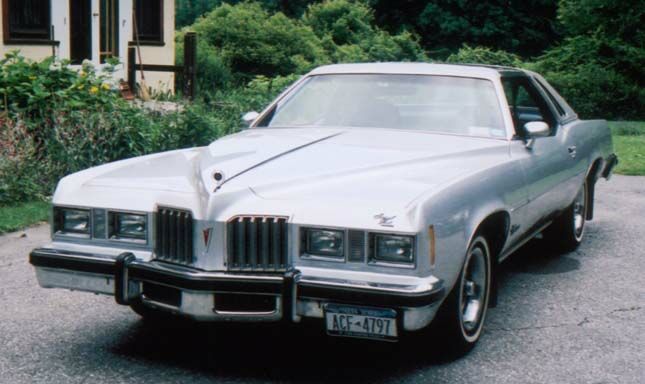 These pictures are showing the car of Jed Chevalier.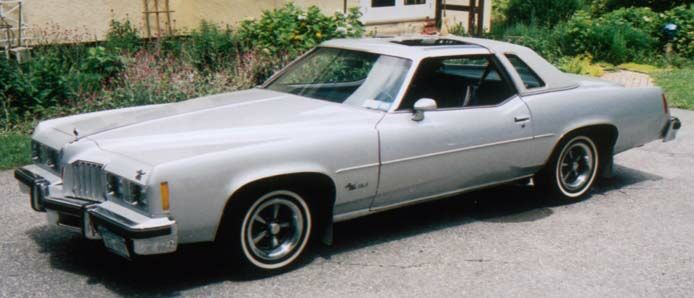 This car has a T-Top, an option offered by Hurst Performance.

As soon as possible, I will upload some technical data...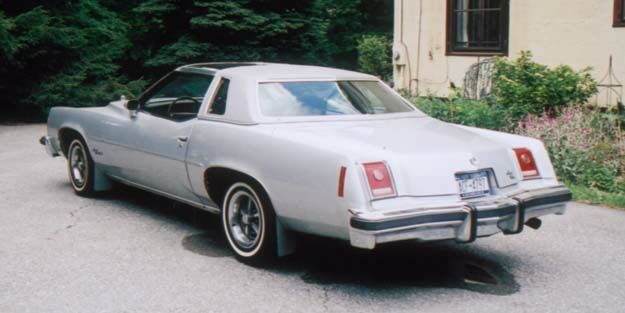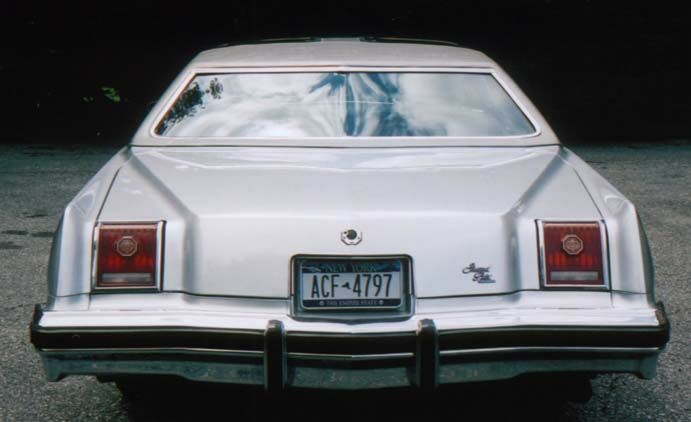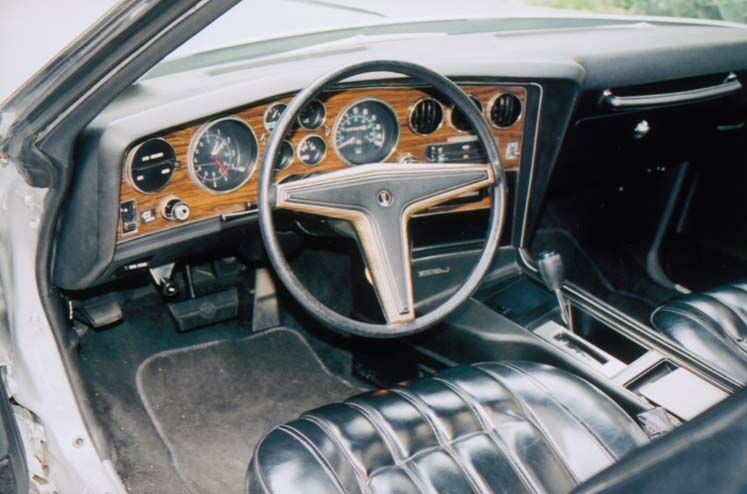 When you have a look at the dashboard,
you will see some similarities to the Blackhawk interior of 1977.