Stutz IV-Porte 1981
# 2N69RAX104039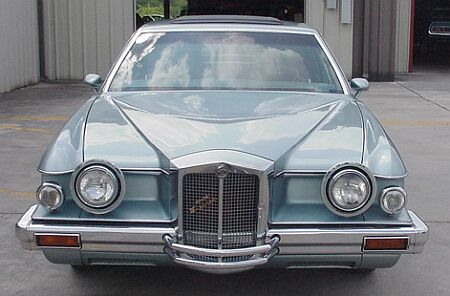 In July 2004, this car was listed at Hemmings Motor News.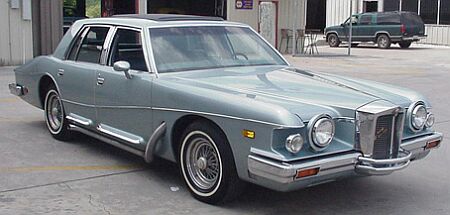 The IV-Porte seems to be in good shape, and shows an interesting canvas-top,
that I've never seen on any other Stutz.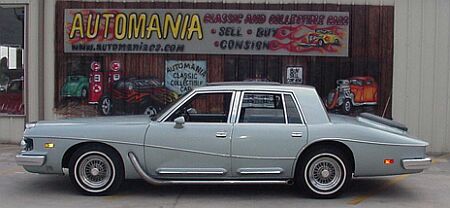 In October 2004, the seller, Automania, told me the first part of the VIN, some weeks later, the car was offered at Ebay, and they stated the complete VIN.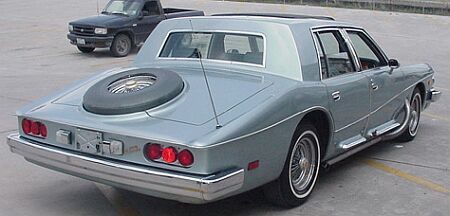 The interior is also in excellent condition.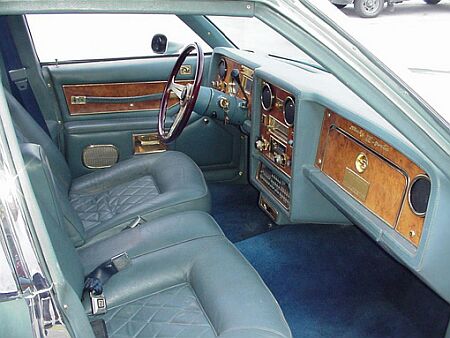 And here is a look under the hood...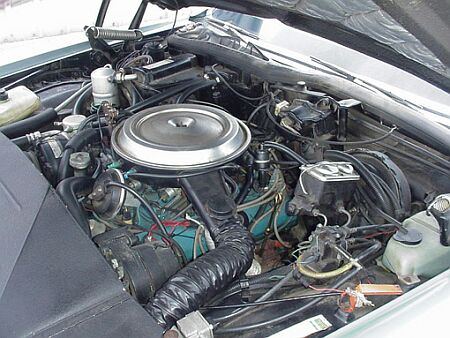 In April 2005, Automania stated that the car was sold.