Stutz IV-Porte 1983



# 1G 3AN 69Y 7DM 779591
In 1983 O'Gara Coach Company,
Stutz dealer at Beverly Hills sold this car to a German car collector.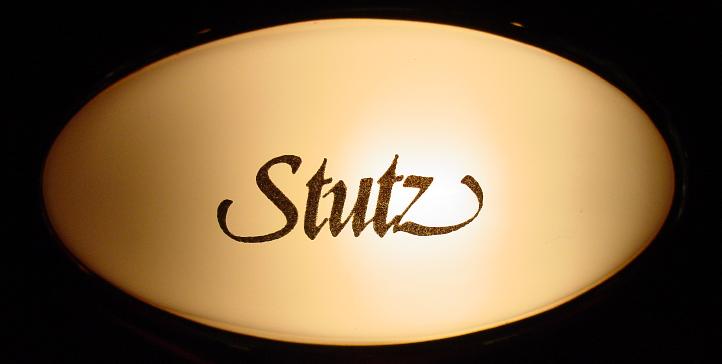 The first owner collected cars, but he didn't drive them.
At the same time they sold him a 1983 Bearcat.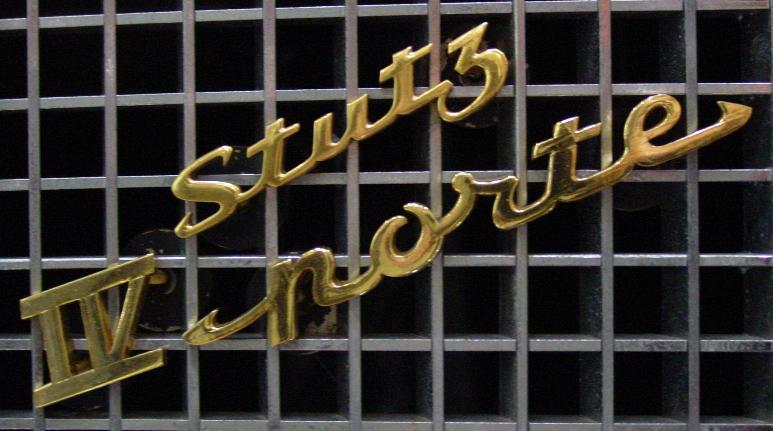 In August 2003, the car was sold by Lorenz & Walsdorff.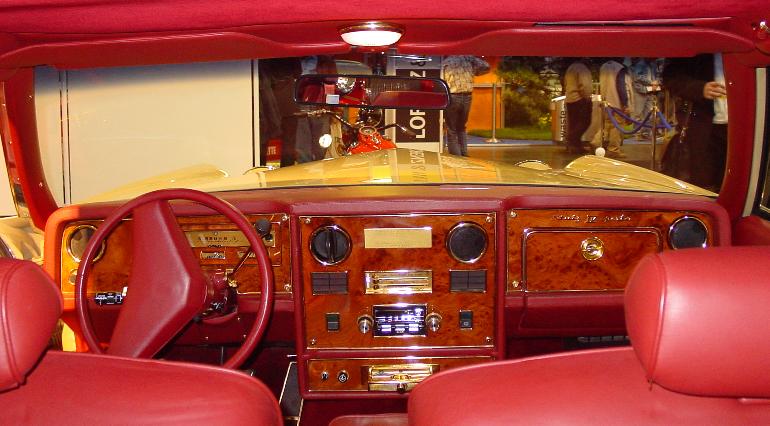 In April 2002, I had the chance to take some interior-photos at a Classic Car Show
in Essen, Germany.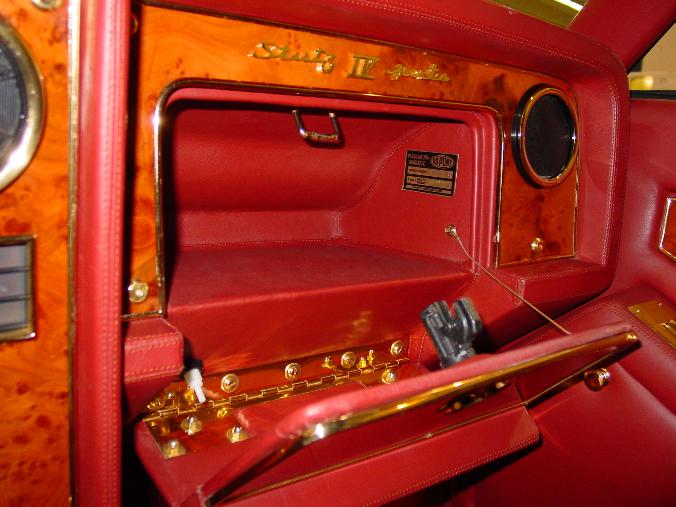 The gloves compartment shows a plate, telling details about the exterior color.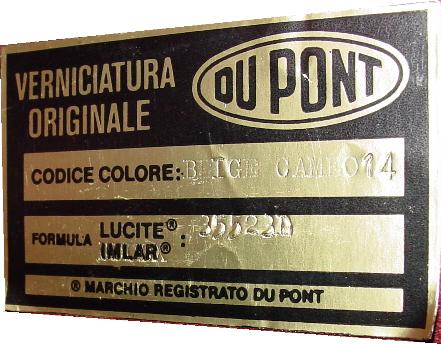 Wonderful dashboard...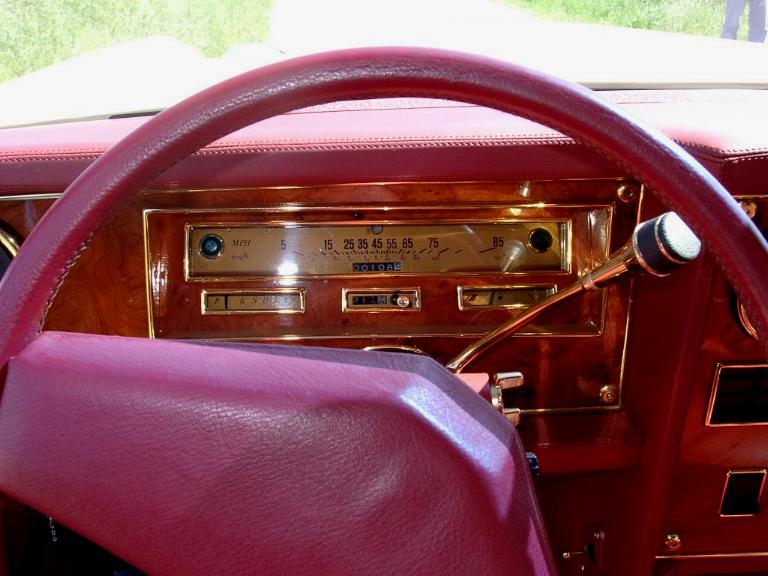 The odometer shows less than 200 miles...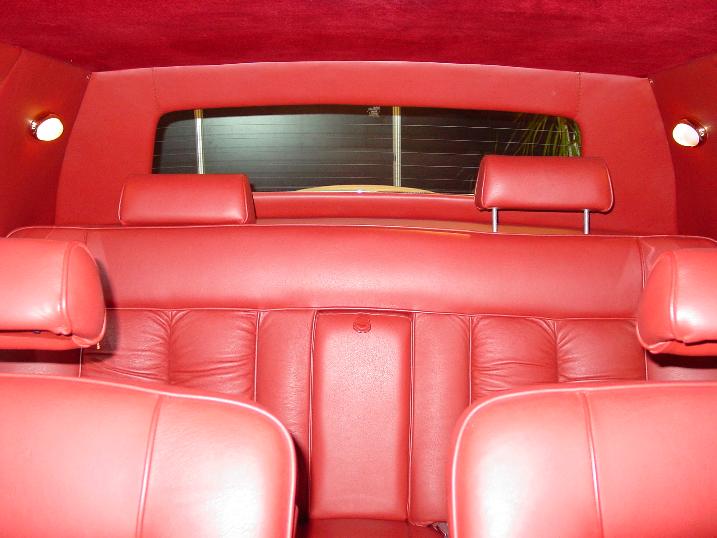 The living-room...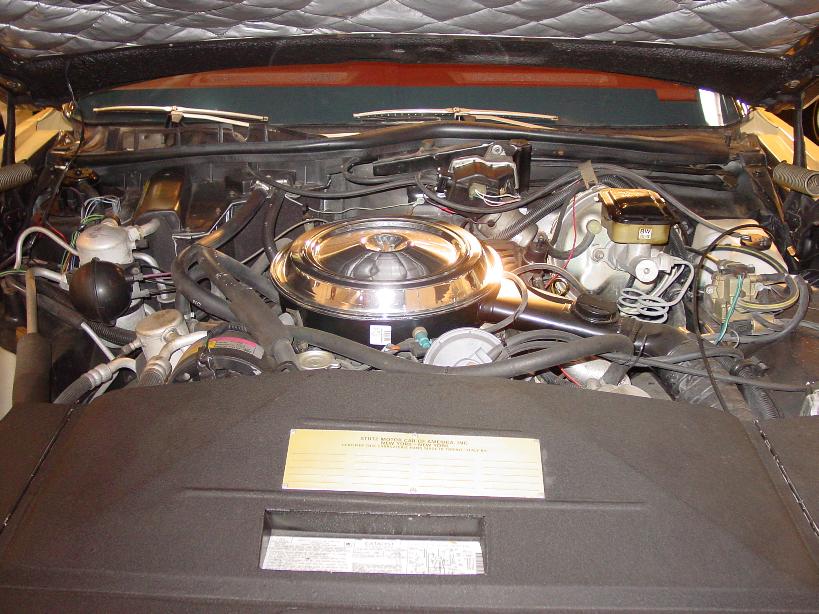 The engine is like the entire car: N E W !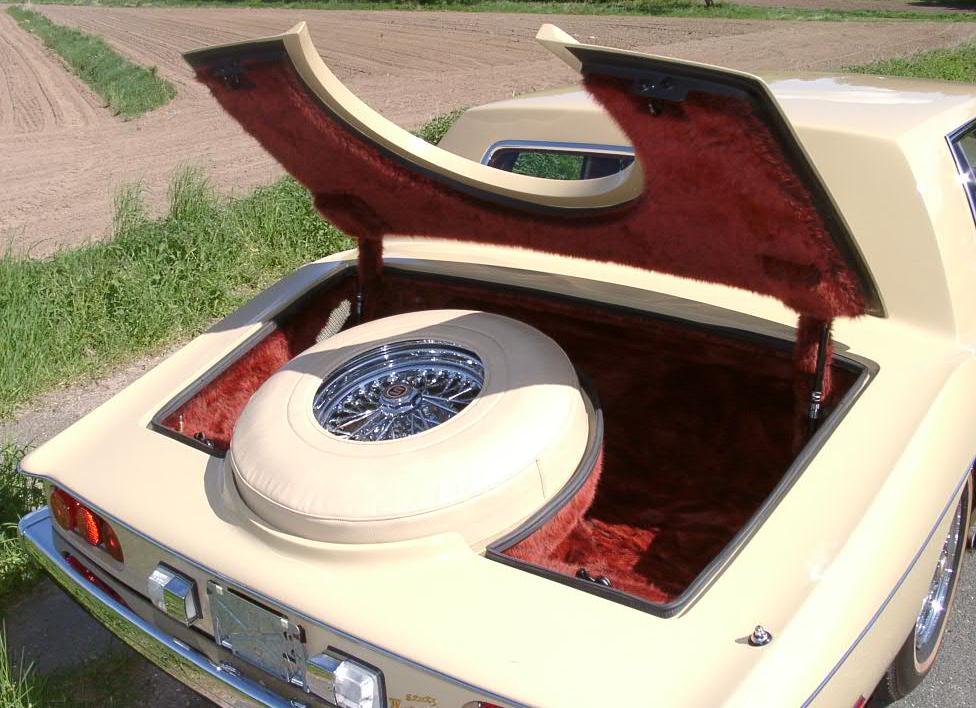 The trunk, never used...

A brand new 1983 IV-Porte in 2002.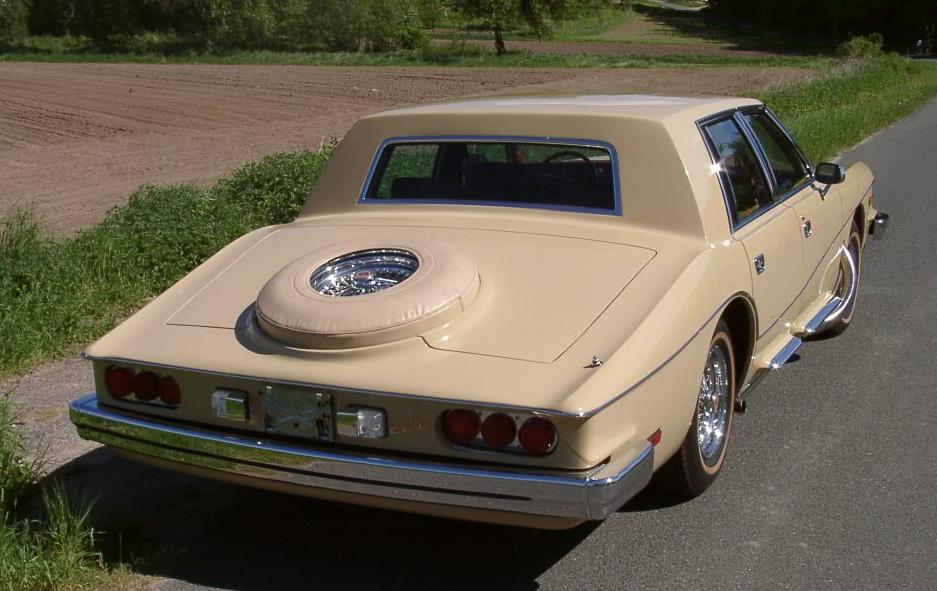 In August 2003, the car was sold to Erich Oswald.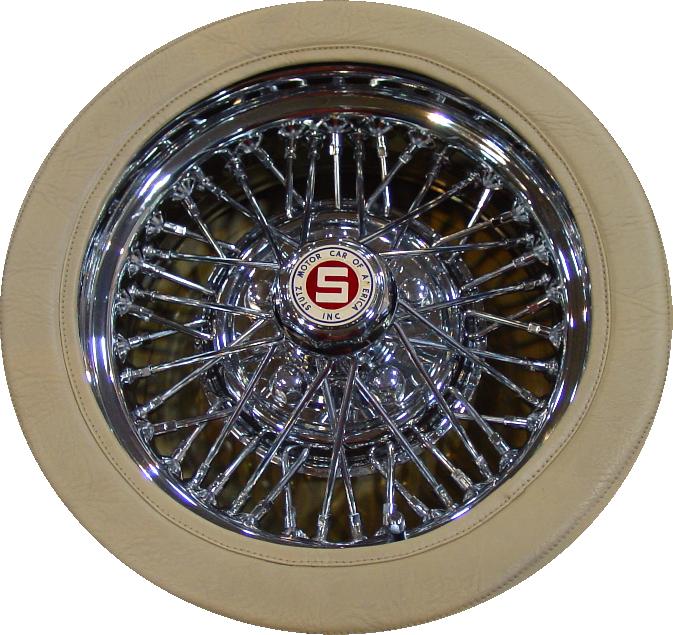 In May 2010, the car was sold to a Bavarian collector.
This car will be on display at the Stutz Special Show at Retro Classics Cologne!