Zagato Perana Z-One
2009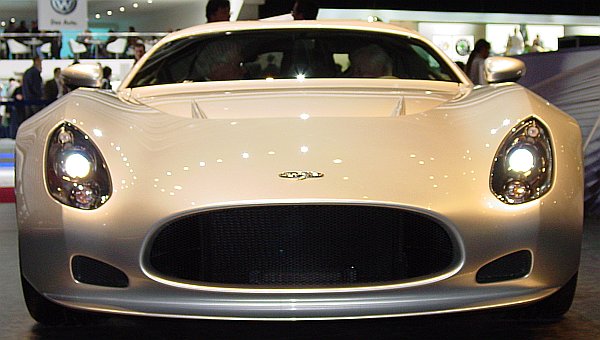 The Perana Z-One, designed by Zagato, had its premiere at the 2009 Geneva Motor Show.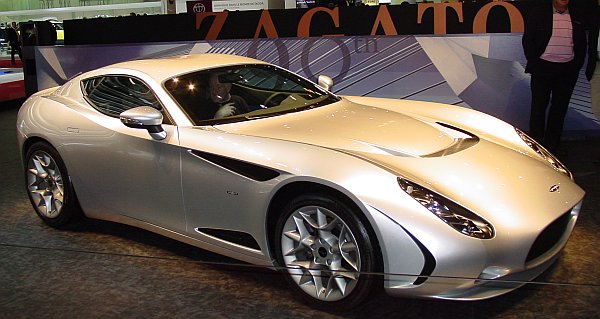 Perana, a company from South Africa,
until now only in the restoration and customising business wants to start
a business as car-manfacturer with a limited car-production.

Zagato is responsible for design and know-how, GM will support the car with a powerful (440hp) V8-engine,
and Perana will build the chassis, and the fiberglas-body.
The plan is to produce up to 999 cars per year.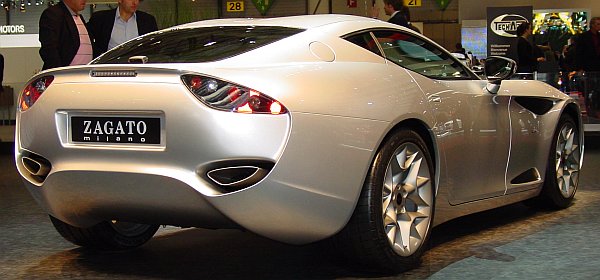 The classic, and typical design by Zagato shows similarities to the 2007 Zagato-Diatto, and the 2008 Zagato-Bentley GTZ.
The intention is to offer the Z-One with a price tag around 50,000 Euros!
Curious to see if this will happen...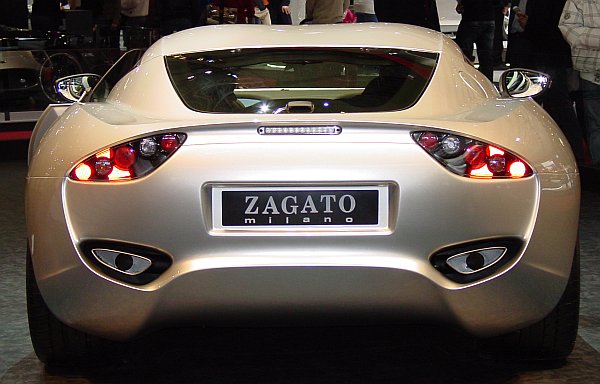 Technical Data:
length: 440,6cm
width: 192,4cm
height: 123,3cm
wheelbase: 254cm
track front / rear: 162,7cm / 157cm
tires front / rear: 275/35ZR18 / 345/30ZR19
engine: 6,2-liter, V8, 440hp, 583Nm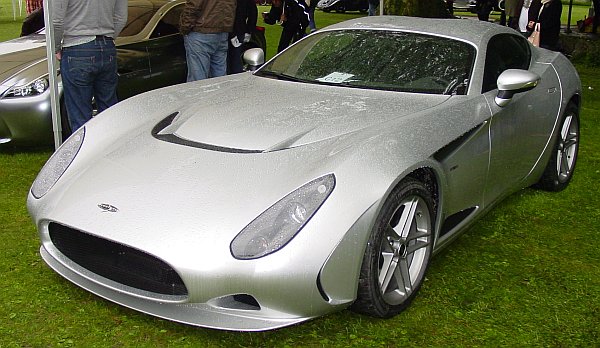 Perana Z-One presented at the Concorso D'Eleganza Villa D'Este 2009