Peugeot 308 RC Z
2007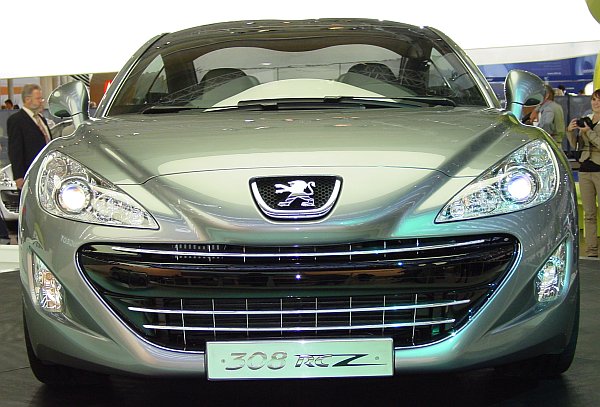 At the Frankfurt Motor Show 2007, Peugeot presented the new 308.
As some sort of a preview, they showed a coupe, named 308RCZ.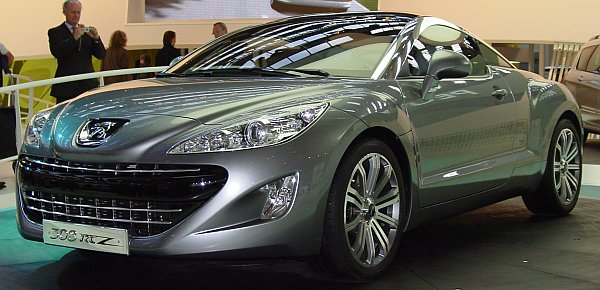 The Coupe shows accentuated fenders, which make the car look more powerful.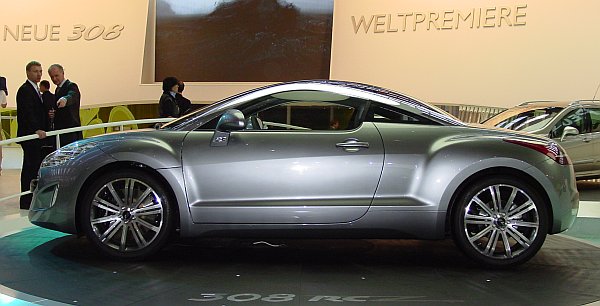 The car shows a "double-bubble"-roof, normally a trademark from Italian coachbuilder Zagato,
perhaps this inspired the name RC-Z, but Zagato didn't have anything to do with the design of this showcar.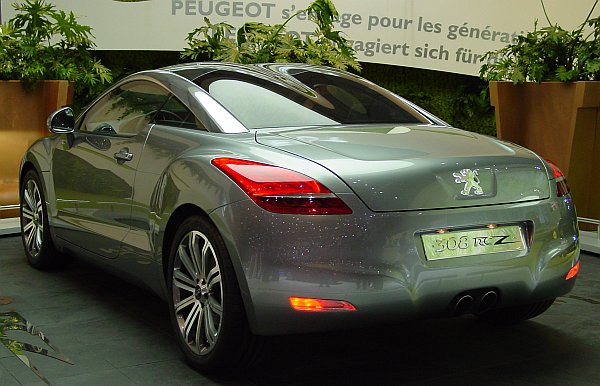 It's quite obvious how a future convertible will look like...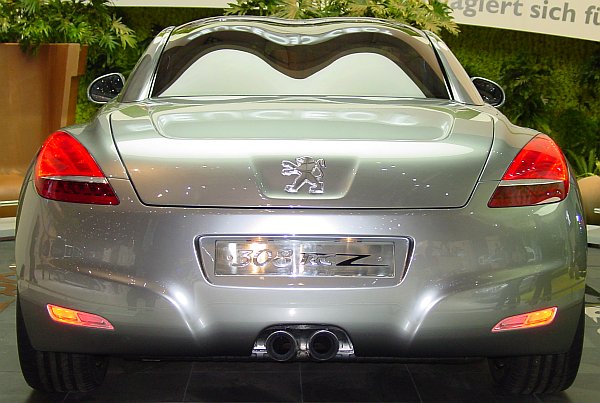 At the Geneva Motor Show 2008, Peugeot showed this prototype, again,
and announced that the car will get into production, in 2009.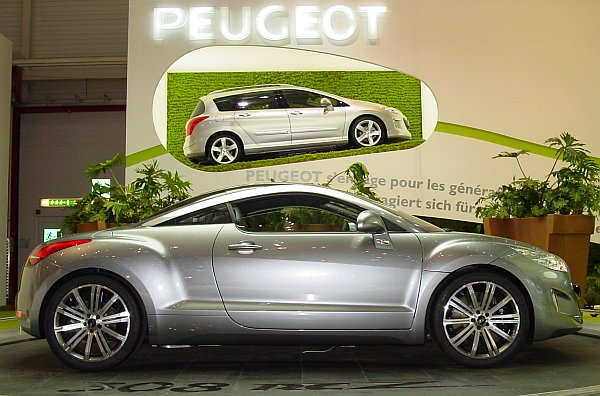 Technical Data:
length: 427,6cm
width: 184cm
height: 132cm
wheelbase: 260,8cm
tires: 245/40 R19
engine: 1598ccm
power: 160kW / 218PS
topspeed: 235km/h
IAA 2007
Geneva Motorshow 2008