Concorso D'Eleganza Villa D'Este 2009
BMW Special-Exhibtion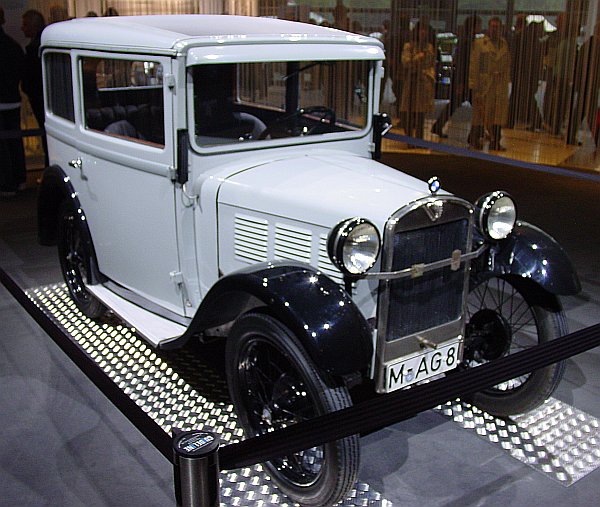 BMW Dixi 3/15 DA1
BMW started the production of cars with a license to produce the English Austin 7.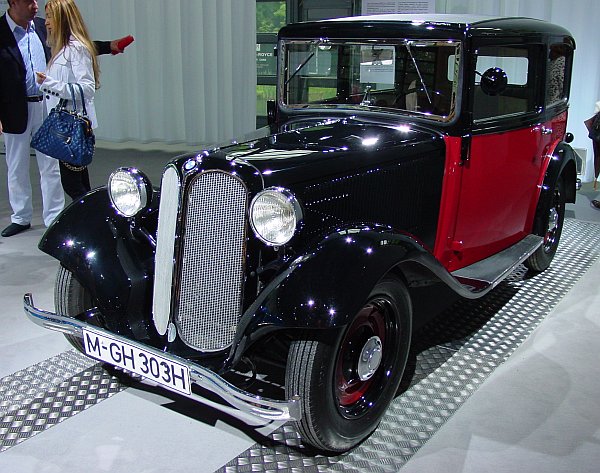 BMW 303
With the typical radiator grill, and a 6-cylinder under the hood, one of the first typical BMW, starting a tradition.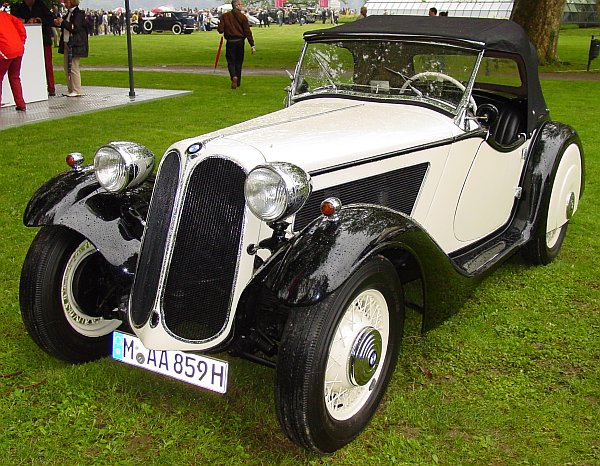 BMW 315 Sport Roadster
A little more sporty...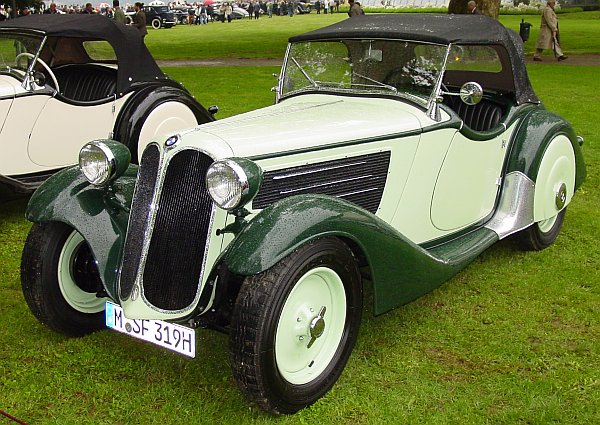 BMW 319 Sport Roadster
And here with a 1.9-litre engine, instead of the earlier 1.5-litre 6-cylinder.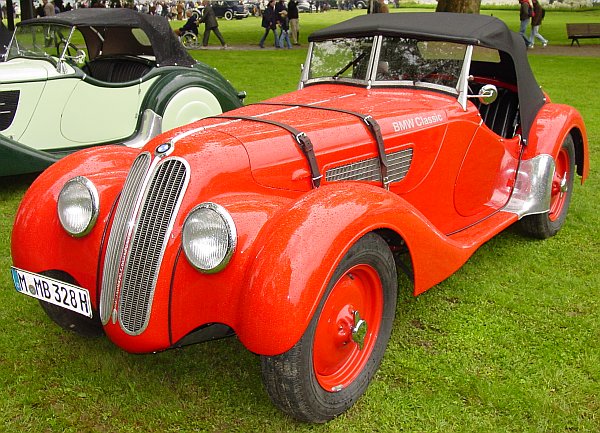 BMW 328
One of three original 328 Roadsters brought to Villa D'Este / Villa Erba.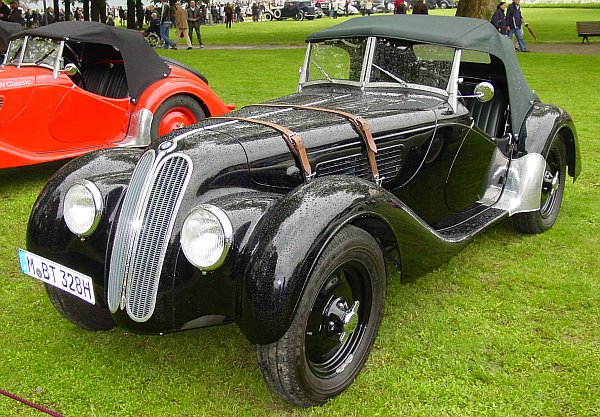 BMW 328
Another 328 Roadster in the rain, only the third one was sitting dry in the exhibition-pavillon.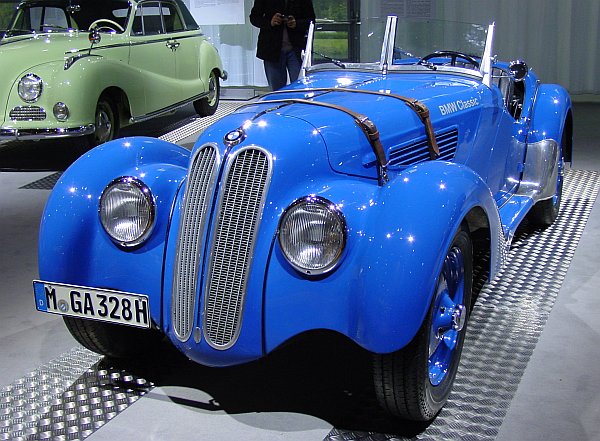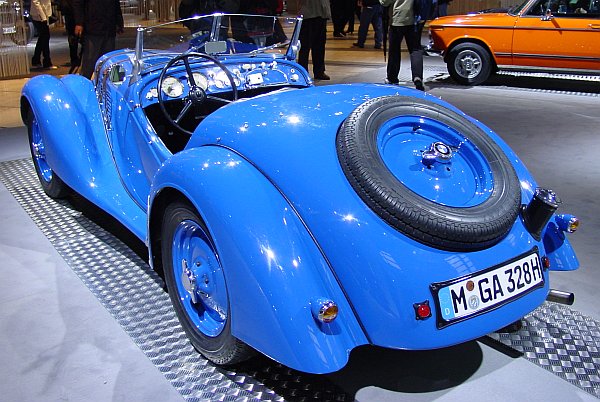 BMW 328
The third one, showing the difference in design, compared to anothe 328, which showed a special-body...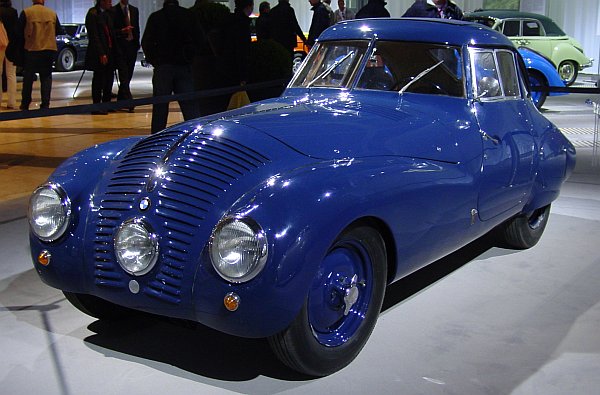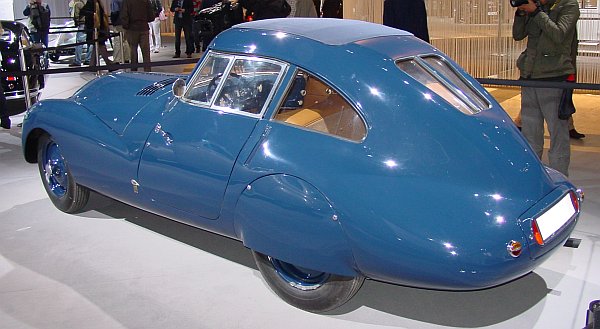 BMW 328 Wendler Streamline-Coupe
Freiherr Koenig-Fachsenfeld designed this aerodynamic coupe, bodied by Wendler.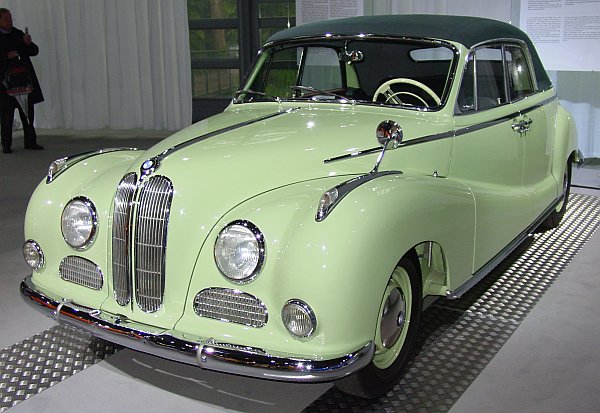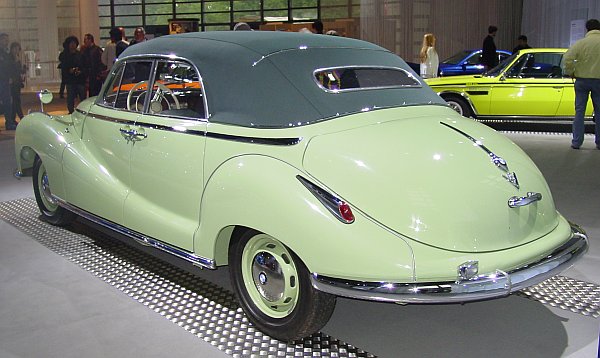 BMW Baur 502 Convertible 4-door
One of only 11 4-door convertibles, built by Baur, based on the V8-powered BMW 502.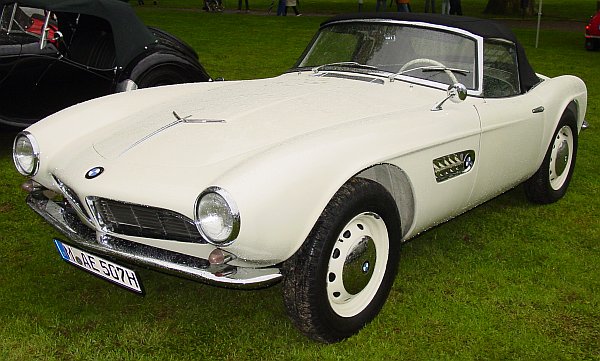 BMW 507
A masterpiece of car design, created by Graf Goertz, competing with the Mercedes 300SL.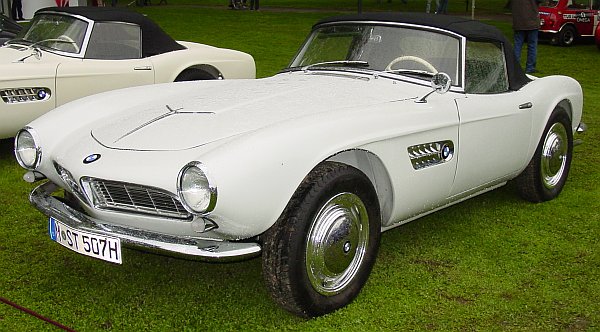 BMW 507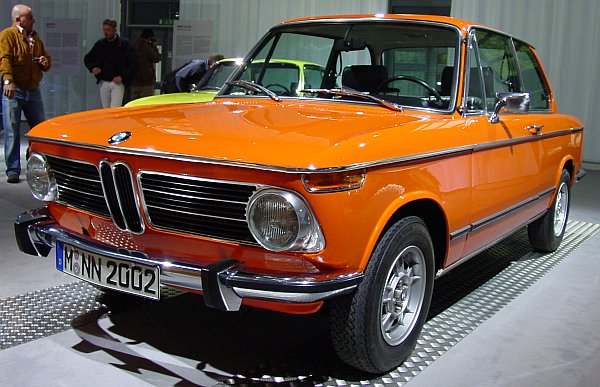 BMW 2002tii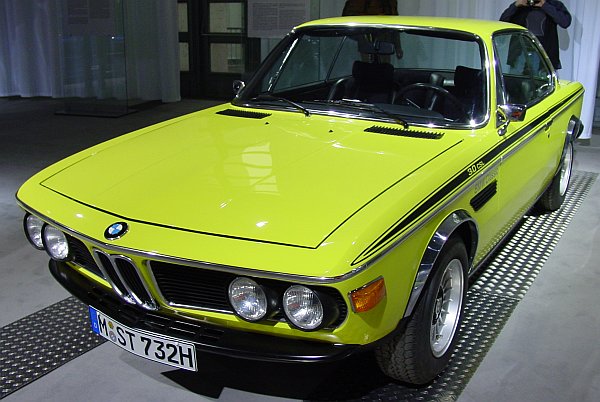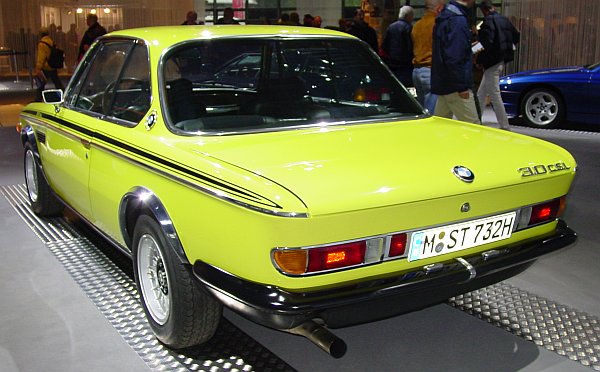 BMW 3,0 CSL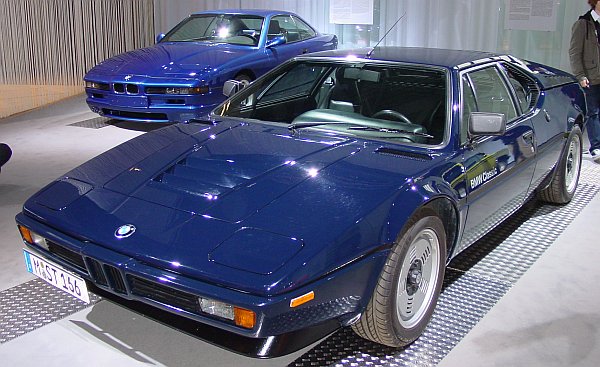 BMW M1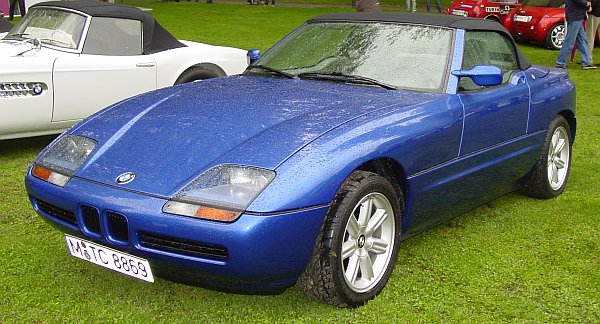 BMW Z1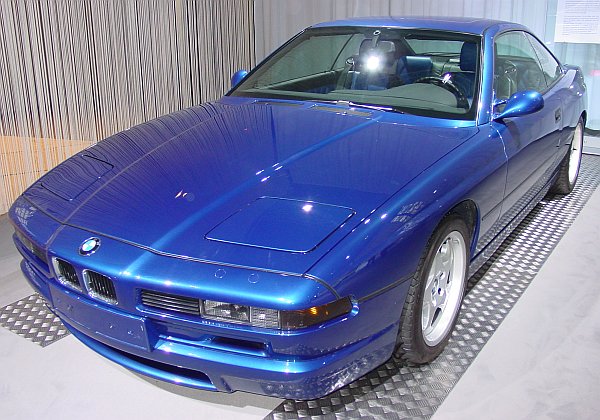 BMW 850CSi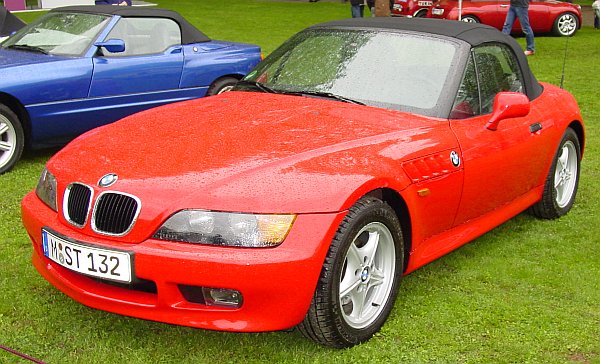 BMW Z3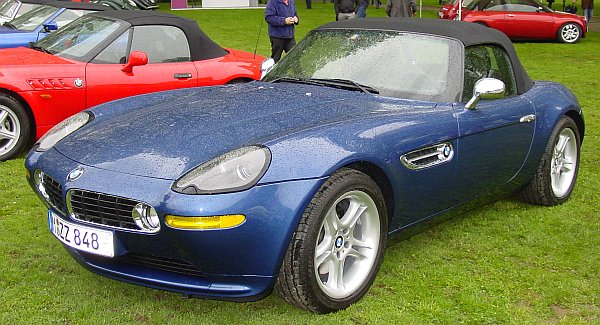 BMW Z8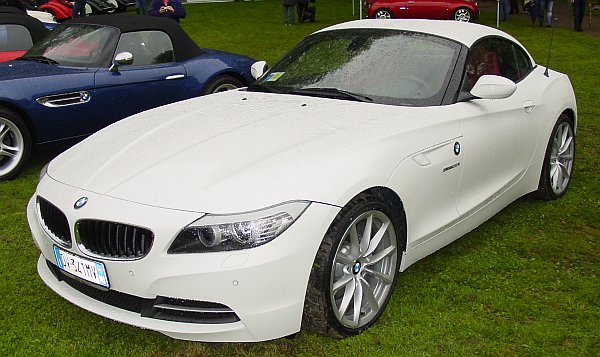 BMW Z4