2003 Exner's Lightning Rod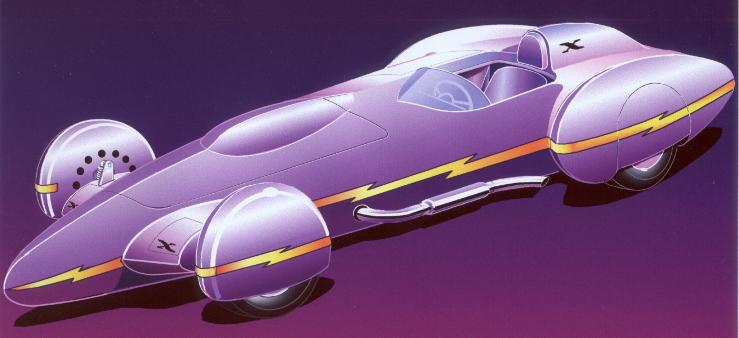 Virgil Exner, jr. designed this car in 2002.
Mr. Exner has almost finished a 1/8 scale chassis, and body drawings,
soon a 1/4 clay model will be started.
The original car will be based on a 108'' wheelbase chassis, powered by a Ford 302 V8 engine.
Hopefully we will be able to see the car coming to reality on this website, soon.