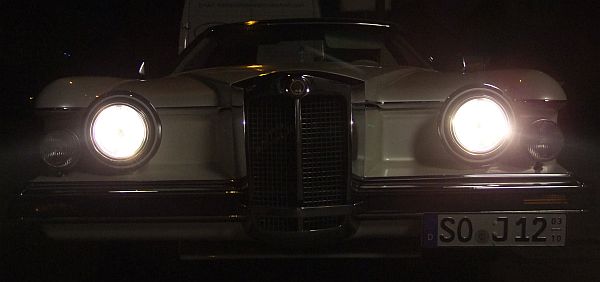 1988 Stutz Bearcat II
1G 2FS 2185HL 215330

This Bearcat II came to Germany, back in 1993.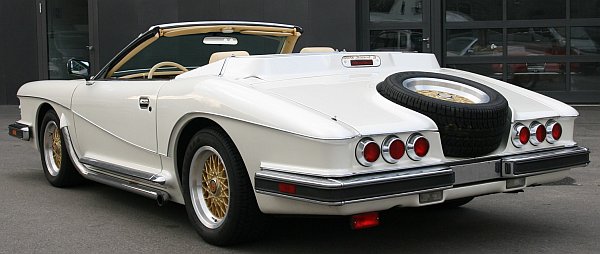 For some time, it was offered at "Sunshine State Convertible Heaven", the last "official" Stutz dealer.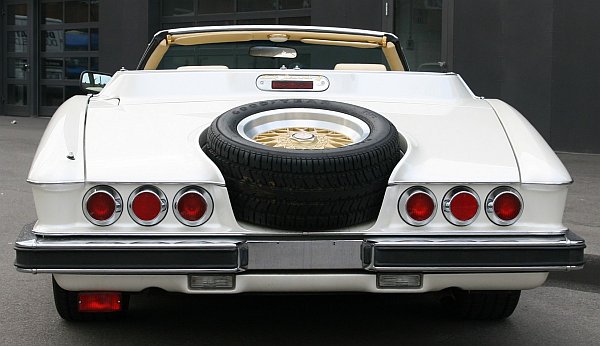 In an inventory list of December 1993, and in one of April 1996,
they stated two pearl-white cars sold in 1993, one with a cream interior,
the other with a tan interior.

So, this car was in Germany for 15 years, before I found out...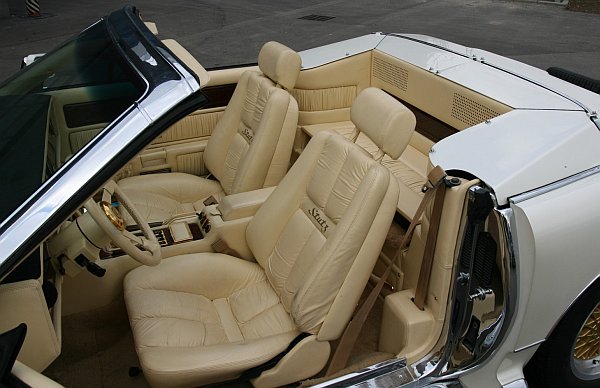 Thanks for the photos, and information to
Marcus Keller from www.comco-classic-cars.de, located at Duesseldorf, Germany.
These photos were taken, just before the car was put in his OFFICE!
In April 2008, I got the following photos from G. Sparenberg: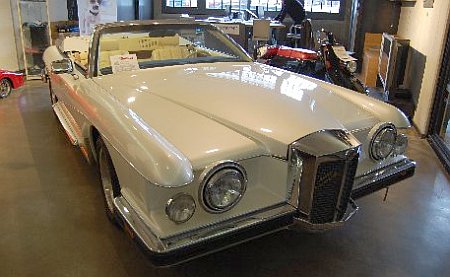 The Bearcat II is now located in the office...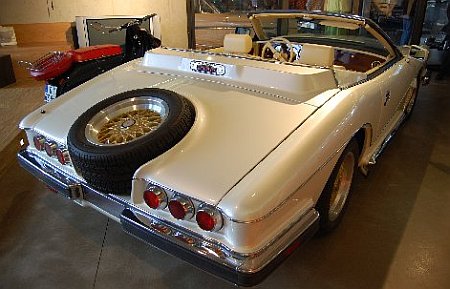 In August 2008, Arne Bayer sent me additional photos, showing the car with closed top: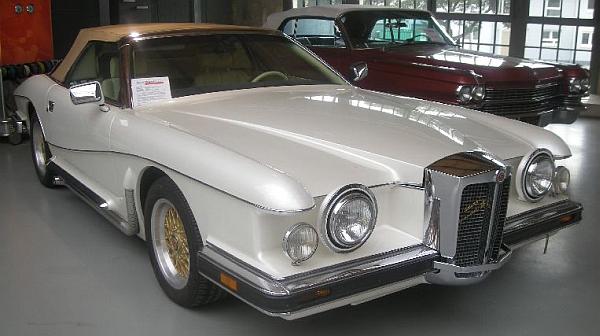 Finally, in 2017, I had the chance to have a first meet with the car, and the owner.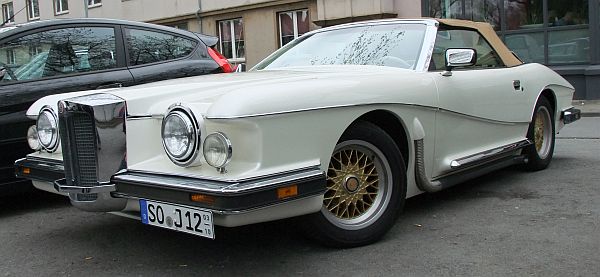 The car was imported by Auto-Becker, by special request of the first owner.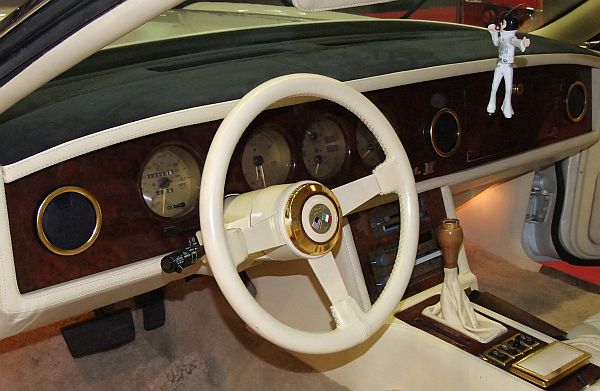 Still the luggage, that is stored under the rear-seats, is with the car.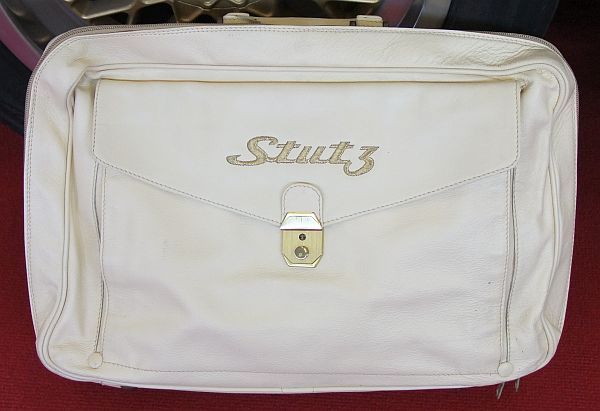 In November 2018, I had another chance for some photos.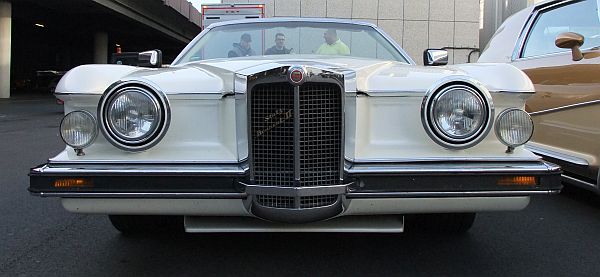 30 years old, and no rust... well, the body is made of "diamond fiber", today we know that material as carbon-fiber.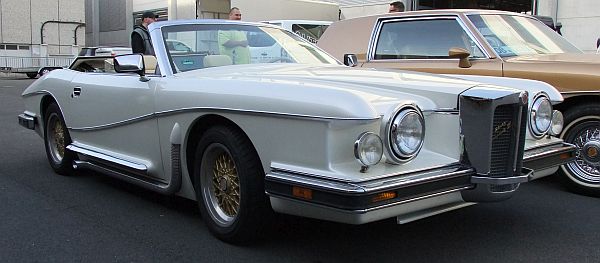 The Bearcat II, standing next to a late Blackhawk, look at the size-difference...

You can also see the difference in some design elements, like the visible spare-wheel.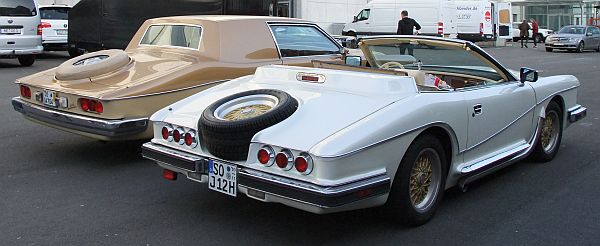 This Bearcat II was part of the Stutz Special-Show at Retro Classics Cologne 2018!