Stutz Blackhawk 1972
# 2K 57Y 2A 106609

In the early 1970's, Stutz published an owners-list with names of persons that purchased one of the new Stutz cars.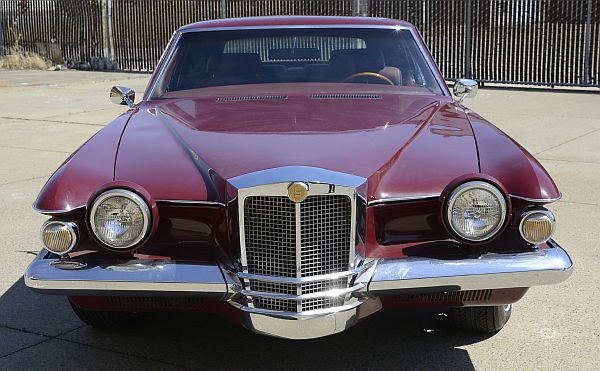 One of these persons was Robert Whittaker, and Stutz stated that he bought a second one for his wife.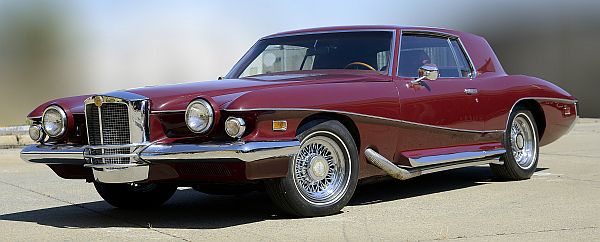 In 2017, Michaan's Auctions offered this 1972 Blackhawk from the estate of Mrs. Whittaker, so this car was in first-ownership for about 45 years.

Michael Stutz, from Germany, and already owner of a 1978 Blackhawk, took the chance and placed the highest bid.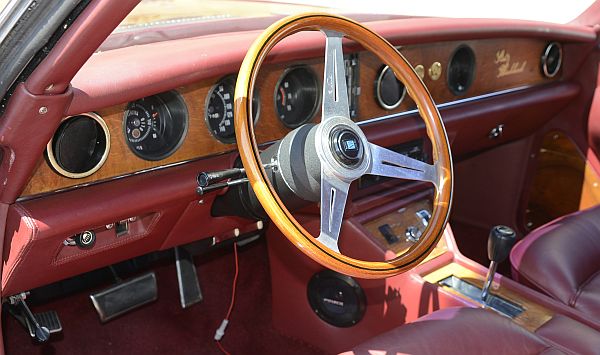 As soon as the car is in Germany, I will add some more photos.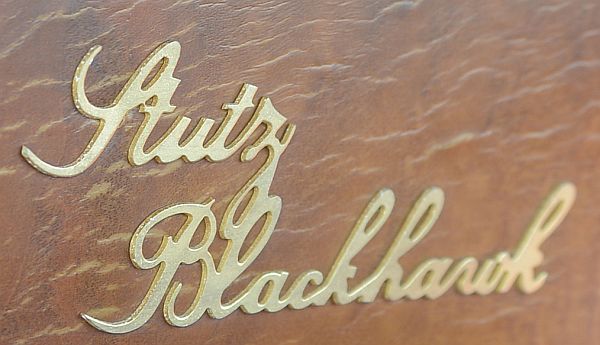 Thanks to Michaan's Auctions for the photos!
See Michael Stutz' 1978 Blackhawk: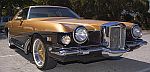 One week later, he took the chance, and bought a very special Stutz Victoria: