Stutz Blackhawk 1972
# 2K 57Y 2A 106609

In the early 1970's, Stutz published an owners-list with names of persons that purchased one of the new Stutz cars.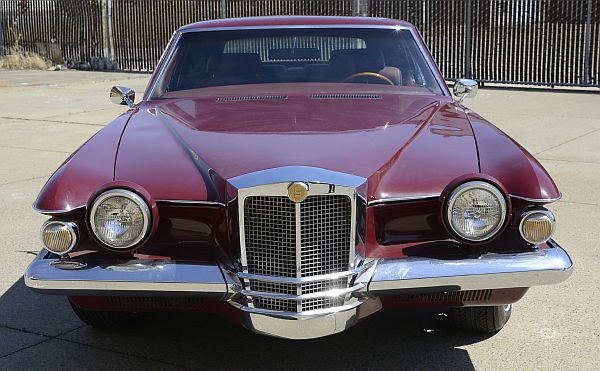 One of these persons was Robert Whittaker,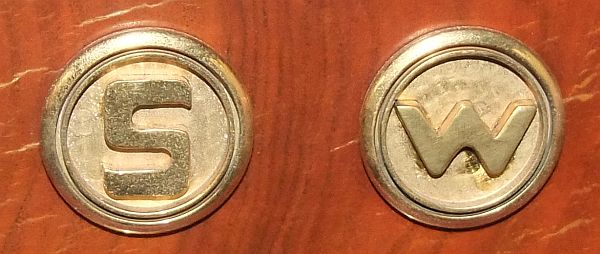 and Stutz stated that he bought a second one for his wife, which explains the "W" on the dashboard, next the "S" for Stutz.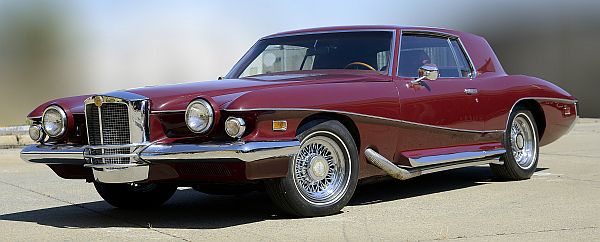 In 2017, Michaan's Auctions offered this 1972 Blackhawk from the estate of Mrs. Whittaker, so this car was in first-ownership for about 45 years.

Michael Stutz, from Germany, and already owner of a 1978 Blackhawk, took the chance and placed the highest bid.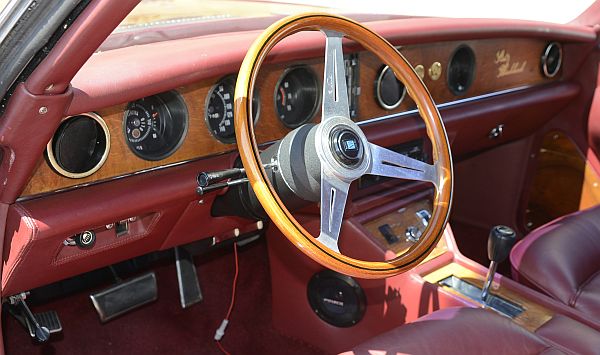 As soon as the car is in Germany, I will add some more photos.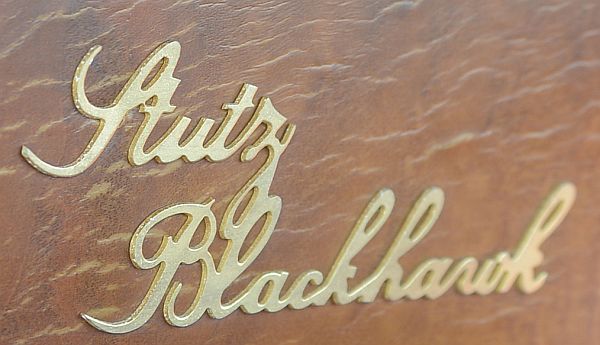 Thanks to Michaan's Auctions for the photos!
In September 2017, I had a first chance to have a look at the car, it will need some work...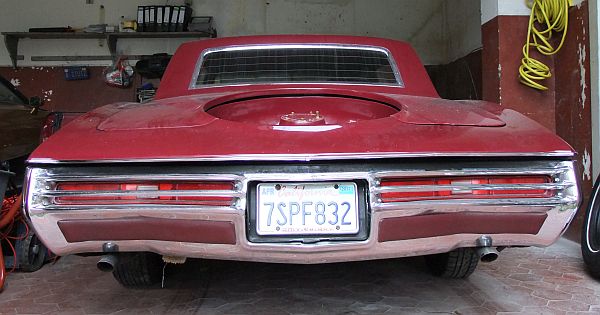 See Michael Stutz' 1978 Blackhawk: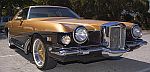 One week later, he took the chance, and bought a very special Stutz Victoria: