Stutz Blackhawk 1978
# 2K 57K 7P 390143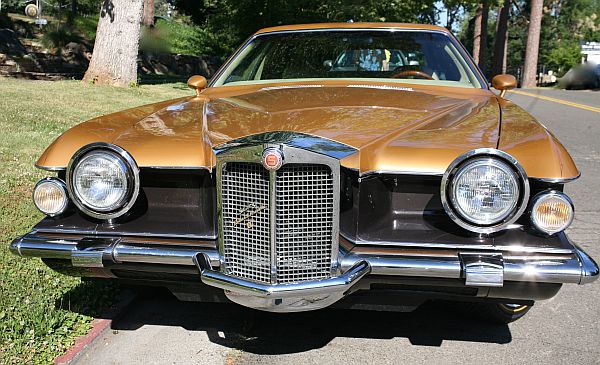 In July 2010, I got in contact with Joseph Rinaldi, the first owner of a 1978 Blackhawk.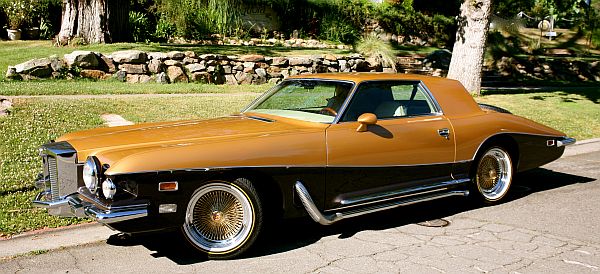 Joe Rinaldi bought the car at O'Gara, Beverly Hills, after he had seen Evel Knievel's Blackhawk Convertible.

32 years and 42,000 miles later, Mr. Rinaldi still got a lot of attention with the Stutz.

No surprise, the car is in excellent shape, and the two-tone color fits the Blackhawk perfect.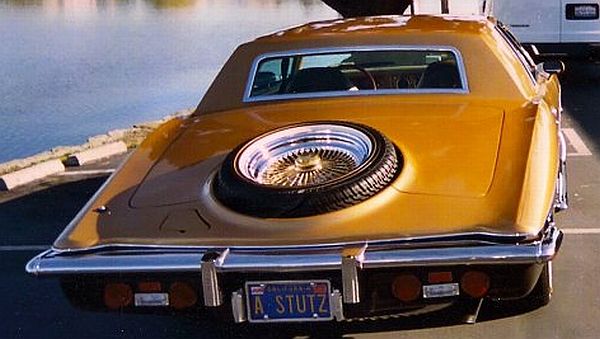 In September 2014, the car was sold to a German buyer, his name is Michael Stutz, so you can guess his motivation to buy a Stutz..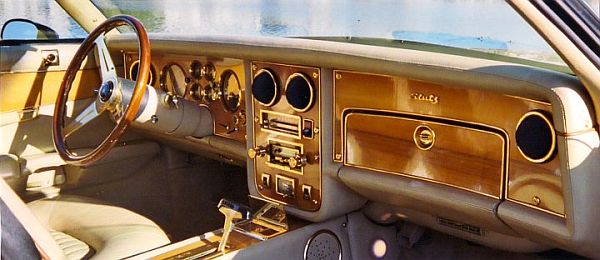 This Stutz Blackhawk will be displayed at the Stutz Special Show at Retro Classics Cologne!
In 2017, Michael Stutz bought two more Stutzes: