Stutz Blackhawk 1978
# 2K 57K 7P 390143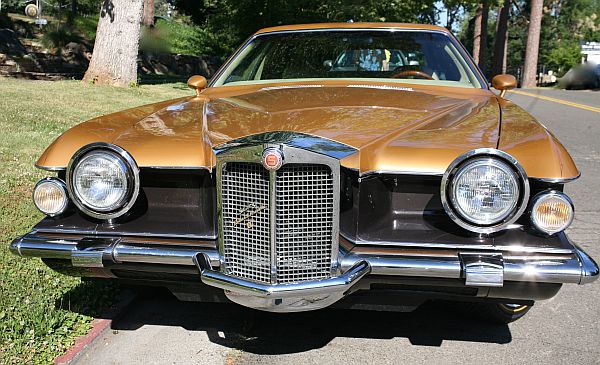 In July 2010, I got in contact with Joseph Rinaldi, the first owner of a 1978 Blackhawk.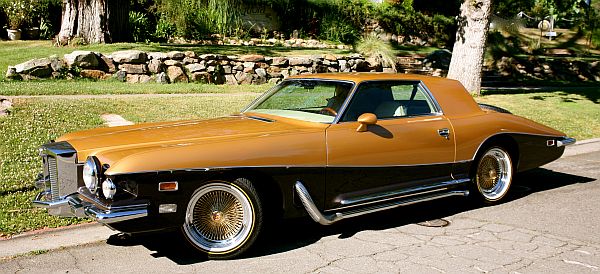 Joe Rinaldi bought the car at O'Gara, Beverly Hills, after he had seen Evel Knievel's Blackhawk Convertible.

32 years and 42,000 miles later, Mr. Rinaldi still got a lot of attention with the Stutz.

No surprise, the car is in excellent shape, and the two-tone color fits the Blackhawk perfect.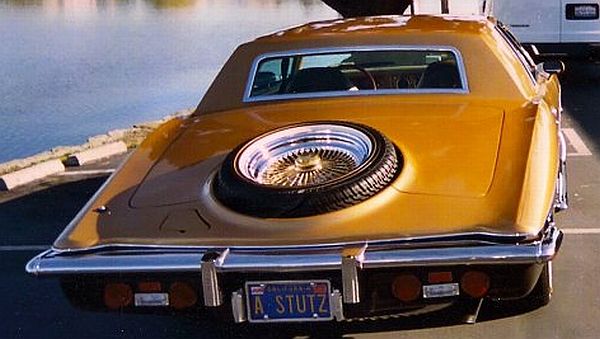 In September 2014, the car was sold to a German buyer, his name is Michael Stutz, so you can guess his motivation to buy a Stutz..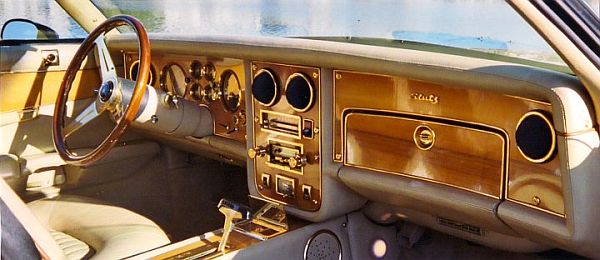 The Blackhawk is now street-legal in Germany.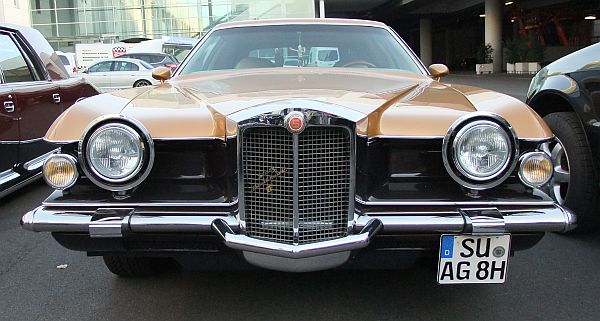 Thanks to the owner I have the chance to take some pics, from time to time...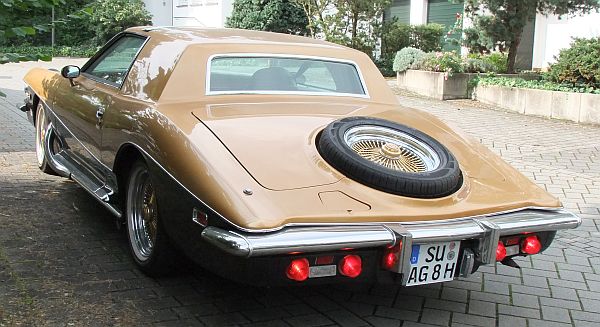 Only the Blackhawks from 1977 to 1979 had the gas-filler next to the trunk,
the previous versions of this bodystyle had it behind the license plate.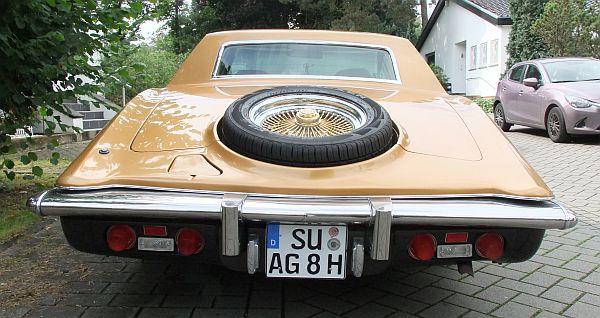 This Stutz Blackhawk was on display at the Stutz Special Show at Retro Classics Cologne 2018!

One day after the show, the Blackhawk was part of an additional photo-session for a magazine-article.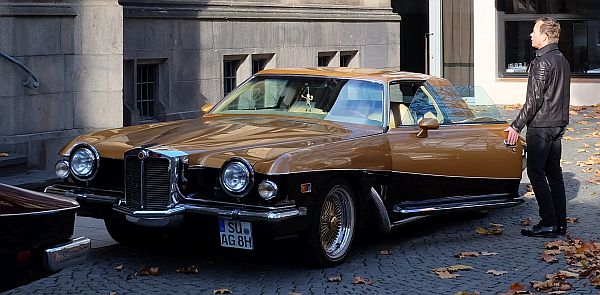 (photo by J. Stieglitzki)
In 2017, Michael Stutz bought two more Stutzes: