Stutz Blackhawk 1972
# 2K 57Y 2A 106007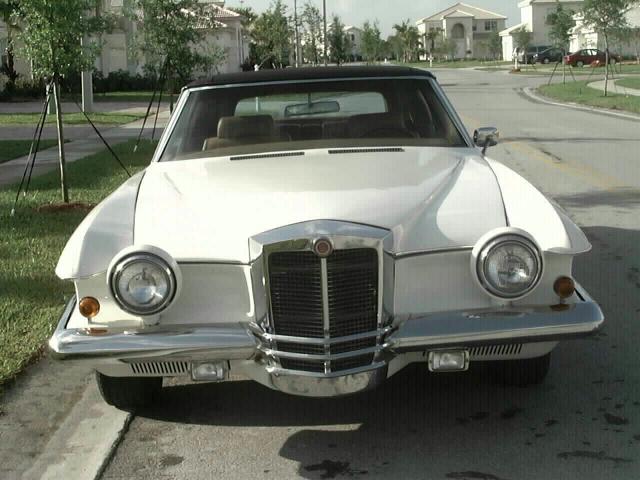 This car is said to be preowned by the founder of the Stutz Car Company, Mr. O'Donnell.
I don't know, if this is true.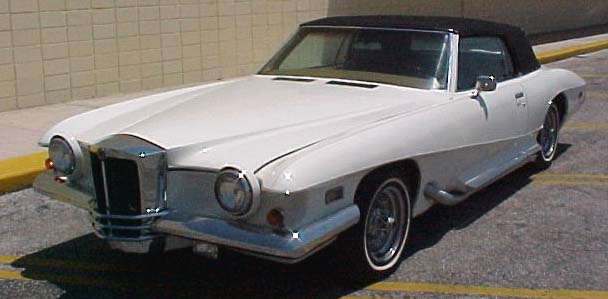 The second owner loved the car, but his wife didn't.
So the car was auctioned at Ebay, in April 2000.
Ted Vernon, a car dealer, bought the car, and resold it.