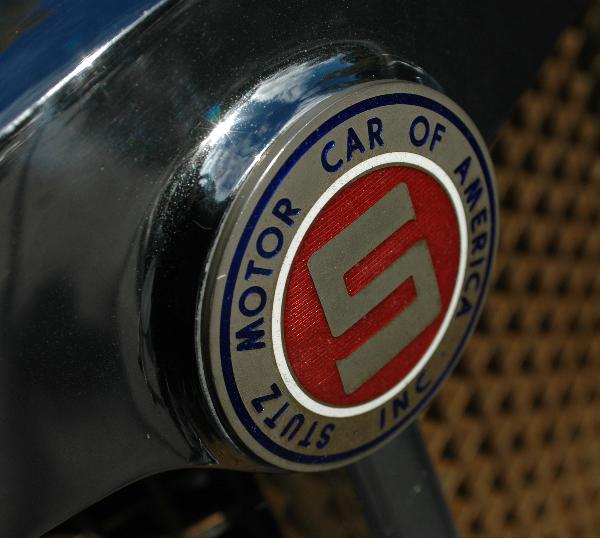 Stutz Blackhawk 1973
# 2K 57Y 3A 162215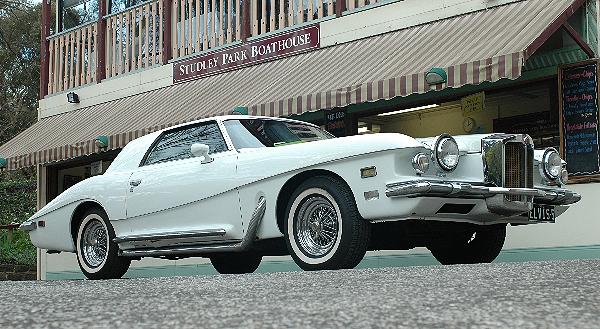 In June 2001, this car was offered by Autobahnparts.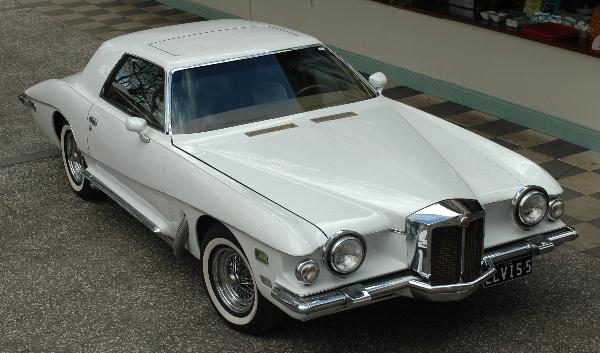 In October 2001, it was offered at Prestige Motors, San Diego.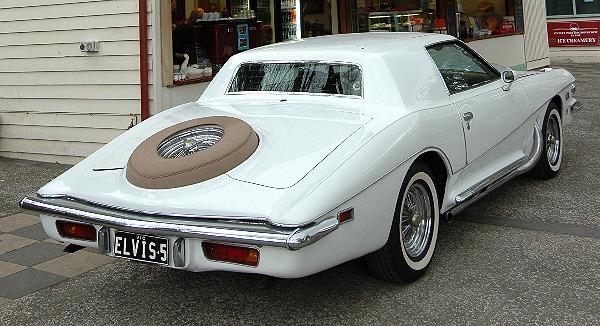 I was told that this car was previously owned by George Barris,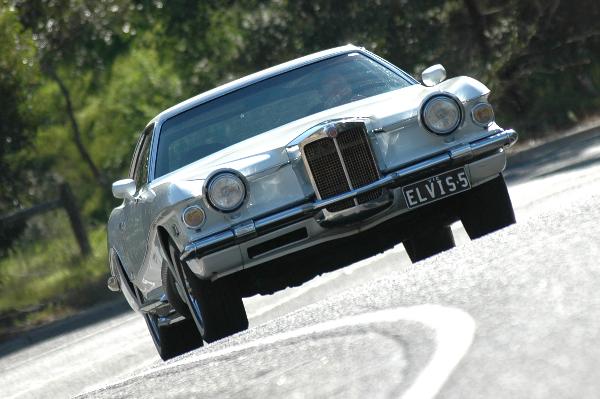 he built the Bat-Mobile, and he customised the Stutzes of Elvis Presley.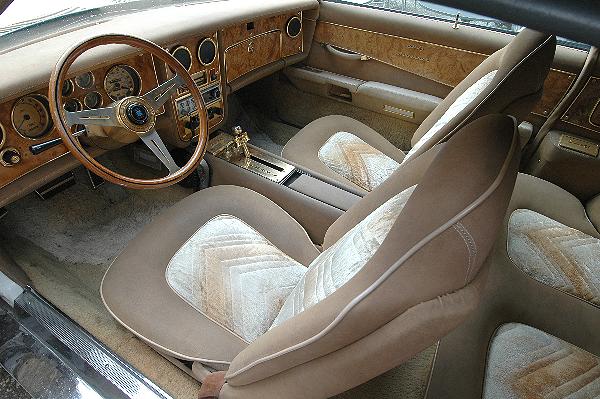 Have a look at the interesting seats!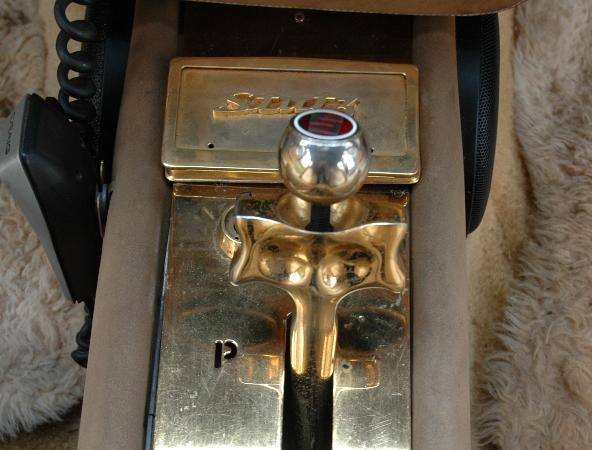 Some detail shots.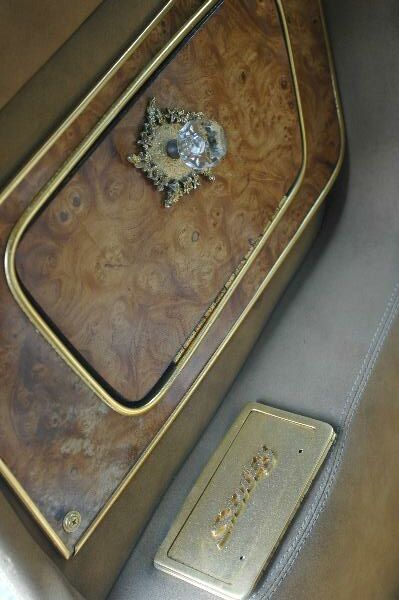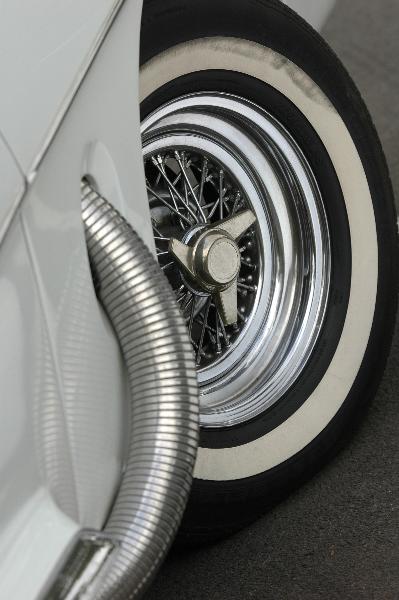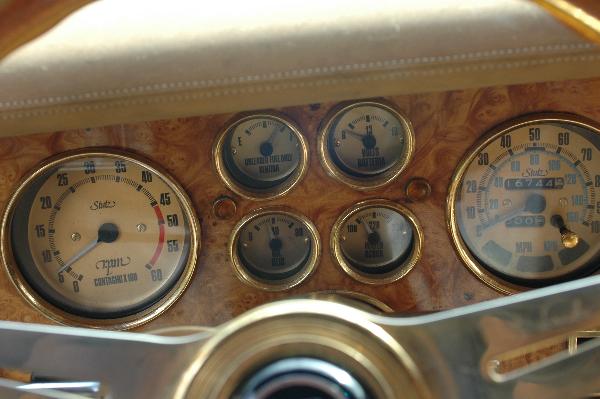 The Australian license-plate: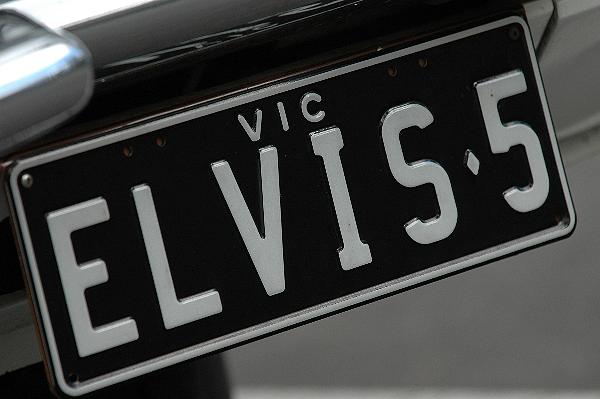 The previous owner had some other Stutzes, too.
A 1974 model you'll find here.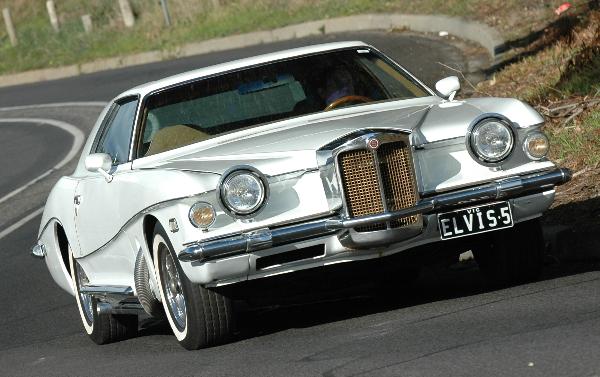 In 2004, the car was sold to Australia.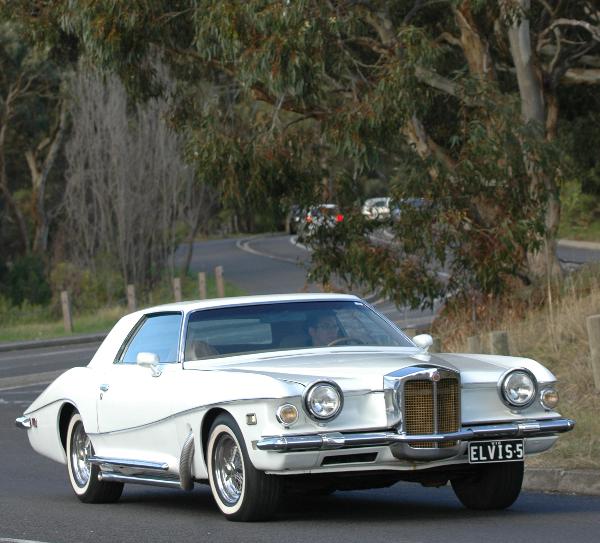 Ron Payne is the current owner.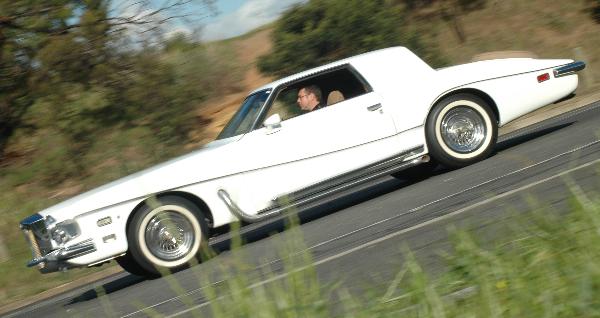 In February 2006, Ron sent me these great photos.