1975 Stutz Blackhawk
# 2K 57W 5P 244486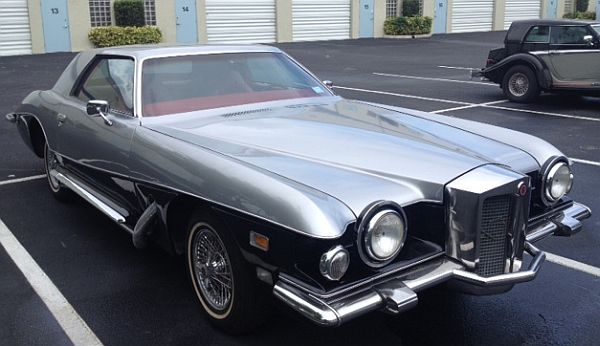 In 2013, this car made its way from Victory Cars in Florida to The Netherlands.

Currently the car is under minor construction, but will be soon at its new home.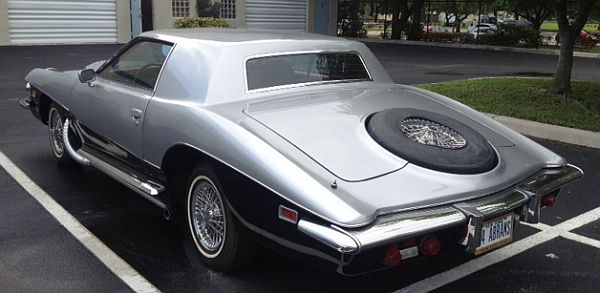 Hopefully we can find out more about the history of this Blackhawk.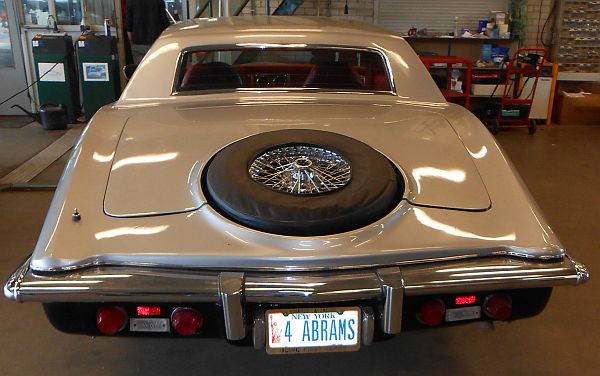 Thanks to Rob Langwerden and Glenn Scheltens for the photos!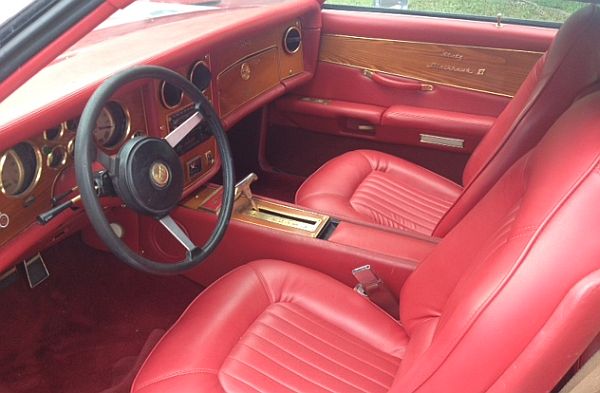 Rob Langwerden sold the car to Mr. A. Joldersma, who also owns an old Stutz (curious to see that one...)

In 2017, Mr. Joldersma bought to "new" Stutzes: