Stutz Bearcat II (1988)
1G 2AW 8764EH 242261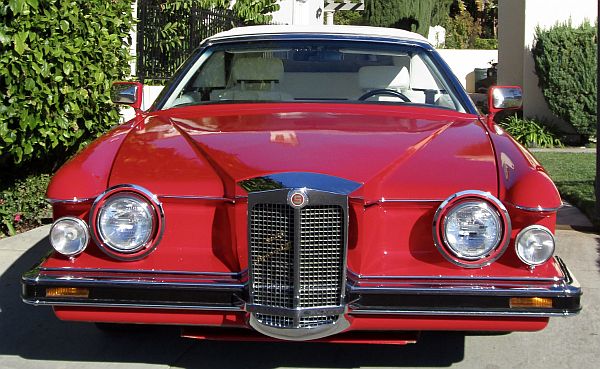 One of only 13 Bearcat II cars ever built,
this car is based on a 1984 chassis.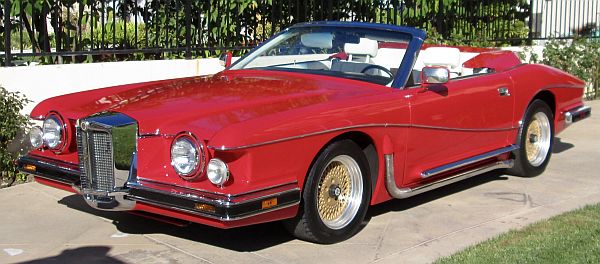 The first time I saw this car for sale was in an extraordinary auction at Ebay,
when four different Stutz models were offered.

In November 2007, the car was listed in an auction at Palm Springs, CA.

In November 2016, the car was offered, again, still owned by the Stutz Motor Company.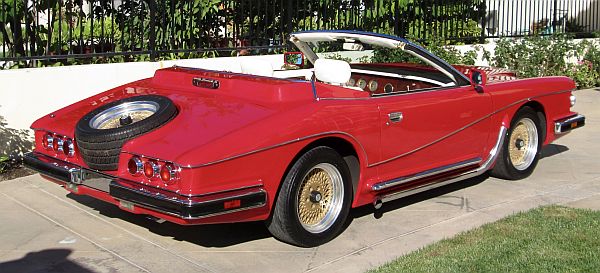 The interior: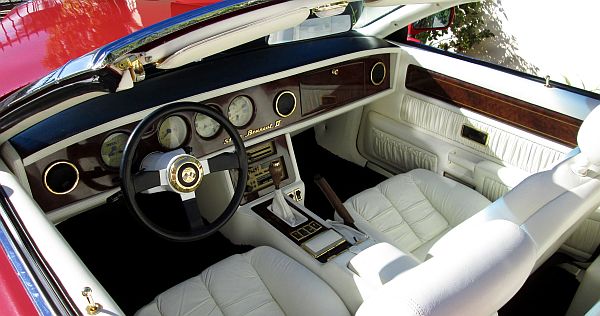 In October 2017, Mr. A. Joldersma from The Netherlands took the chance and bought it, and added also the last Blackhawk to his collection.
So he is, for the moment, the last entry on the Stutz-Owners-List. Congratulation!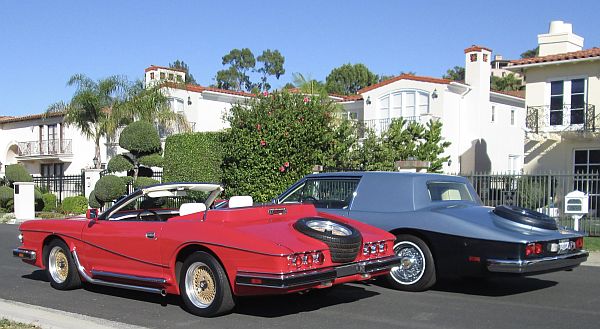 This Bearcat II will be on display at the Stutz Special Exhibition at Retro Classics Cologne!
see the other Stutzes of Mr. Joldersma: