Stutz Blackhawk 1975
# 2K 57W 5P 244151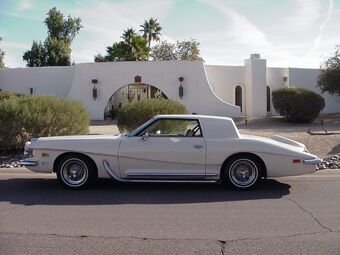 In early 2000, this car was offered by Victory Cars.
In late 2000, or early 2001, the car was sold.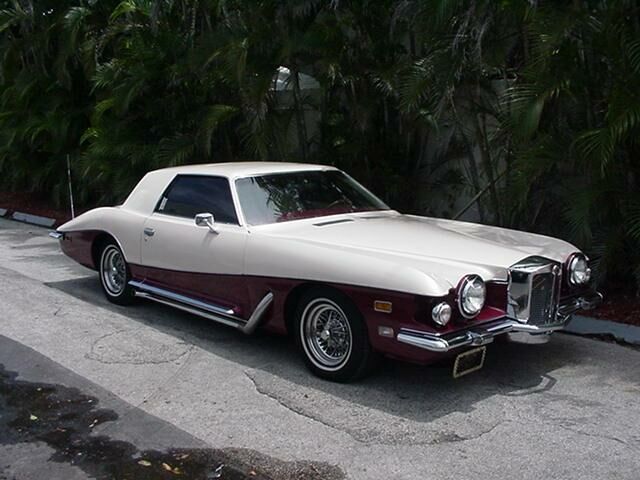 After being repainted in a nice two-tone color, the car was relisted, in early 2001,
at Victory Cars, as consignment car.
In December 2003, the car was offered on Ebay.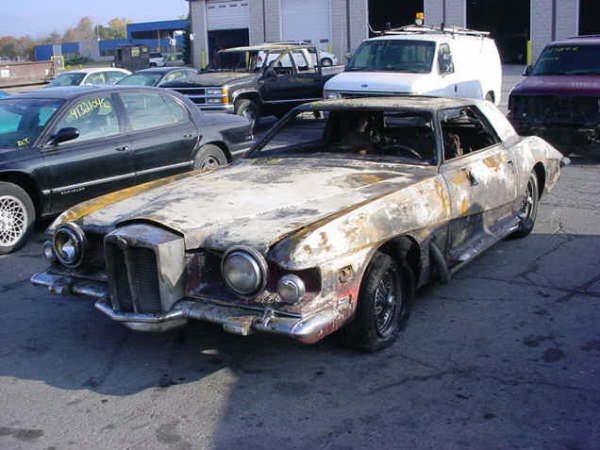 In December 2004, I got some new pictures of the car.
The condition has changed...
Steve Sassak bought what was left of a beautiful 1975 Blackhawk.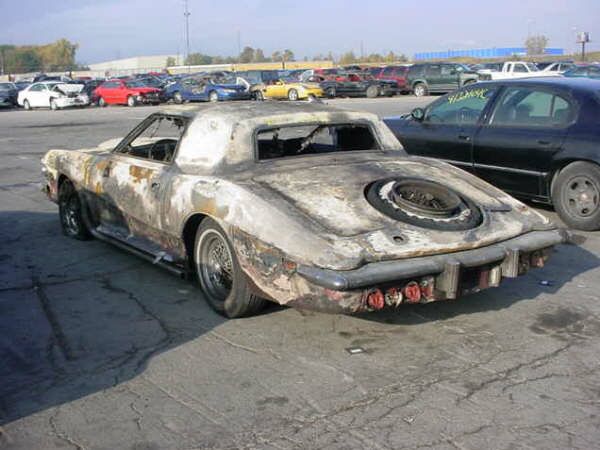 In May 2005, the car was sold to Robert Stanley.
Mr. Stanley took the chrome and trim parts of this car, and put it on another Stutz, which was in quite good condition, but which hadn't any chrome on it.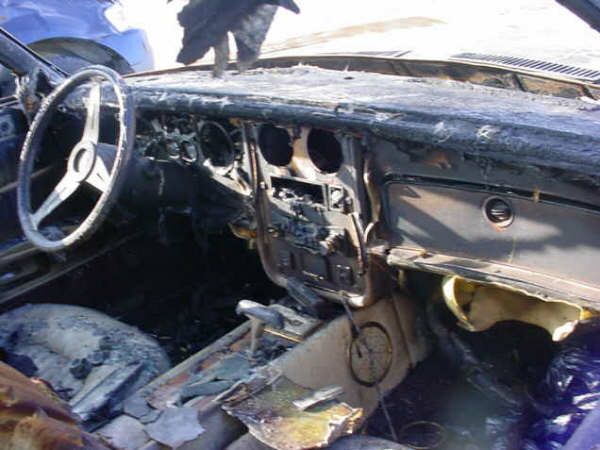 In May 2006, the car was sold to John Massouras, who will try to bring the car back on the road,
he already bought a Pontiac Grand Prix for getting some mechanical parts.