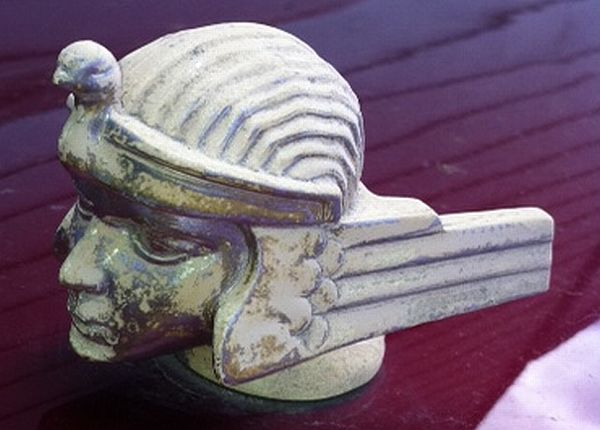 Stutz Blackhawk 1976
# 2J 57W 6P 292595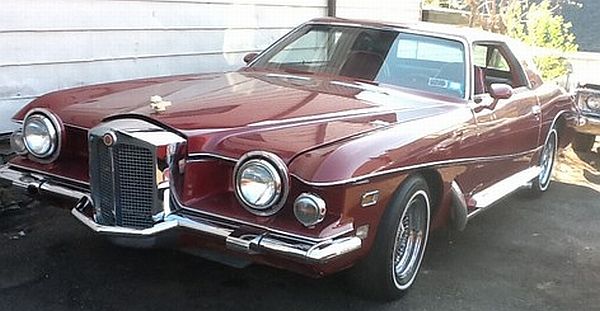 In April 2012, this Blackhawk appeared on Ebay.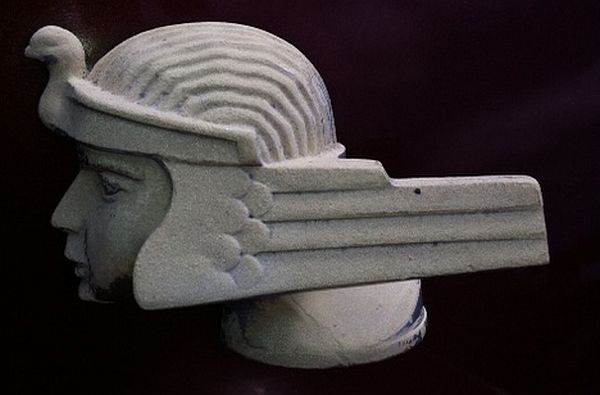 The seller sent me some additional pics, but we still don't know much about the car, but the "Ra" radiator mascot, and the additional mascots on the C-pillar are interesting, and tell us that the former owner knew the old Stutz cars, which had the Ra as a standard radiator mascot.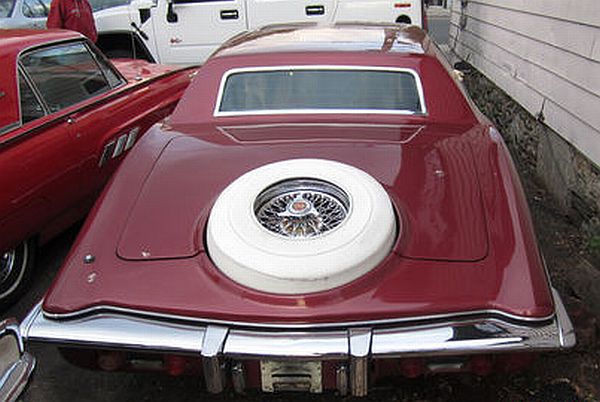 In October 2012, the car was sold to Bryan Lamp, who sold his 1972 Blackhawk to get this car.

Mr. Lamp resold the car, via Victory Cars to Glenn Scheltens, who also owns a 1985 Victoria.