1972 Stutz Blackhawk
# 2K 57Y 2P 113549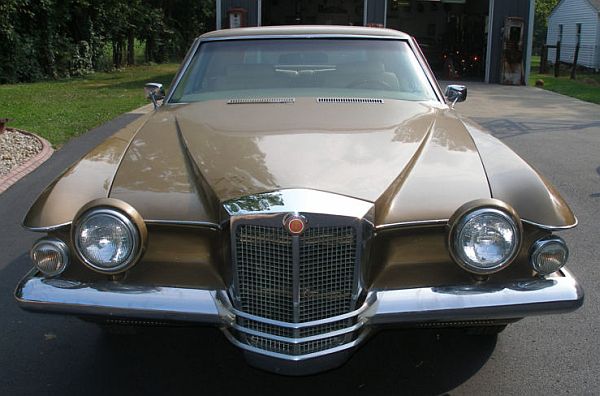 In April 2011, this 1972 Blackhawk was offered on Ebay,
before I was able to get in contact with the seller, the car was sold.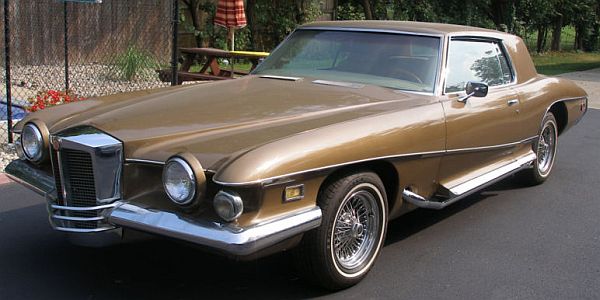 Luckily he forwarded my contact-info to the new owner, and so I got in contact with Mr. Bryan Lamp.
I had heard that name before, years ago, when Bjorn Granheim bought his Stutz, Bryan Lamp was the seller...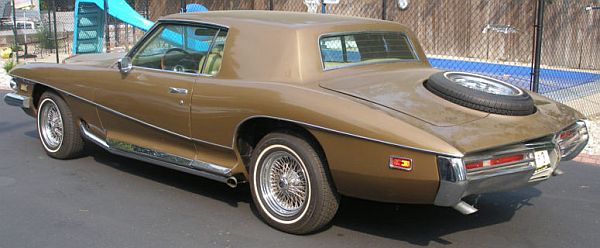 Mr. Lamp told me that he had two other Stutzes, too.
So he owned a 1979 Bearcat, that formerly belonged to Mr. James D. O'Donnell, but he didn't know that fact. (He just bought that car, again!)
Later he sold the car in an auction.
From about 1990 to 1998, he owned a 1972 Blackhawk, he sold it to Bill Florence, who later sold it to Ken Ramsey.
Later we found out that this 72 was previously owned by Elvis Presley!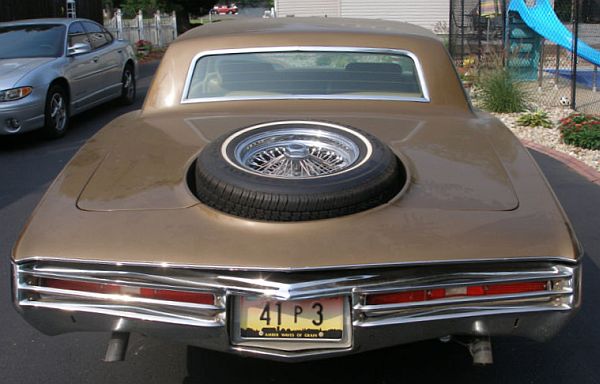 In September 2012, Bryan Lamp sold the Blackhawk on Ebay, again, but just to buy another Stutz...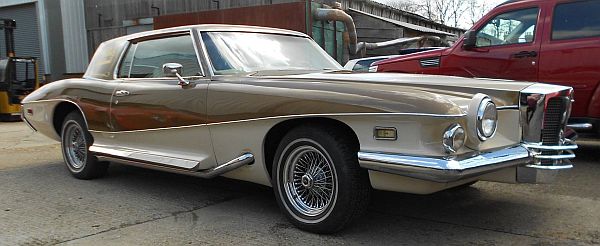 In May 2015, I got in contact with John Simmons, he runs www.carsamerican.com in England.
In April 2016, I got the following picture, showing that this car now has a two-tone paint-job. Nice!
He already did a lot of work on the car, for the new owner, Mr. Tony Godwin.
In 2017 the car was auctioned.
In 2017, Mr. Godwin auctioned the car, and shortly later, I got in contact with Hubert Charpentier, the new owner, who is located in France.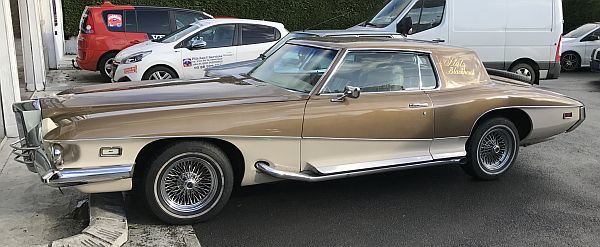 Shortly after the auction, the new owner, Mr. Hubert Charpentier from France contacted me.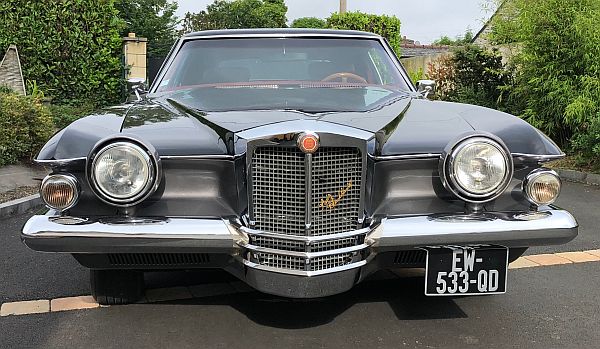 He rebuilt the car, and put a new color combination on it.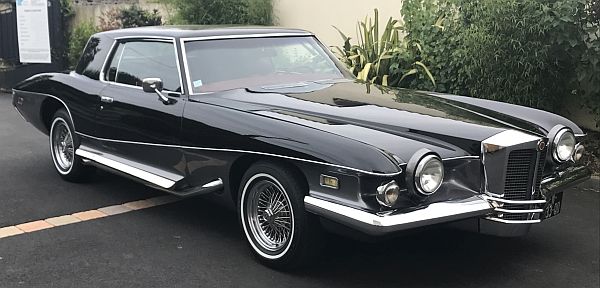 Looks great!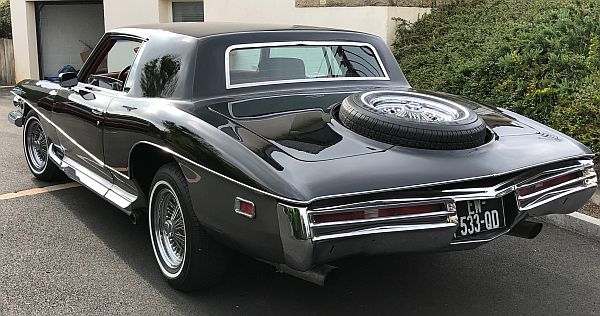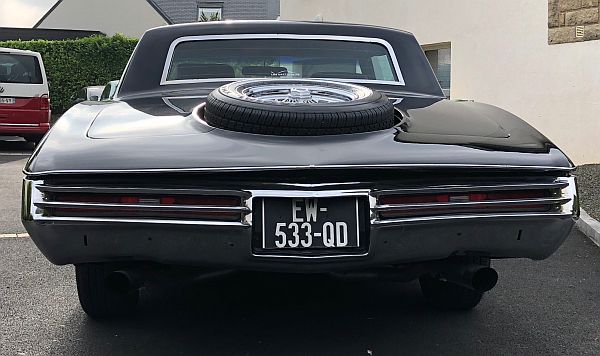 The car will be displayed at the Stutz Special Show at Retro Classics Cologne!