Stutz Blackhawk / "Bearcat Coupe" 1978
# 2K 57K 7P 390199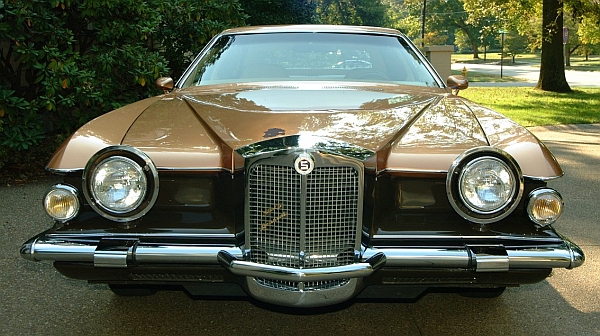 In August 2008, I was contacted by Sierra Auction.
They had a 1978 Stutz Bearcat.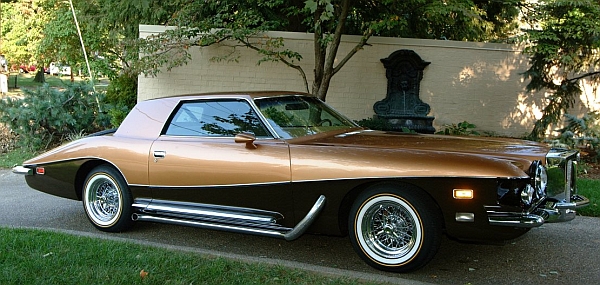 Well, Stutz started the production of the Bearcat Convertible in 1979,
and the photos show a Coupe, that is normally named Blackhawk.

The "Bearcat Coupe" shows the Bearcat-scripts, under the hood, on the grille, and on the door-panels.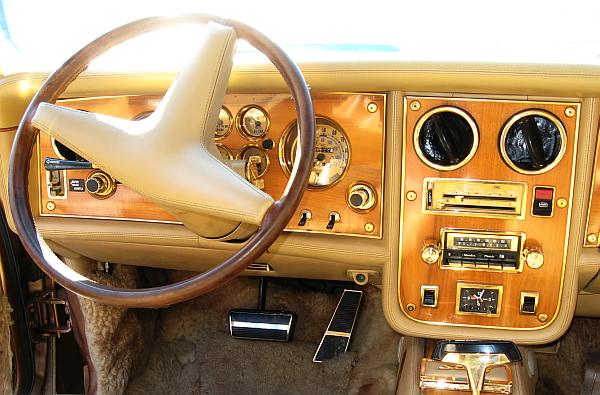 In addition to that, it doesn't show a Nardi steering-wheel, and no owners-plate on the glove box.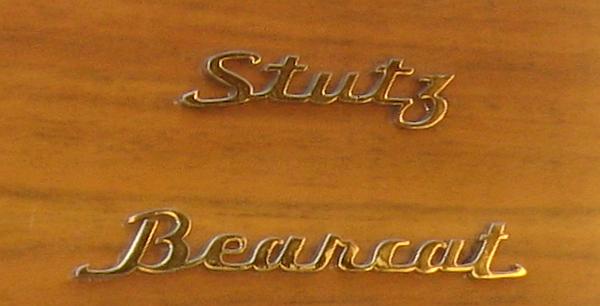 So my guess is that it was sold by O'Donnell's office in New York.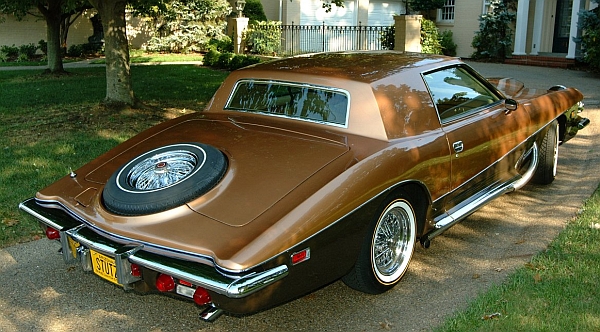 The car was auctioned in September 2008.
The new owner, Jim Yeckering detailed the car, put some new tires on it,
and offered it for sale.
In November 2008, the car was sold to Malaysia.
The new owner also bought another Stutz.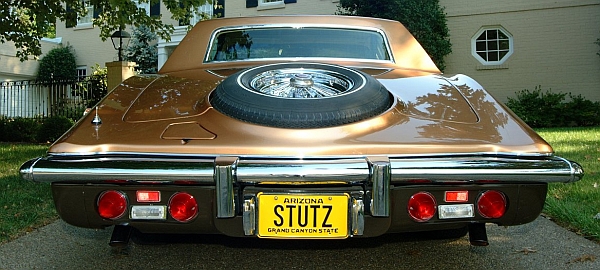 see other Bearcat Coupe
back to registry