1985 Stutz Blackhawk
# 1G 3BY 4FY 374202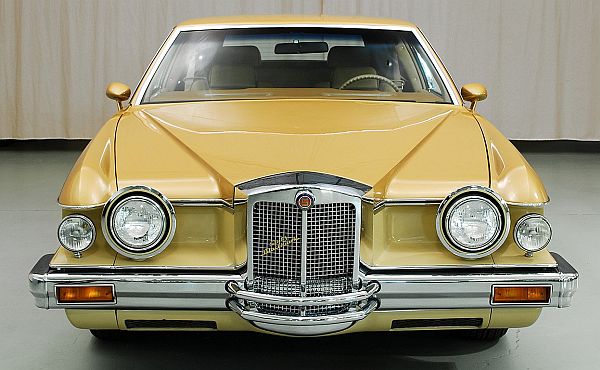 This late Blackhawk appeared on Ebay, back in 2002, listed as a 1989 Stutz Blackhawk.
The high bid didn't met the reserve.
Most interesting detail was that it was obviously offered by the Stutz Company, so it was NOS (New Old Stock),
and the bidders missed the chance to be the first owner of this pristine car.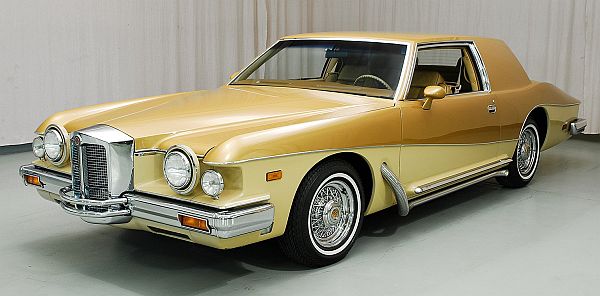 In 2013, the car appeared at a car dealer, and was almost immediately bought by Hyman Ltd., another car dealer.
As soon as they listed the car, it was sold to a car collector, who bought another Stutz that was offered by Hyman, too.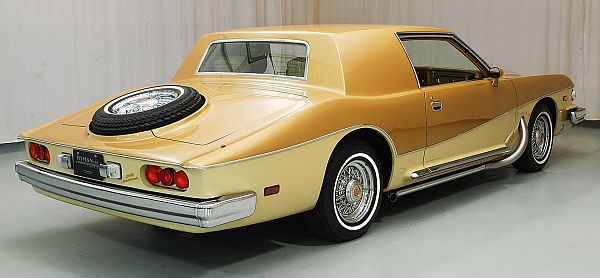 In 2016, the owner sold the Blackhawk back to Hyman, and the car was relisted,
with these nice photos (Thanks to Hyman Ltd. that I can show these pics!)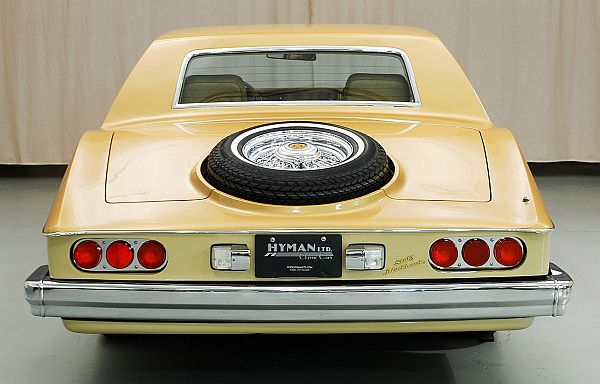 The Stutz was sold to a German car collector.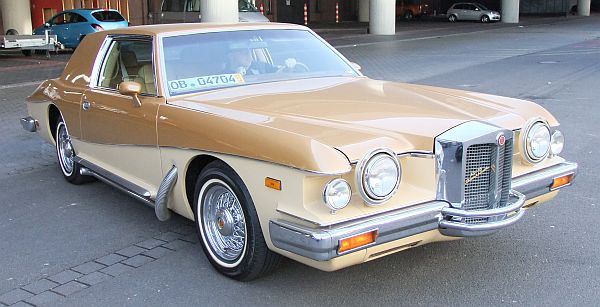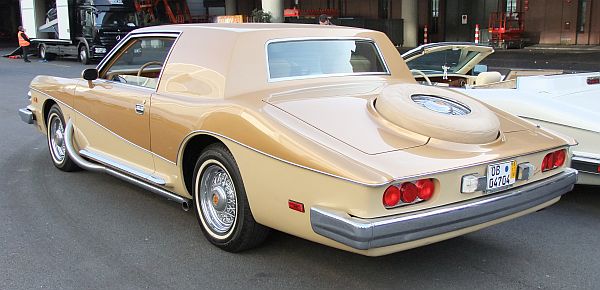 Shortly after acquiring this 1985 Blackhawk, the owner bought another Stutz: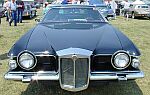 In 2018, the collector got his third Stutz, one of the nicest 1971 Blackhawks: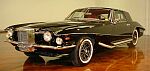 This Blackhawk was part of the Stutz Special Show at Retro Classics Cologne 2018!