Stutz Blackhawk 1971
# 276571 A 172748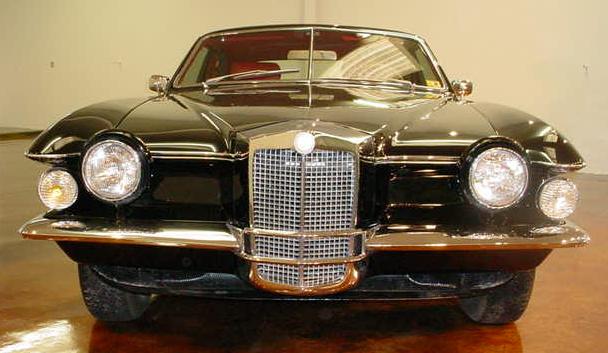 This Blackhawk with a split-windshield is a model of 1971.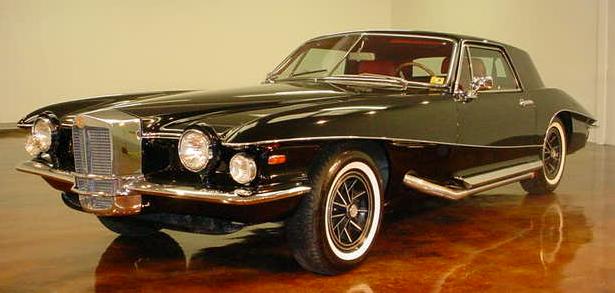 For some reason it is officially titled as a 1972 model. (Story will follow...)
.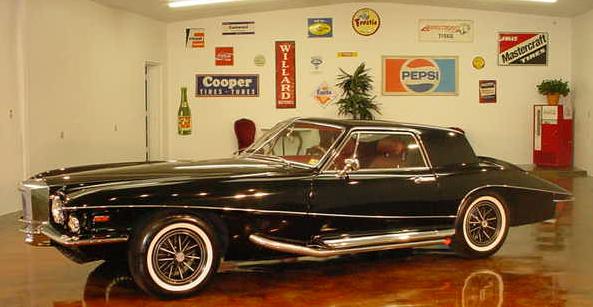 Since the late 1980's, the car was owned by Ken Ramsey, from Oklahoma City.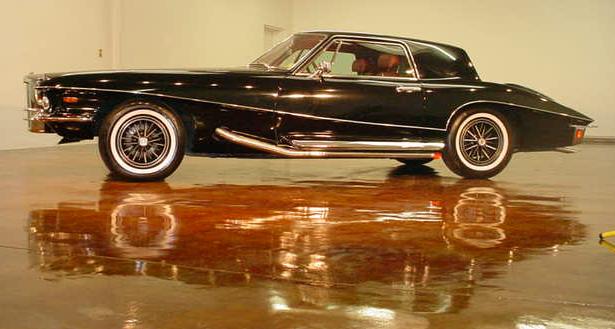 We didn't know anything about the history of this beautiful Blackhawk,
but in July 2005, Gary Cochrane found an ad in a 1986 issue of DuPont Registry.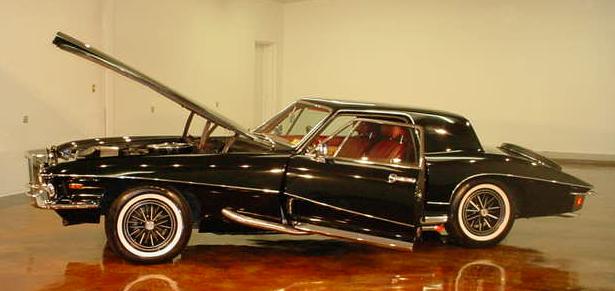 Bryan Ramsey tried to get in contact with the seller of 1986, and finally he got in contact...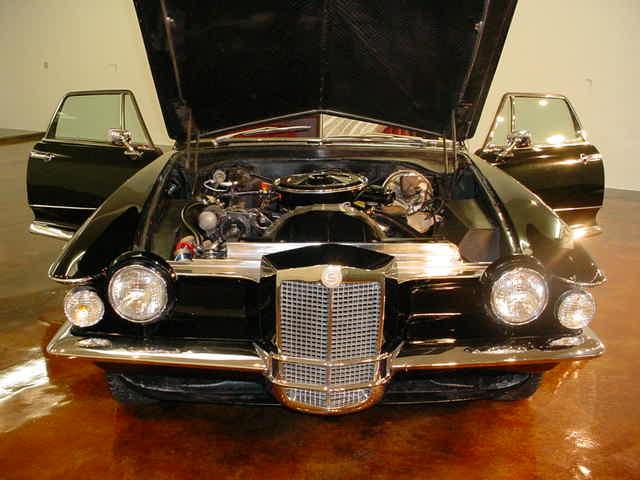 Mr. Kreuzman, brother-in-law of Mr. Carl Lindner,
was obviously very happy to get in contact with the current owner of "his Stutz".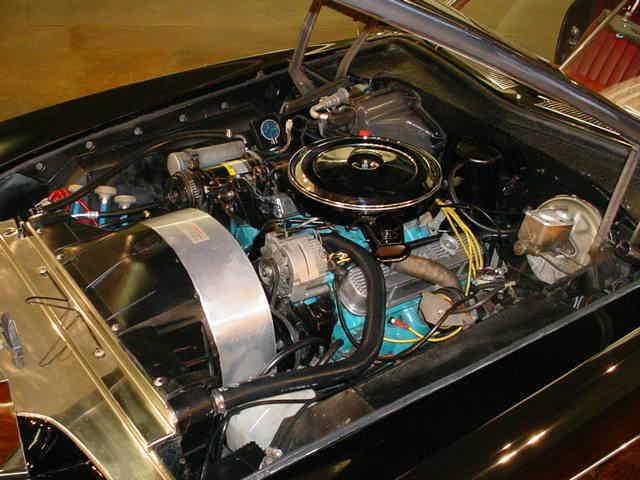 He "convinced" Ken Ramsey to sell him the Stutz that he sold many years ago.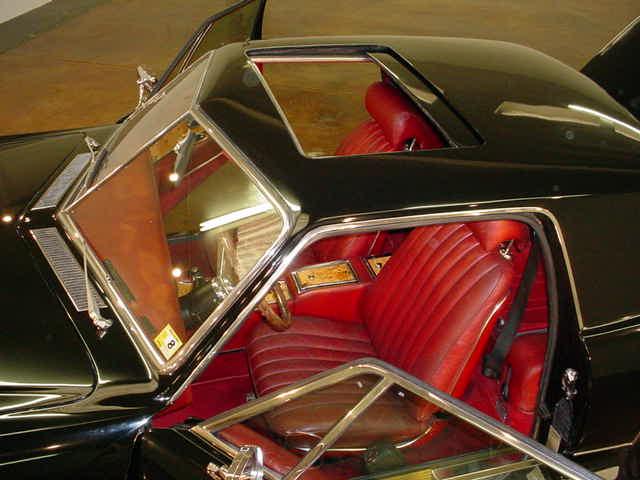 Since December 2005, this early Blackhawk was again owned by the first owner.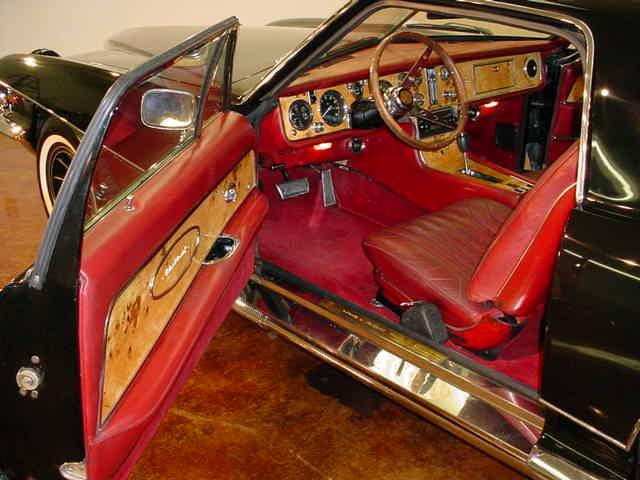 The door, showing a combination of rare wood, and leather.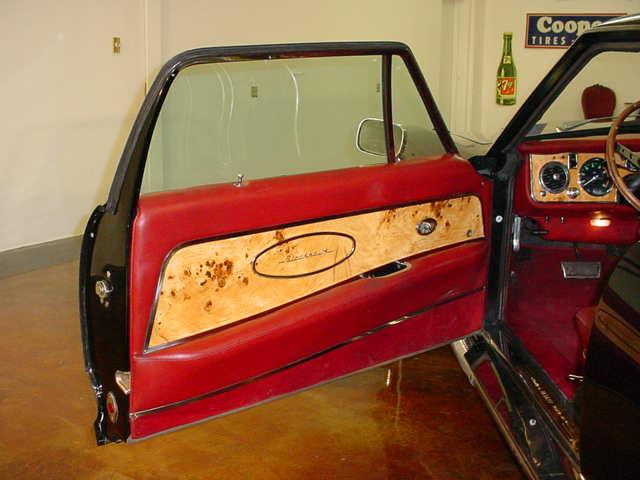 The dashboard, pure luxury.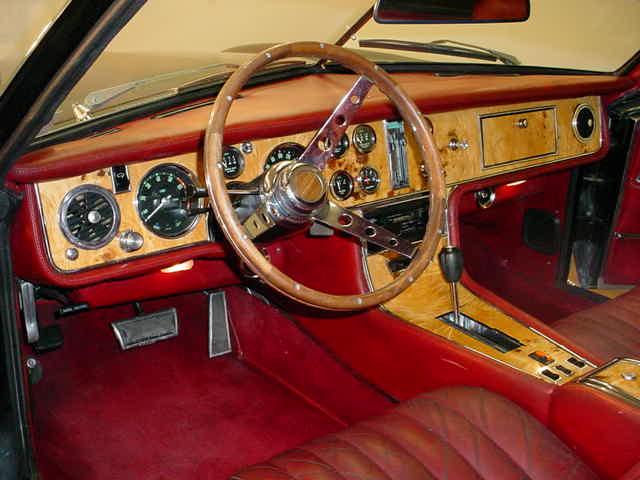 The original suitcases, specially made to fit the luggage compartment behind the front-seats.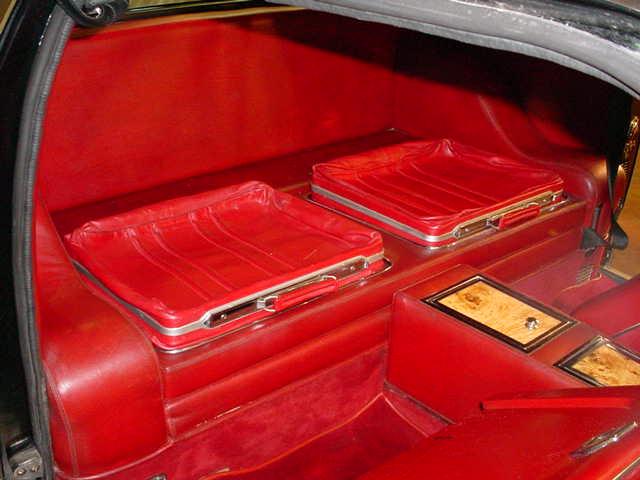 The real luggage compartment.
Due to the spare-wheel not so big.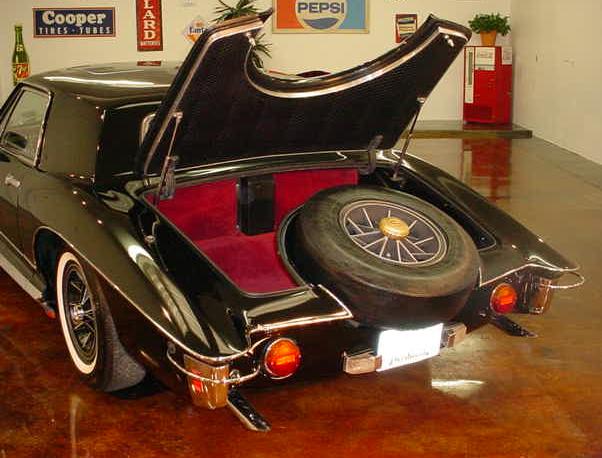 And here, a special view.
Great!
And I haven't seen this kind of rail over the rear-bumper on any other 1971 Blackhawk.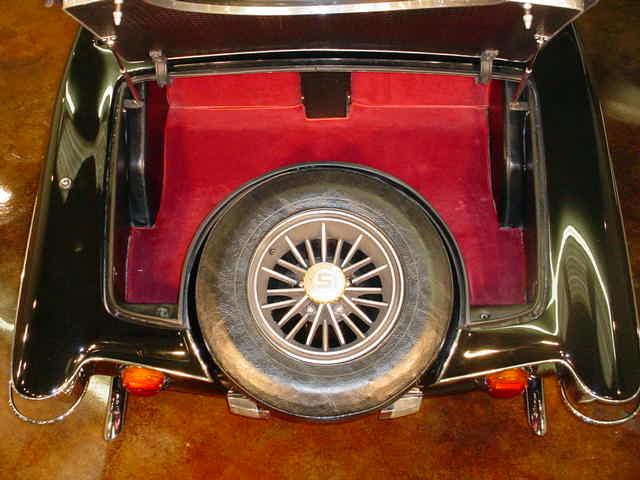 The car was offered by a local dealer, and was bought by Hyman Ltd., they sold it to a German collector, who received the car in June 2018.
In November 2018, this car was on a special display at a Retro Classics Cologne 2018.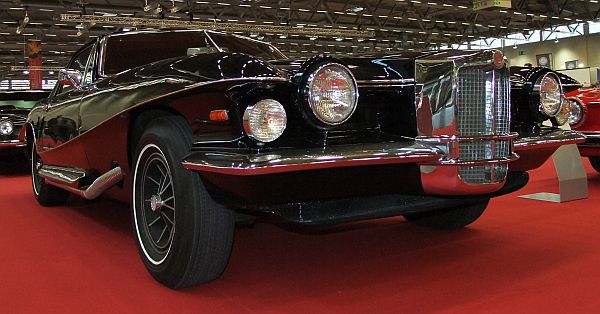 And one day after the show, there was an additional photo-session for this Blackhawk, and two other Stutzes.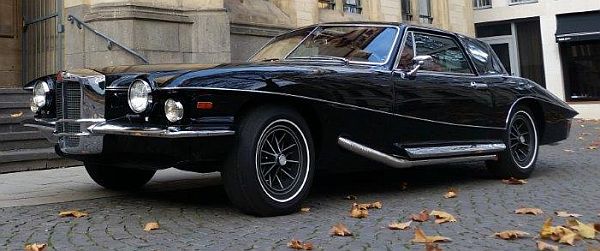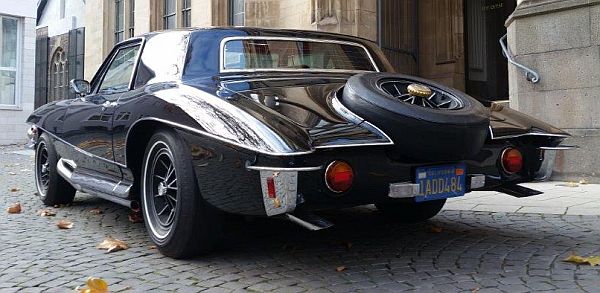 (photos by J. Stieglitzki)