Pontiac Grand Prix 1976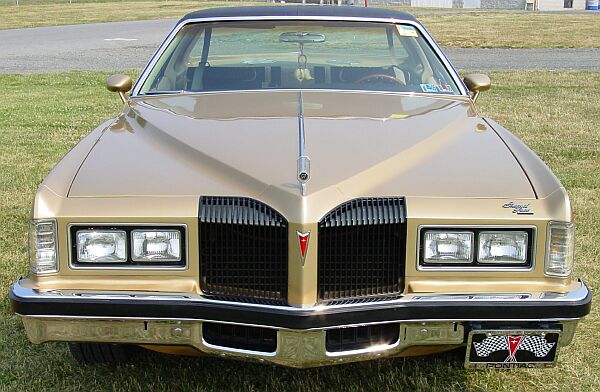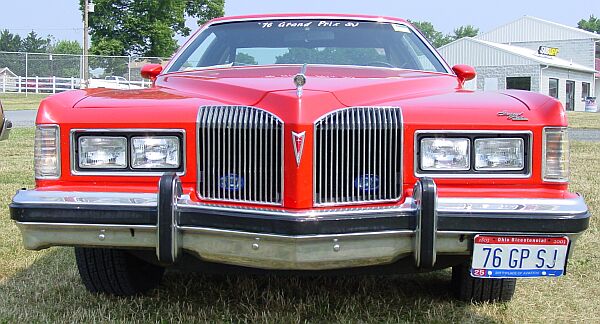 In 1976 there were produced:
110,814 base-versions
88,232 SJ-versions, and
29,045 LJ-versions (an option package, that costed $625.00)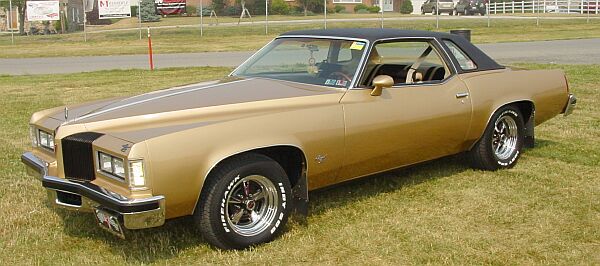 These two 76 Grand Prix' visited the Stutz Meet 2005, at Carlisle.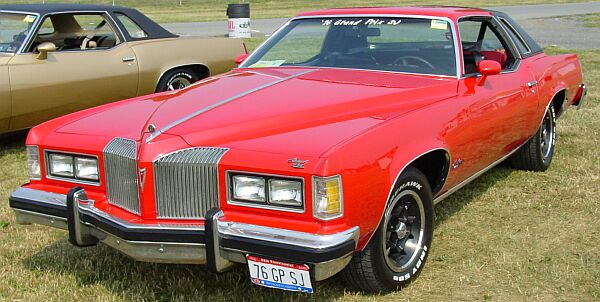 Actually they were part of the All-GM show, but they wanted to see what kind of car could have been done by using the same chassis.

Of course, the Grand Prix isn't a Stutz, but I like the body shape, too.