IAA 2005
German Motor Show at Frankfurt
(almost) ready for production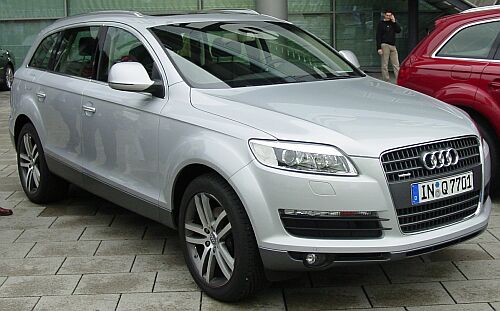 The new Audi Q7
The Mercedes CLS based Brabus Rocket.
Rocket?
Well, the top-speed is electronically limited to 350km/h...
Rocket!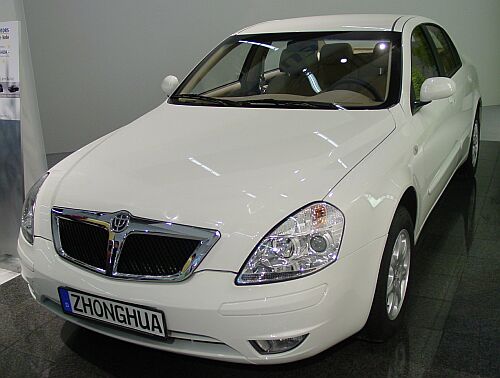 A new car-make, from China: Brilliance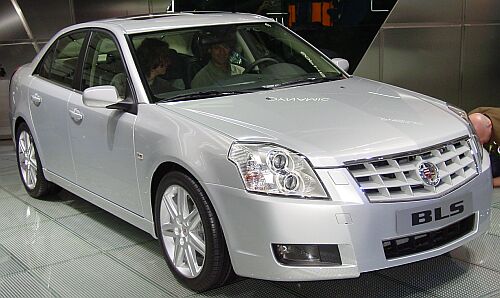 The new Cadillac BLS
The Daihatsu Copen will be now available with the steering-wheel on the right-side: left ;o)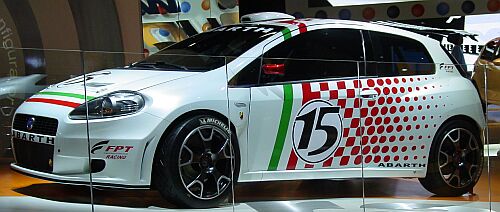 The new Grand-Punto from Fiat, shown as an Abarth-prototype.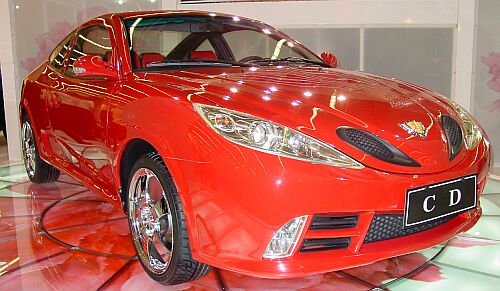 Another new car from China, the Geely CD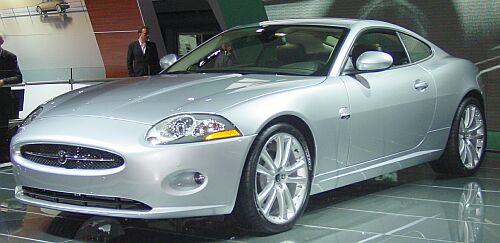 Jaguar presented the production version of the new Coupe "XK",
showing that the Jaguar range is obviously placed between Ford, and Aston-Martin.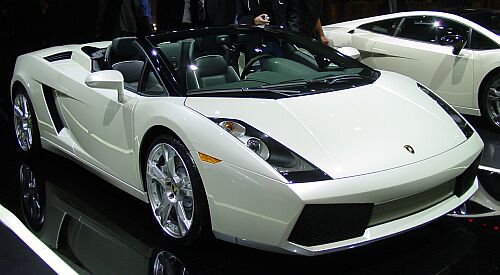 At Geneva 2005, Lamborghini showed the Spyder Concept,
now it's ready for production.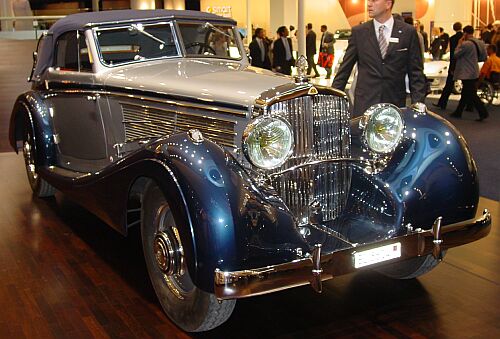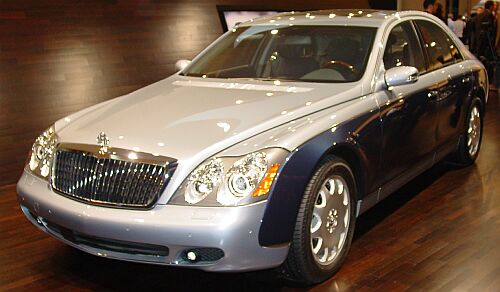 Maybach showed (only during the press days) a DS8, and a 57.
The cars show the same color scheme, a coincidence?
No, the owner of the DS8 ordered the 57, with some special features,
so the cars show the same color, some of the interior details are the same, too,
AND: the cars show the same VIN!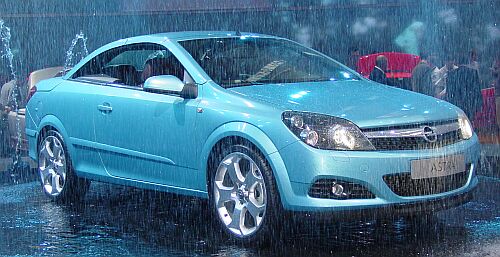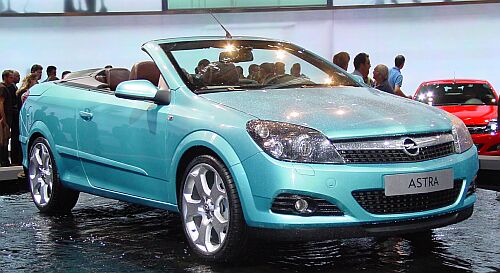 Opel, German daughter of GM showed the new Astra TwinTop in an impressive show.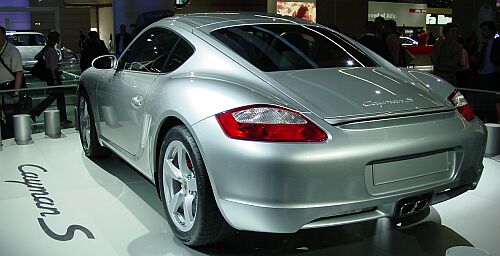 Porsche and the Boxster-based Coupe, named "Cayman"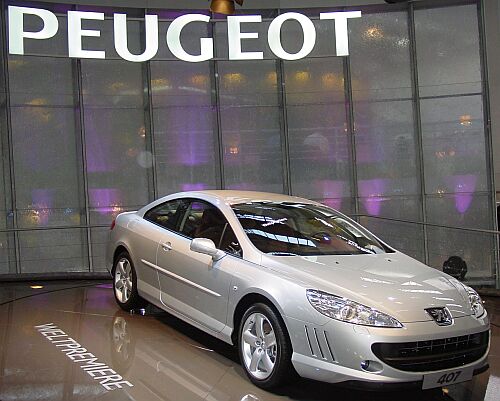 Peugeot showed the 407 Coupe, to replace the 406 Coupe,
we will see if the success will be continued.
see new concept cars at Frankfurt 2005
see old concept cars at Frankfurt 2005