2009 "The Egyptian", by John D'Agostino
based on a 1958 Oldsmobile Super 88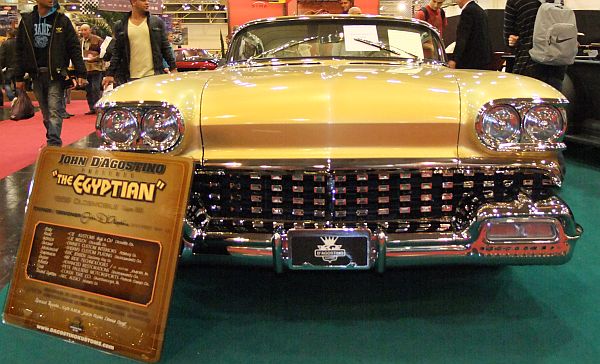 In December 2011, I saw "The Egyptian" at the Essen Motor Show, in Germany.
John D'Agostino customized this 1958 Oldsmobile Super 88, in 2008,

the car premiered in January 2009, and after that toured through Europe, and was exhibited at the Petersen Automotive Museum.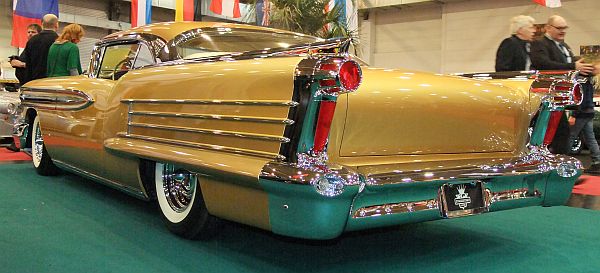 At Essen, the car was offered for sale, for around 150,000.00 Euros!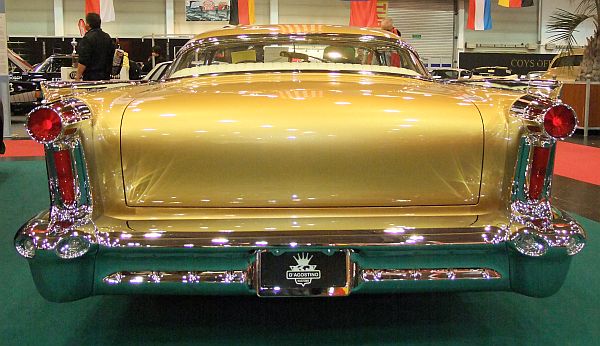 The models of 1958 were made to celebrate GM's 50th Anniversary,
but they had a big problem... "The Forward Look", created by Virgil Exner for the 1957 Chryslers.
So GM was working on totally new models for 1959.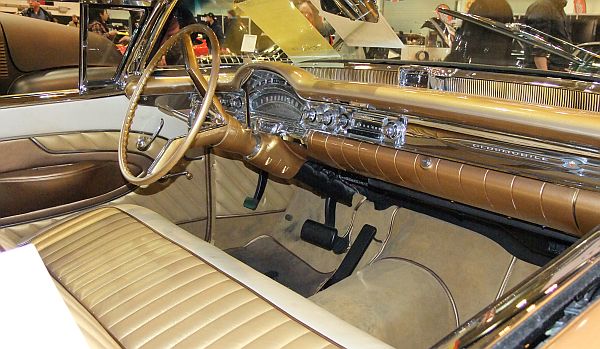 Well, hopefully I will be able to see the D'Agostino-Stutz, one day...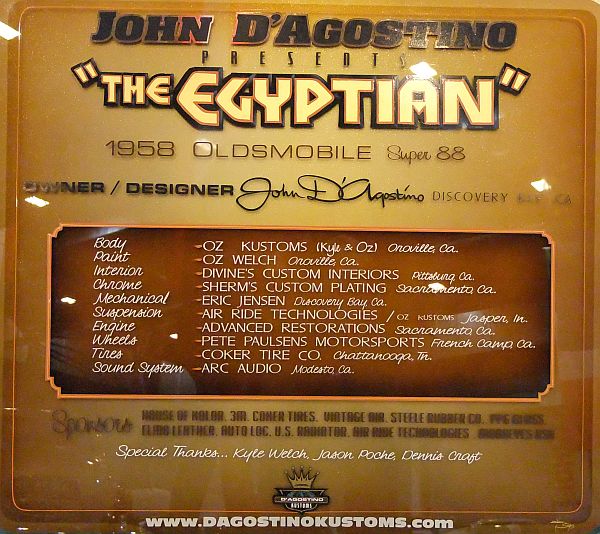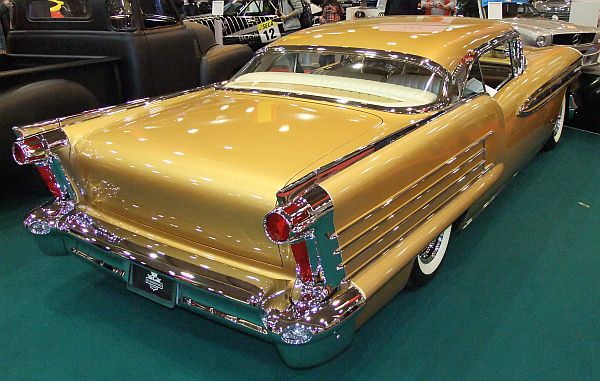 see the 1975 Stutz, customized by John D'Agostino