Klemantaski Collection
In March 2005, a friend informed me about The Klemantaski Collection.
In their long list of available photos, they had listed early pictures of the Stutz automobiles,
taken at the Padane factory.
The photos show the very first prototype, built by Ghia,
the second prototype, built by Padane, later sold to Elvis Presley,
the Duplex, the very first 4-door sedan,
and some early production-models of the Blackhawk.
The Klemantaski Collection allowed me to show thumbnails of these photos.
If you want to have original photos, you can contact:
The Klemantaski Collection
PMB 219 - 65 High Ridge Road
Stamford, CT 06905-3814 USA
Tel & Fax: (203) 968-2970
Alternate Fax: (203) 322-0270
E-mail: KlemColl@aol.com
Every 8x10 b/w-photo will cost $50.00
Please note that I'm (unfortunately) not related in any way with The Klemantaski Collection.
Copyrights by The Klemantaski Collection, all rights reserved!
They have also photos taken at the 1965 International Motor Show of Torino, Italy.
Well, of course there was no Stutz, but...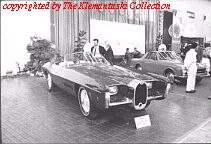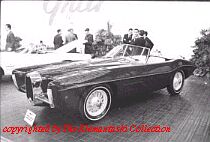 Ghia presented the Exner-Bugatti!
I hope you will enjoy the thumbnails (there are more than 220!):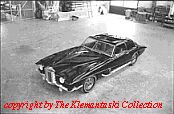 The Klemantaski-Collection page 1
(Stutz prototype #1, built by Ghia)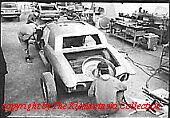 The Klemantaski-Collection page 2
(building Stutz prototype #2, later sold to Elvis)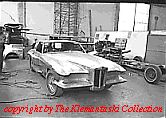 The Klemantaski-Collection page 3
(making of Stutz prototype #2, later sold to Elvis)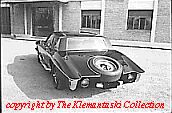 The Klemantaski-Collection page 4
(Stutz prototype #2, photo session in front of the Padane factory)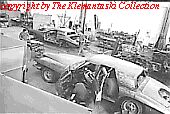 The Klemantaski-Collection page 5
(Stutz Duplex, and Blackhawk #3 & #4 under construction)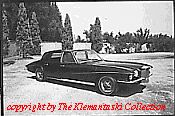 The Klemantaski-Collection page 6
(Stutz Duplex)